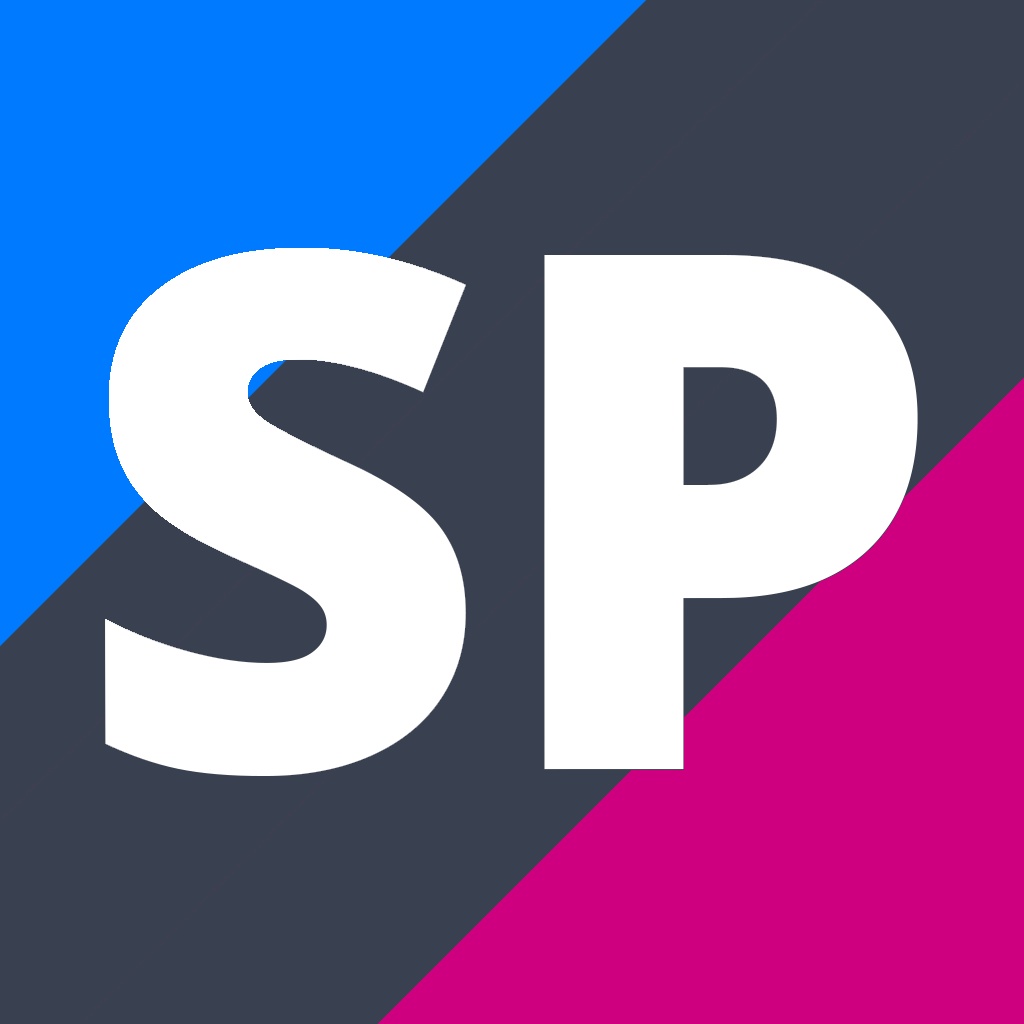 Year 10 Art
10ART
Subject Description
Teacher in Charge: Ms F. Riddell
Art
Students will apply knowledge of selected artists' conventions, using a range of wet and dry media and techniques, in the production of artwork. They will learn to generate, develop and refine ideas, in response to a variety of motivations, including the study of established practice. A selection from the following fields will be covered: Drawing, Design, Painting, Photography, Printmaking and Sculpture.
---
Pathway
NCEA Level 1 Art Design - Mixed Media, NCEA Level 1 Visual Art
Contributions and Equipment/Stationery
Materials $36-$50 (approx.) Possible local gallery trip; $10.00 approx.
---
Disclaimer
Your selection does not guarantee course placement. Course costs and standards listed may vary.