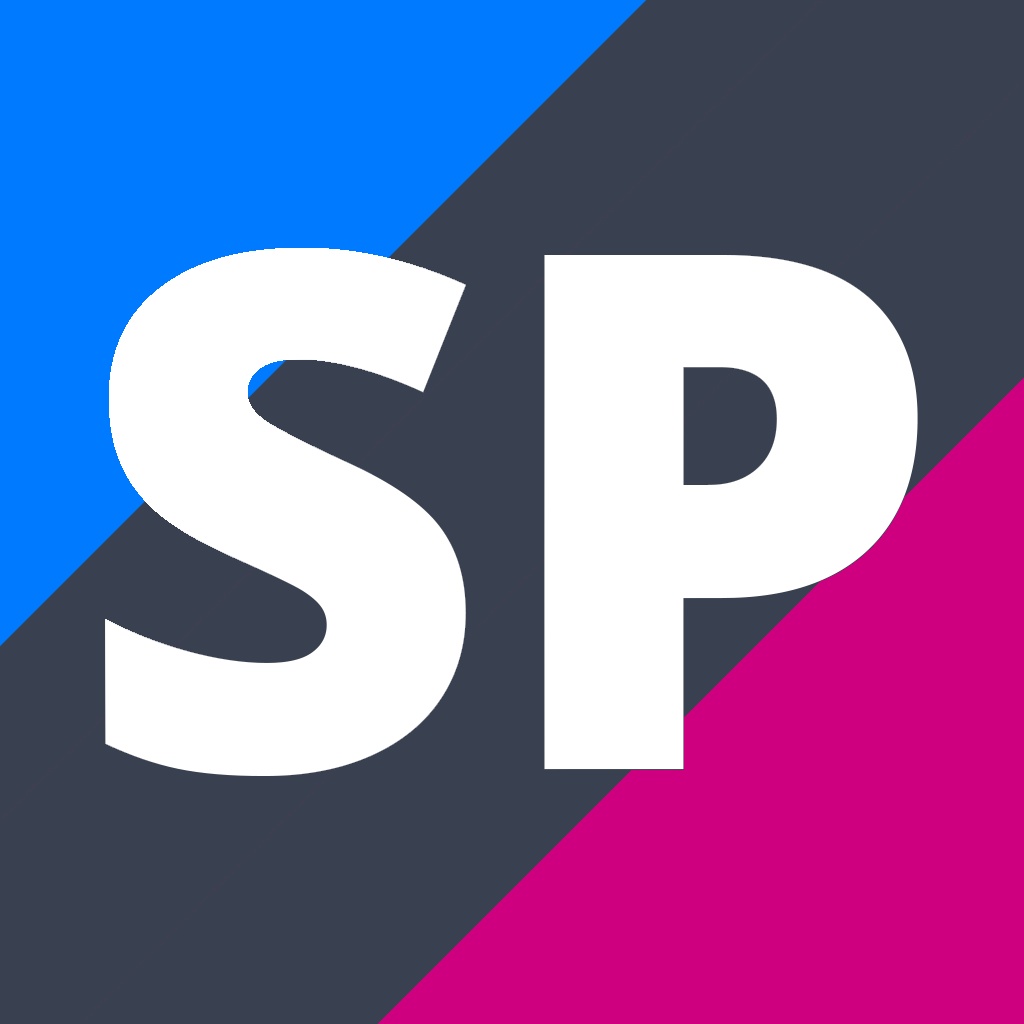 NCEA Level 1 Visual Art
11ART
Subject Description
Teacher in Charge: Ms F. Riddell
Visual Art
Prerequisite: Achievement Year 10 Art course – or at the discretion of HOD.
Students will apply knowledge of a range of conventions from established practice in the production of artwork. They will learn to generate, develop and clarify ideas, in response to a variety of motivations, including the study of established practice. While most students tend to work within the fields of Painting, Printmaking, Mixed-media and Sculpture, digital-art techniques are becoming more prevalent within this subject. Therefore, students are encouraged to experiment and work within their area of interest and strength.
---
Pathway
NCEA Level 2 Visual Art - Design, NCEA Level 2 Visual Art - Painting, NCEA Level 2 Visual Art - Photography
Contributions and Equipment/Stationery
Materials $60 - 100 (approx.); Possible Gallery/ art trip $50 – 150 range. Printing costs will incur if students decide to integrate photographic media, and photomontage techniques in their work.
---
Credit Information
This course is eligible for subject endorsement.
This course is approved for University Entrance.
Assessment

Level

Internal or
External

Credits

L1 Literacy Credits
UE Literacy Credits
Numeracy Credits
A.S. 90915 v2 Visual Arts 1.3 - Use drawing conventions to develop work in more than one field of practice

1

I

6

A.S. 90916 v3 Visual Arts 1.4 - Produce a body of work informed by established practice, which develops ideas, using a range of media

1

E

12

Total Credits
Total Credits Available: 18 credits.
Externally Assessed Credits: 12 credits.
Internally Assessed Credits: 6 credits.

Disclaimer
Your selection does not guarantee course placement. Course costs and standards listed may vary.