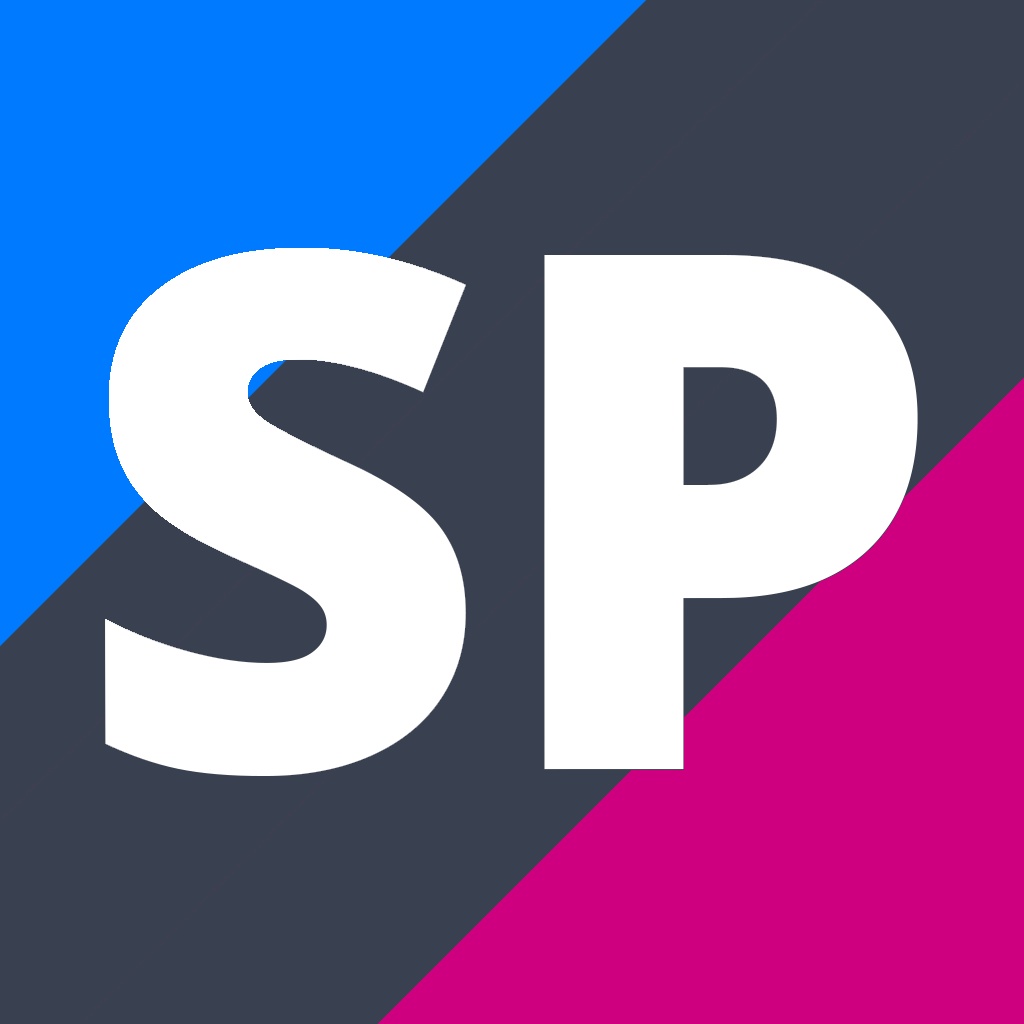 NCEA Level 1 Computer Studies
11COM
Subject Description
Teacher in Charge: Mr M. Cason
Computer Studies
Prerequisite: An achieved in programming in Year 10 COM or at the discretion of the Head of Department.
This course contributes to the National Certificate of Education Level 1
---
Pathway
Credit Information
This course is eligible for subject endorsement.
Assessment

Level

Internal or
External

Credits

L1 Literacy Credits
UE Literacy Credits
Numeracy Credits
A.S. 91877 v1 Digital Technologies 1.1 - Develop a proposal for a digital outcome

1

I

3

Y

A.S. 91878 v1 Digital Technologies 1.2 - Develop a design for a digital outcome

1

I

3

Y

A.S. 91879 v1 Digital Technologies 1.3 - Develop a digital outcome to manage data

1

I

4

Y

A.S. 91880 v1 Digital Technologies 1.4 - Develop a digital media outcome

1

I

4

Y

A.S. 91883 v1 Digital Technologies 1.7 - Develop a computer program

1

I

4

A.S. 91887 v1 Digital Technologies 1.11 - Demonstrate understanding of compression coding for a chosen media type

1

E

3

Y

Total Credits
Total Credits Available: 21 credits.
Externally Assessed Credits: 3 credits.
Internally Assessed Credits: 18 credits.

Disclaimer
Your selection does not guarantee course placement. Course costs and standards listed may vary.