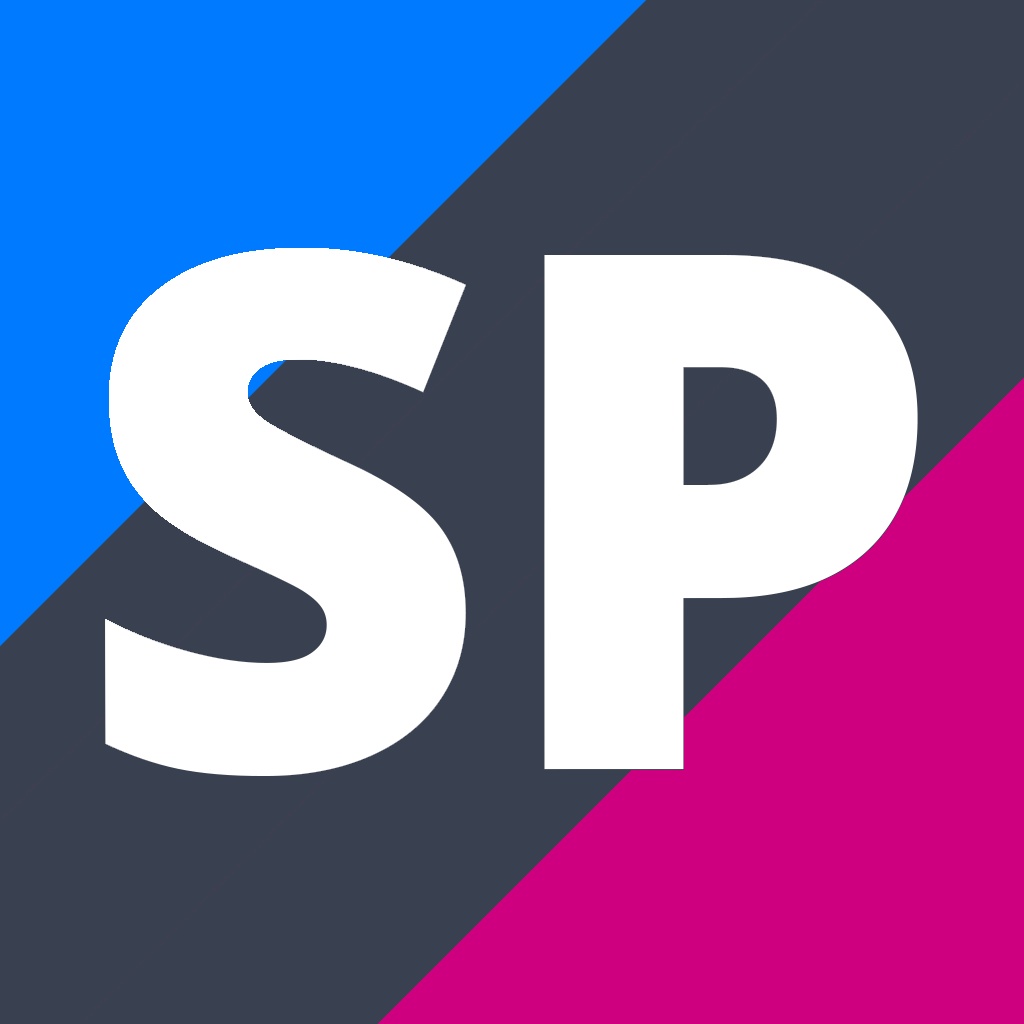 NCEA Level 1 Early Childhood Education
11ECE
Subject Description
Teacher in Charge: Mrs K. Miller
Early Childhood Education
Prerequisite: Students must be available for Practicum in Winter Tournament week.
For second language students a minimum of 5.5 IELTS is a prerequisite.
Selection to be confirmed by TIC and Yr11/Y12 / Y13 Academic Dean
Students must have a genuine interest in a potential career in the education of young children.

The course for next year will contribute towards the National Certificate in Early Childhood Education and Care Level 3 as well as NCEA Level 2 and 3.Students must have a genuine interest in a potential career in the education of young children.The course has a major practical component of 1 week in an Early Childhood setting that is based around the theory studied in class. In order to be in an Early Childhood setting, students will be required to undergo a vetting process. This is carried out by an office staff member who is registered to do so.
The standards listed below are the likely standards to be taken. However, this may change depending on the make-up of the class and availability of resources for the unit standards. Any changes that have to be made will modify the credits available.
---
Pathway
NCEA Level 2 Early Childhood Education
The Unit Standards covered in Year 11 contribute toward the completion of the Level 3 Certificate in Childhood Education and Care in Year 13.
Contributions and Equipment/Stationery
Purchase of booklets - 'Thrive under Five' $10.
Laptop
Clearfile 40 pages or more
Pocket file
---
Credit Information
Assessment

Level

Internal or
External

Credits

L1 Literacy Credits
UE Literacy Credits
Numeracy Credits
U.S. 10013 v6 Explain the relevance of the New Zealand Early Childhood Curriculum Te Whariki as a framework for programme development

3

I

2

U.S. 10019 v6 Describe and contribute to safe practices and a safe environment for children in an ECE service

3

I

3

U.S. 26707 v4 Describe the value of play and create resources for children's development and learning in an ECE service

3

I

4

U.S. 29856 v1 Describe and demonstrate care practices for infants and toddlers

2

I

2

U.S. 29867 v1 Demonstrate knowledge of diverse whānau/families and use a range of effective communication strategies in an ECE service

3

I

5

U.S. 29870 v1 Demonstrate knowledge of te Tiriti o Waitangi, legislation and organisations relevant to ECE services in New Zealand

3

I

4

Total Credits
Total Credits Available: 20 credits.
Internally Assessed Credits: 20 credits.

Pathway Tags
Early Childhood Teacher, Nanny/Child Carer
---
Disclaimer
Your selection does not guarantee course placement. Course costs and standards listed may vary.