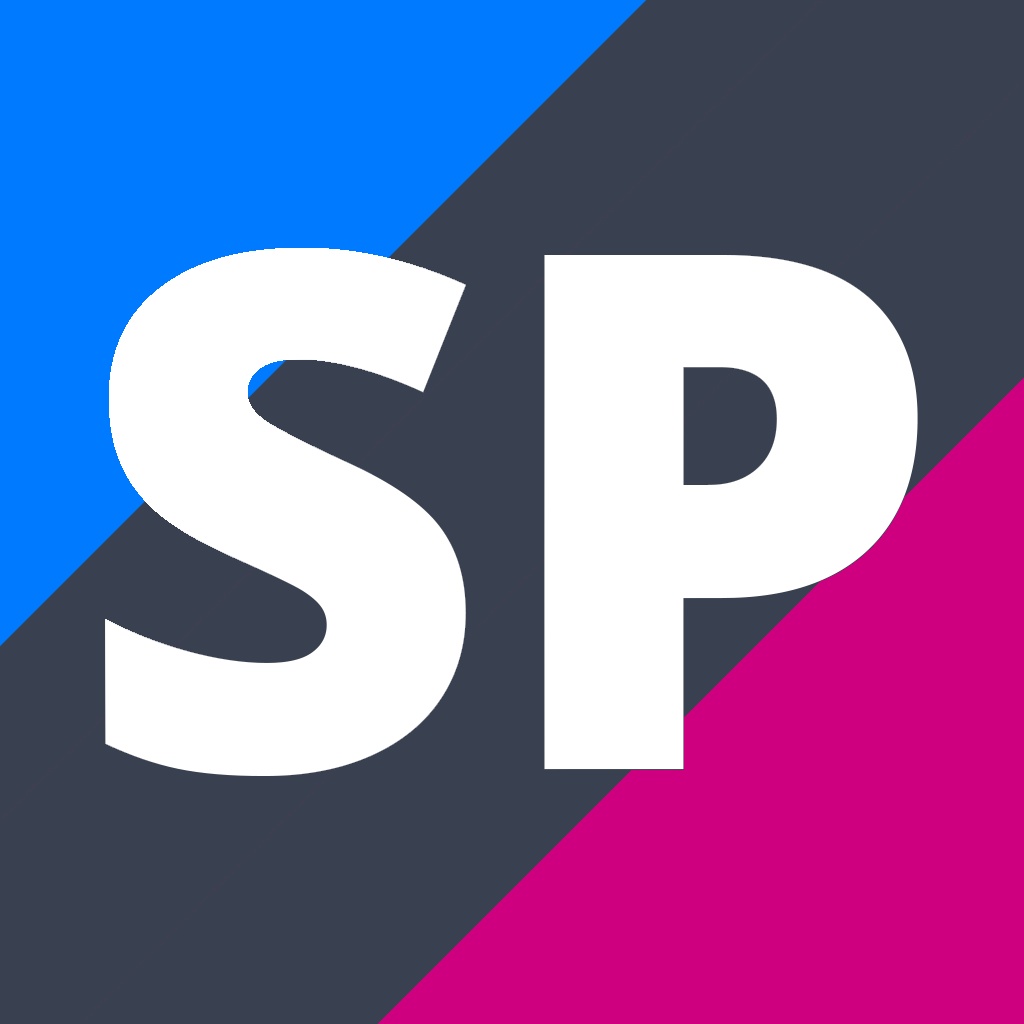 NCEA Level 1 Economics
11ECO
Subject Description
Teacher in Charge: Mr K. Addinall
Economics
Prerequisite: None specifically, but must have reasonable Mathematics and English.

The New Zealand economy will provide the basis for an interesting study of how resources are used in the production process, the structure of business, how market place prices are determined and the nature of consumer law and the role of Government. Business visits will enable students to apply their learning to real situations.
---
Pathway
Contributions and Equipment/Stationery
Fee: Workbook $30; Fieldtrip $20.
---
Credit Information
This course is eligible for subject endorsement.
This course is approved for University Entrance.
Assessment

Level

Internal or
External

Credits

L1 Literacy Credits
UE Literacy Credits
Numeracy Credits
A.S. 90983 v3 Economics 1.1 - Demonstrate understanding of consumer choices, using scarcity and/or demand

1

E

4

Y

A.S. 90984 v3 Economics 1.2 - Demonstrate understanding of decisions a producer makes about production

1

I

5

Y

A.S. 90985 v3 Economics 1.3 - Demonstrate understanding of producer choices using supply

1

E

3

Y

A.S. 90987 v3 Economics 1.5 - Demonstrate understanding of a government choice where affected groups have different viewpoints

1

I

4

Y

A.S. 90988 v3 Economics 1.6 - Demonstrate understanding of the interdependence of sectors of the New Zealand economy

1

I

3

Y

Total Credits
Total Credits Available: 19 credits.
Externally Assessed Credits: 7 credits.
Internally Assessed Credits: 12 credits.

Related Videos
https://www.youtube.com/watch?v=XzmV6a4azrc&t=36s
Disclaimer
Your selection does not guarantee course placement. Course costs and standards listed may vary.