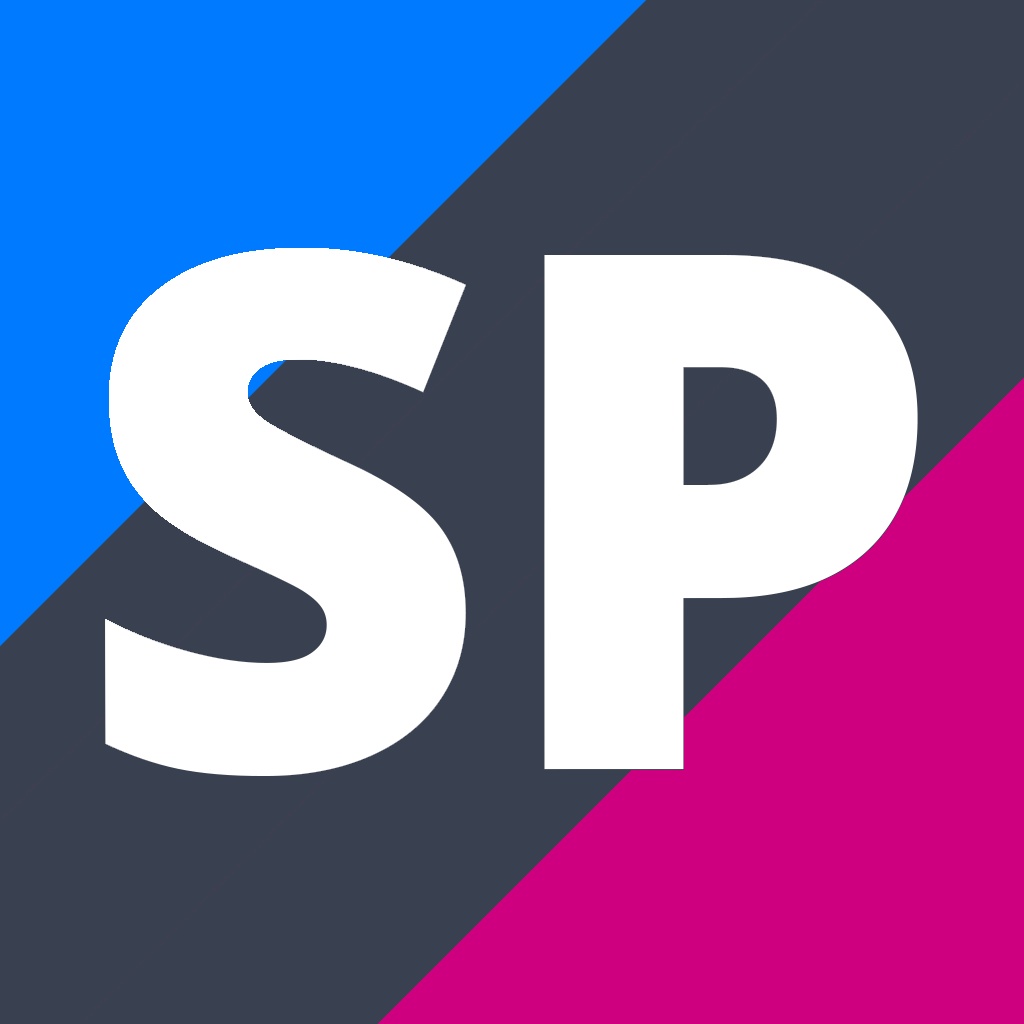 NCEA Level 1 Communication English
11ENC
Subject Description
Teacher in Charge: Mrs H. George
Communication English
In Year 11 students must take either 11ENC, 11ENL or 11ENG. You must talk with your Year 10 teacher before requesting one of these classes. Your teacher, together with the HOD English, will direct you towards the best course of study for your Year 11 year. Your placement will be affirmed and communicated to you once Year 10 results have been reviewed by the dept.

11ENC - The Communication English Level 1 course is designed specifically to give extra support with literacy to students who need it, and to cater for those who would value a more individualised programme of study that is engaging, practical and has less literature study.
The focus of this course is on developing literacy skills, gaining Level 1 Literacy Standards and the use of practical English skills to support other subject areas and vocational avenues. This is a Unit Standards course although Achievement Standards will be chosen in response to a student's strengths and needs once the Unit Standards (including Literacy Standards) are completed. This course most likely leads to 12ENC which is a Unit Standards course at Level 2 and is for students not looking to go to University.
Unit Standards gain credits for Level 1 NCEA, but do not qualify for endorsement as there is no grading of Merit or Excellence.
---
Pathway
NCEA Level 2 Communication English, NCEA Level 2 English
Contributions and Equipment/Stationery
During the year we may have opportunity to see a performance, or host a visiting writer etc. There may be a charge of approx. $15.
---
Credit Information
Assessment

Level

Internal or
External

Credits

L1 Literacy Credits
UE Literacy Credits
Numeracy Credits
U.S. 1293 v7 Be interviewed in an informal, one-to-one, face-to-face interview

1

I

2

U.S. 2970 v7 Independently read texts about life experiences which relate to a personal identified interest

1

I

3

U.S. 3483 v7 Fill in a form

1

I

2

U.S. 3490 v7 Complete an incident report

1

I

2

U.S. 3501 v6 Demonstrate knowledge of and apply listening techniques

1

I

3

U.S. 3503 v6 Communicate in a team or group to complete a routine task

1

I

2

U.S. 10792 v5 Write formal personal correspondence

1

I

3

U.S. 26622 v4 Write to communicate ideas for a purpose and audience

1

I

4

Y

U.S. 26624 v5 Read texts with understanding

1

I

3

Y

U.S. 26625 v6 Actively participate in spoken interactions

1

I

3

Y

A.S. 90052 v5 English 1.4 - Produce creative writing

1

I

3

Y

A.S. 90053 v5 English 1.5 - Produce formal writing

1

I

3

Y

A.S. 90851 v2 English 1.3 - Show understanding of significant aspects of unfamiliar written text(s) through close reading, using supporting evidence

1

E

4

Y

A.S. 90852 v2 English 1.8 - Explain significant connection(s) across texts, using supporting evidence

1

I

4

Y

A.S. 90855 v3 English 1.7 - Create a visual text

1

I

3

Y

A.S. 90857 v2 English 1.6 - Construct and deliver an oral text

1

I

3

Y

Total Credits
Total Credits Available: 47 credits.
Externally Assessed Credits: 4 credits.
Internally Assessed Credits: 43 credits.

Disclaimer
Your selection does not guarantee course placement. Course costs and standards listed may vary.