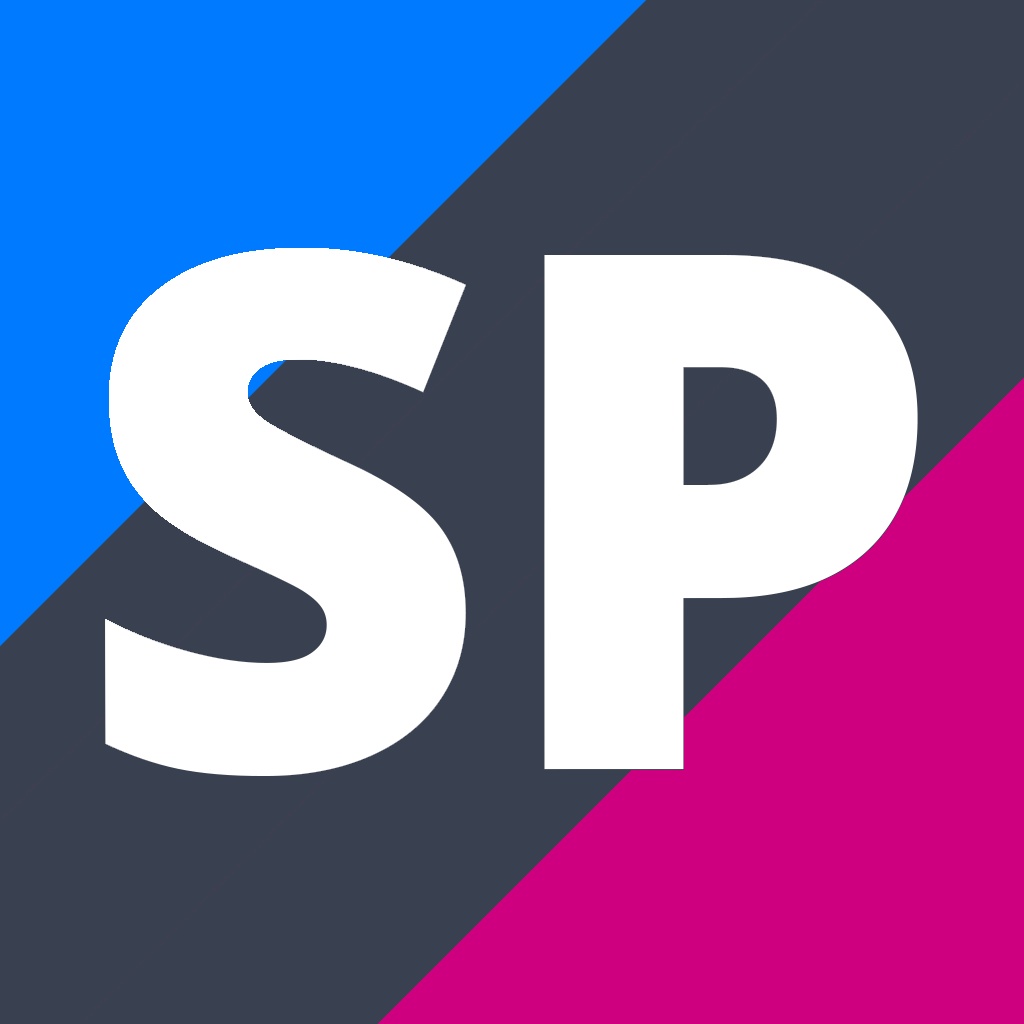 NCEA Level 1 English Literacy
11ENL
Subject Description
Teacher in Charge: Mrs H. George
English Literacy
In Year 11 students must take either 11ENC, 11ENL or 11ENG. You must talk with your Year 10 teacher before requesting one of these classes. Your teacher, together with the HOD English, will direct you towards the best course of study for your Year 11 year. Your placement will be affirmed and communicated to you once Year 10 results have been reviewed by the dept.
Year 11 English and English Literacy courses cover the skills of reading, writing, listening, speaking, viewing and presenting. The studies of written and visual texts are important parts of these courses. The courses will be assessed according to the Level 1 English Achievement Standards.
The course structure and assessment opportunities are the same in both 11ENG and 11ENL. However, 11ENL classes are smaller, and the text choice is more appropriate for those who find literary study challenging and who benefit from a more supported focus on literacy skills. Entry to 11ENG and 11ENL will be at the discretion of the HOD and decided in consultation with Year 10 teachers.

(NB. Level 1 Literacy is not sufficient to enter either 12ENG or ENE course. Literacy credits are from all subjects and have no direct connection to the English courses. A student must pass 10 Level 1 English credits for written work if they are to advance into a Level 2 English course. Students should be aware of this requirement as they head into their Level 1/Year 11 studies.)
---
Pathway
NCEA Level 2 Communication English, NCEA Level 2 English
Contributions and Equipment/Stationery
During the year we may have opportunity to see a performance, or host a visiting writer etc. There may be a charge of approx. $15.
---
Credit Information
Assessment

Level

Internal or
External

Credits

L1 Literacy Credits
UE Literacy Credits
Numeracy Credits
A.S. 90052 v5 English 1.4 - Produce creative writing

1

I

3

Y

A.S. 90849 v3 English 1.1 - Show understanding of specified aspect(s) of studied written text(s), using supporting evidence

1

E

4

Y

A.S. 90850 v4 English 1.2 - Show understanding of specified aspect(s) of studied visual or oral text(s), using supporting evidence

1

E

4

Y

A.S. 90851 v2 English 1.3 - Show understanding of significant aspects of unfamiliar written text(s) through close reading, using supporting evidence

1

E

4

Y

A.S. 90852 v2 English 1.8 - Explain significant connection(s) across texts, using supporting evidence

1

I

4

Y

A.S. 90857 v2 English 1.6 - Construct and deliver an oral text

1

I

3

Y

Total Credits
Total Credits Available: 22 credits.
Externally Assessed Credits: 12 credits.
Internally Assessed Credits: 10 credits.

Disclaimer
Your selection does not guarantee course placement. Course costs and standards listed may vary.