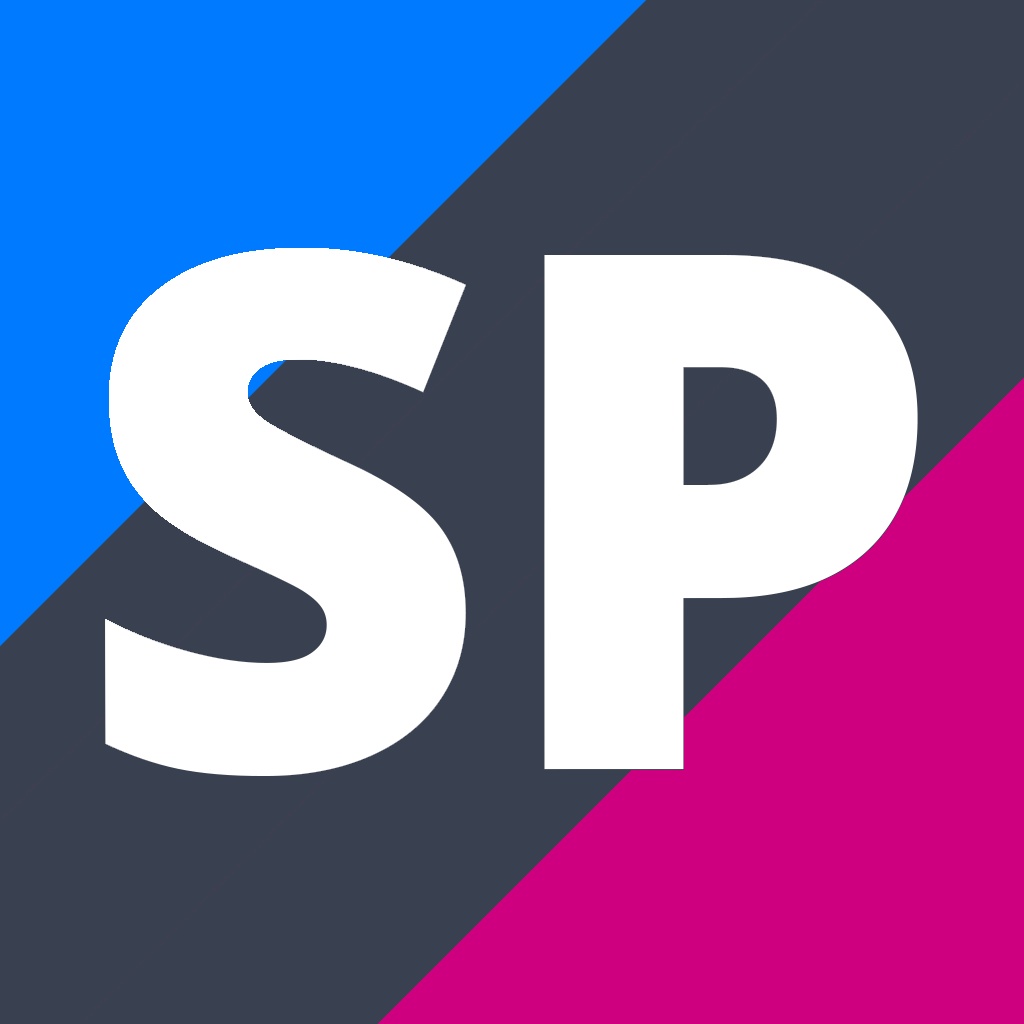 NCEA Level 1 Geography
11GEO
Subject Description
Teacher in Charge: Miss J. Moore
Geography
In Genesis 1 we read about how God created the earth around us and how we are to manage the resources in this world for the benefit of everyone. In Geography, we study how people interact with this environment that God has provided for us.
Geography gives students the skills and knowledge to better understand the world around them. To help students prepare for future challenges like climate change, over-population, and extreme natural events, we study the following themes relating to people's interaction with their environment.
These include:
Extreme Natural Events (volcanic eruptions, earthquakes, tsunamis and human responses),
How much is too much? (population issues facing New Zealand and the world)
Gold Rush (the sustainable use of an environment - gold mining in the Coromandel).
Students will have the opportunity to carry out field work within the BOP during two field trips related to the Year 11 course.
---
Subject Overview
Term 1
Extreme Natural Events (Volcanic Eruptions)
Geographic Topics at a Global Scale (Earthquakes)
Term 2
The Sustainable Use of an Environment (Gold Mining)
Geographic Research (The Tsunami Threat to the BOP)
Term 3
Population Studies
Using Essential Geographic Skills
Pathway
Contributions and Equipment/Stationery
2 field trips (approx. cost $30); Skills workbook ($20);
---
Recommended Prior Learning
Prerequisite: Proven performance in Year 10 Social Studies.
---
Credit Information
This course is eligible for subject endorsement.
This course is approved for University Entrance.
Assessment

Level

Internal or
External

Credits

L1 Literacy Credits
UE Literacy Credits
Numeracy Credits
A.S. 91007 v3 Geography 1.1 - Demonstrate geographic understanding of environments that have been shaped by extreme natural event(s)

1

E

4

Y

A.S. 91008 v3 Geography 1.2 - Demonstrate geographic understanding of population concepts

1

E

4

Y

A.S. 91009 v3 Geography 1.3 - Demonstrate geographic understanding of the sustainable use of an environment

1

I

3

Y

A.S. 91010 v2 Geography 1.4 - Apply concepts and basic geographic skills to demonstrate understanding of a given environment

1

E

4

Y

A.S. 91011 v3 Geography 1.5 - Conduct geographic research, with direction

1

I

4

Y

Y

A.S. 91013 v2 Geography 1.7 - Describe aspects of a geographic topic at a global scale

1

I

3

Y

Total Credits
Total Credits Available: 22 credits.
Externally Assessed Credits: 12 credits.
Internally Assessed Credits: 10 credits.

Pathway Tags
Volcanologist, City Planner, Journalist, Geologist, Ecologist, Teacher, Surveyor, Diplomat, Meterologist, Environmental Lawyer, Soil Scientist, Resource Consent Planner, Civil Engineer, Environmental Engineer, Forestry, Demographer, Immigration Officer, Policy Analyst, Cartographer, Environmental Planner, Oceanographer, Hazard Management, Hydrologist, Government Services, Transport Developer, Tourism Consultant, Aid Worker
---
Related Videos
https://www.youtube.com/watch?v=dDk06h7Abbw
Useful Links
Disclaimer
Your selection does not guarantee course placement. Course costs and standards listed may vary.