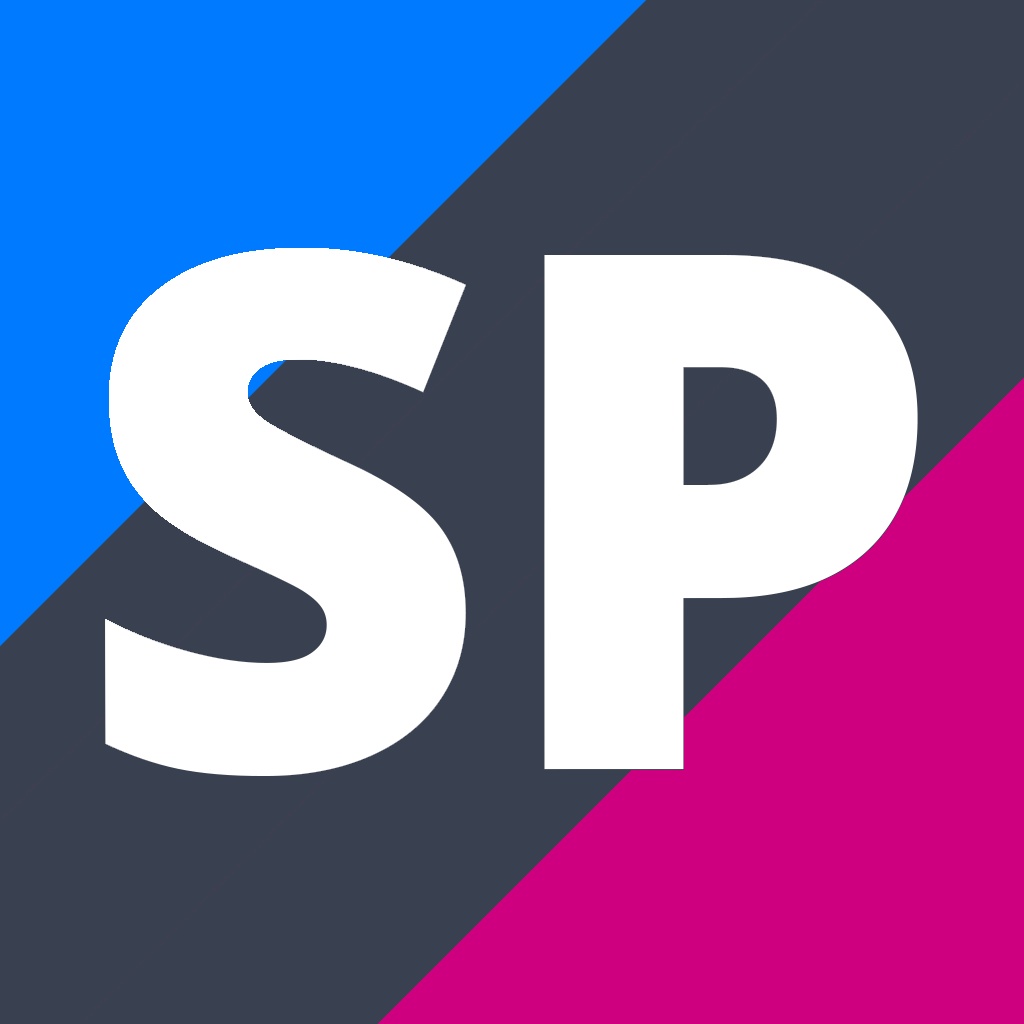 NCEA Level 1 High Performance Sports Science
11HPS
Subject Description
Teacher in Charge: Mr A. Bartrum
High Performance Sports Science
Prerequisite: Prior application and approval by HOD only.

High Performance Sports Science is an academic course aimed at students with a desire to achieve both Physically and Academically at the highest level. Students who have met participation and behavioural expectations in Year 10 Physical Education are able to apply for a position in the class. Students are required to have an iPad or lap top. The course covers the same standards as 12SPS (Sports Science) but the contexts will be in the students chosen sport(s). Units of work will be designed to develop students who have a passion for sport performance, with the intention of helping them achieve success both inside and outside of the classroom.
---
Subject Overview
Term 1
90970 Strategies to improve performance.
90967 Demonstrate self-management strategies.
Term 2
90969 Purposeful action to assist others.
90963 Functions of the body.
90964 Quality of movement.
Term 3
90962 Factors Influencing own participation.
90964 Quality of movement.
Pathway
NCEA Level 2 Outdoor Education, NCEA Level 2 Sports Science
Career Opportunities in Sports Science and Outdoor Education include;
Teaching, Coaching and Mentoring. Health related careers such and Medical Staff, Physiotherapist, Personal Trainer, Rehabiliotation Therapist, Fitness instructor. Management careers such as Administration, Events Planner/Manager, Sports Retail. Media careers such as Journalism, Photography, Writing, Broadcasting. Other related careers include Law, Research, Consulting, Counsiling, Officiating and Entrepreneur.
Contributions and Equipment/Stationery
Field trips $450 (max.)
Laptop or ipad.
---
Credit Information
This course is eligible for subject endorsement.
This course is approved for University Entrance.
Assessment

Level

Internal or
External

Credits

L1 Literacy Credits
UE Literacy Credits
Numeracy Credits
A.S. 90962 v3 Physical Education 1.1 - Participate actively in a variety of physical activities and explain factors that influence own participation

1

I

5

A.S. 90963 v3 Physical Education 1.2 - Demonstrate understanding of the function of the body as it relates to the performance of physical activity

1

I

5

Y

A.S. 90964 v3 Physical Education 1.3 - Demonstrate quality movement in the performance of a physical activity

1

I

3

A.S. 90967 v3 Physical Education 1.6 - Demonstrate strategies to improve the performance of a physical activity and describe the outcomes

1

I

3

Y

A.S. 90969 v3 Physical Education 1.8 - Take purposeful action to assist others to participate in physical activity

1

I

2

A.S. 90970 v3 Physical Education 1.9 - Demonstrate self management strategies and describe the effects on participation in physical activity

1

I

3

Y

Total Credits
Total Credits Available: 21 credits.
Internally Assessed Credits: 21 credits.

Disclaimer
Your selection does not guarantee course placement. Course costs and standards listed may vary.