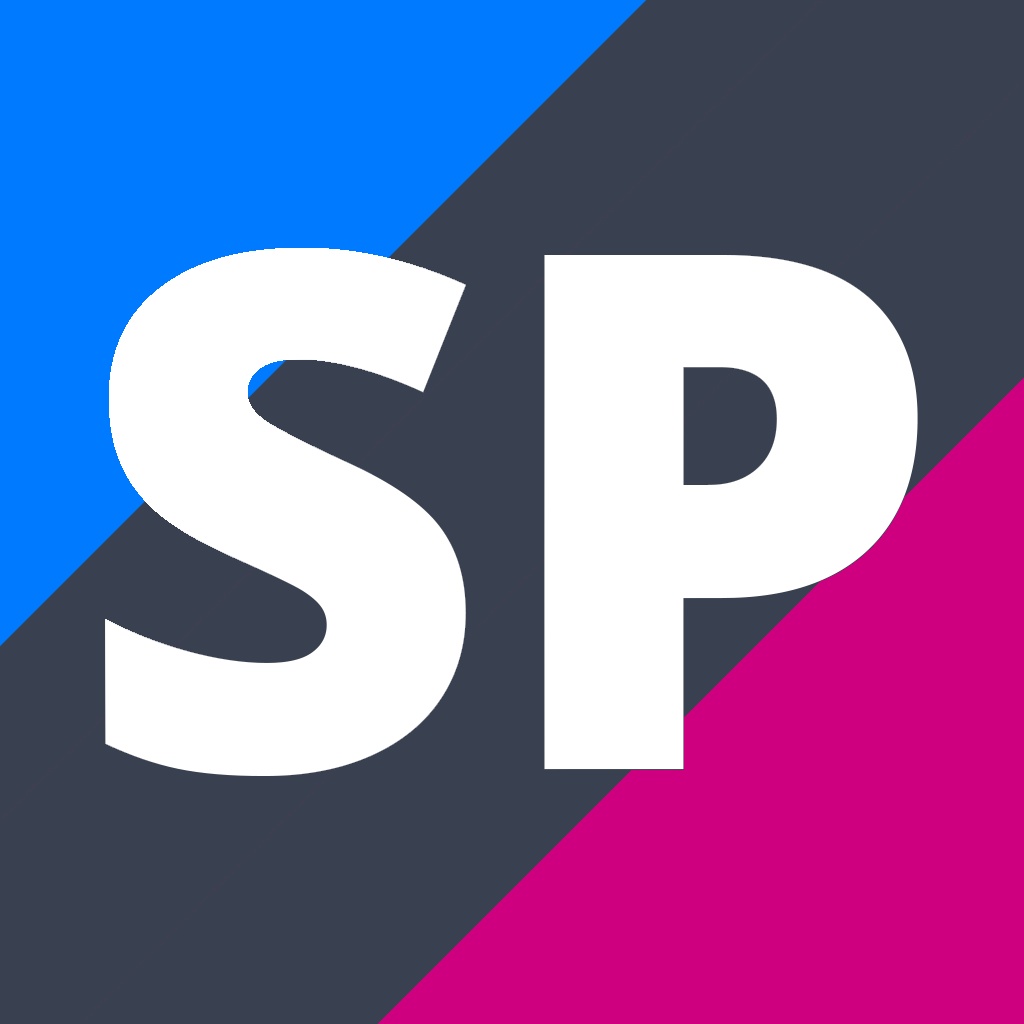 NCEA Level 1 Mathematics Alternative
11MAL
Subject Description
Teacher in Charge: Mrs H. Cason
Mathematics Alternative
Restriction: Students cannot take 11MAT and 11MAL.

Future Pathway: Students gaining Achievement in all standards, and at least one Merit, may qualify to continue with 12MAT C.
This will be assessed on a case by case basis, and is at the discretion of the HOD.
This course contributes to NCEA Certificate Level 1 Numeracy. It is designed for students who have found Mathematics at Year 10 challenging. The course is internally assessed.
---
Pathway
NCEA Level 2 Mathematics Course C
Contributions and Equipment/Stationery
approximately $30 for Maths worksbook(s) and $20 Education Perfect fee.
---
Credit Information
Assessment

Level

Internal or
External

Credits

L1 Literacy Credits
UE Literacy Credits
Numeracy Credits
A.S. 91026 v3 Mathematics and Statistics 1.1 - Apply numeric reasoning in solving problems

1

I

4

Y

A.S. 91030 v3 Mathematics and Statistics 1.5 - Apply measurement in solving problems

1

I

3

Y

A.S. 91035 v3 Mathematics and Statistics 1.10 - Investigate a given multivariate data set using the statistical enquiry cycle

1

I

4

Y

Y

Total Credits
Total Credits Available: 11 credits.
Internally Assessed Credits: 11 credits.

Disclaimer
Your selection does not guarantee course placement. Course costs and standards listed may vary.