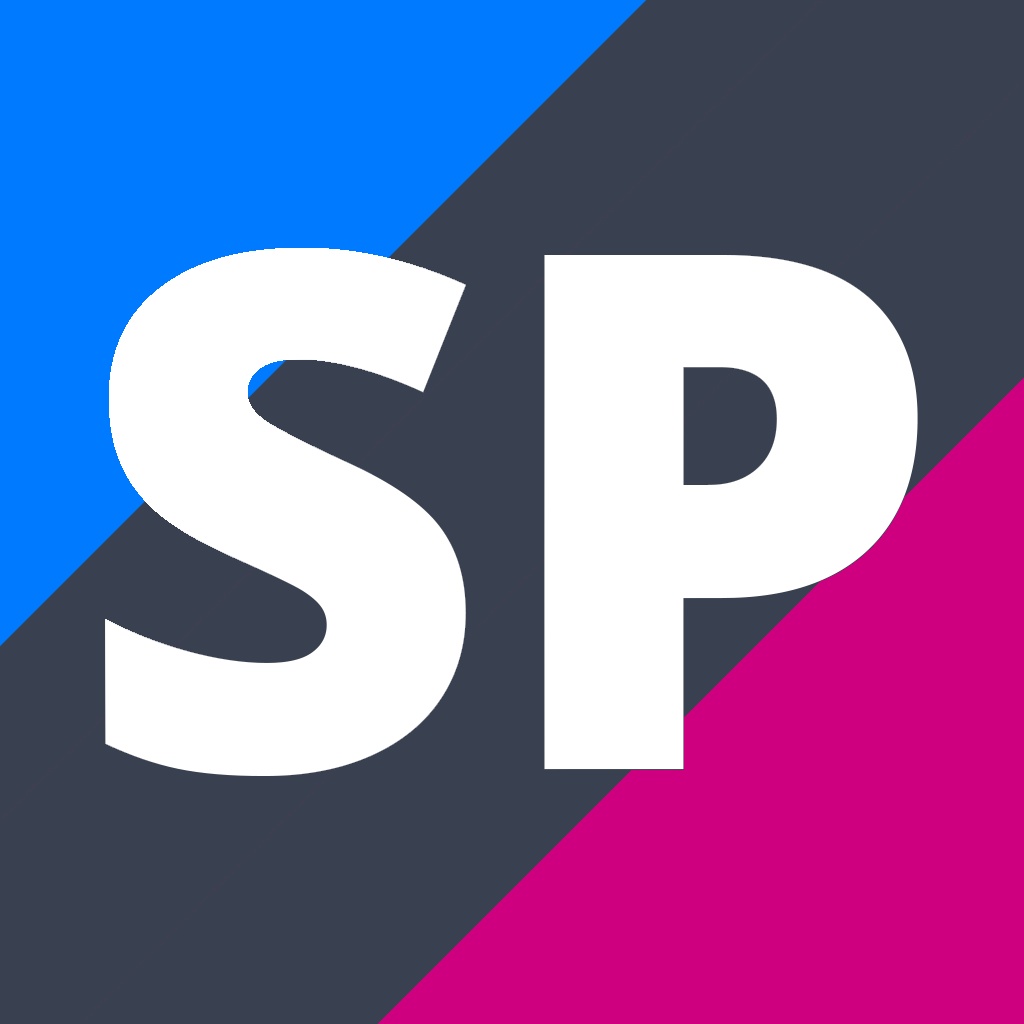 NCEA Level 1 Science Practical
11SCP
Subject Description
Teacher in Charge: Mrs P. Hay
11SCP: PRACTICAL SCIENCE
11SCP is a wonderful opportunity for students who process information more slowly than others. It is very worthwhile for students who find Mathematics difficult, as this course offers many numeracy credits. This class is smaller than 11SCI classes, so students are able to get the attention they need.
---
Pathway
NCEA Level 1 Science, NCEA Level 2 Practical Agriculture & Horticultural Science
Contributions and Equipment/Stationery
Education Perfect $20
---
Recommended Prior Learning
Students who have struggled academically in Year 10 Science should select this course.
---
Credit Information
Assessment

Level

Internal or
External

Credits

L1 Literacy Credits
UE Literacy Credits
Numeracy Credits
A.S. 90925 v3 Biology 1.1 - Carry out a practical investigation in a biological context, with direction

1

I

4

Y

A.S. 90926 v3 Biology 1.2 - Report on a biological issue

1

I

3

Y

A.S. 90930 v3 Chemistry 1.1 - Carry out a practical chemistry investigation, with direction

1

I

4

Y

A.S. 90935 v3 Physics 1.1 - Carry out a practical physics investigation that leads to a linear mathematical relationship, with direction

1

I

4

Y

A.S. 90950 v3 Science 1.11 - Investigate biological ideas relating to interactions between humans and micro-organisms

1

I

4

A.S. 90955 v3 Science 1.16 - Investigate an astronomical or Earth science event

1

I

4

Y

Total Credits
Total Credits Available: 23 credits.
Internally Assessed Credits: 23 credits.

Disclaimer
Your selection does not guarantee course placement. Course costs and standards listed may vary.