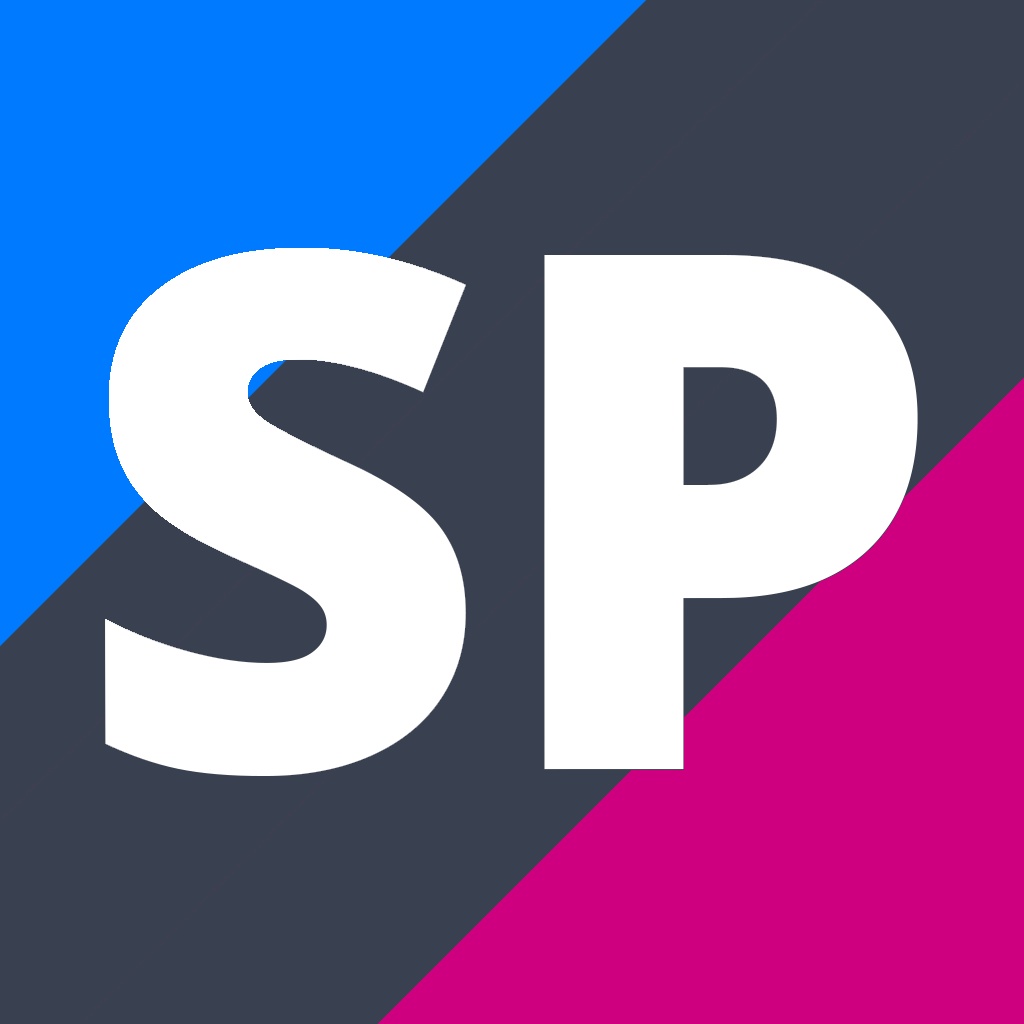 NCEA Level 2 Practical Agriculture & Horticultural Science
12AHP
Subject Description
Teacher in Charge: Mrs H. McKoy
Practical Agriculture & Horticultural Science

This course is largely practical. Students will keep a garden plot and will develop a range of practical skills while caring for of poultry and fish. They will learn how to document their work, and how to analyse the results of their investigations.
---
Contributions and Equipment/Stationery
$10 for consumable products
---
Recommended Prior Learning
Prerequisites: Proven self-management ability, on the recommendation of your previous teachers.
---
Credit Information
Assessment

Level

Internal or
External

Credits

L1 Literacy Credits
UE Literacy Credits
Numeracy Credits
U.S. 2803 v5 Maintain a documented work record for a primary industry operation

2

I

5

U.S. 5151 v7 Monitor health and provide husbandry for caged birds

2

I

3

U.S. 21382 v2 Monitor health and provide husbandry for ornamental fish

2

I

2

U.S. 26626 v4 Interpret statistical information for a purpose

1

I

3

Y

U.S. 29502 v1 Plant out by hand under close supervision

2

I

5

Total Credits
Total Credits Available: 18 credits.
Internally Assessed Credits: 18 credits.

Related Videos
https://www.youtube.com/watch?v=UZ0F-HuW7_Y
Disclaimer
Your selection does not guarantee course placement. Course costs and standards listed may vary.