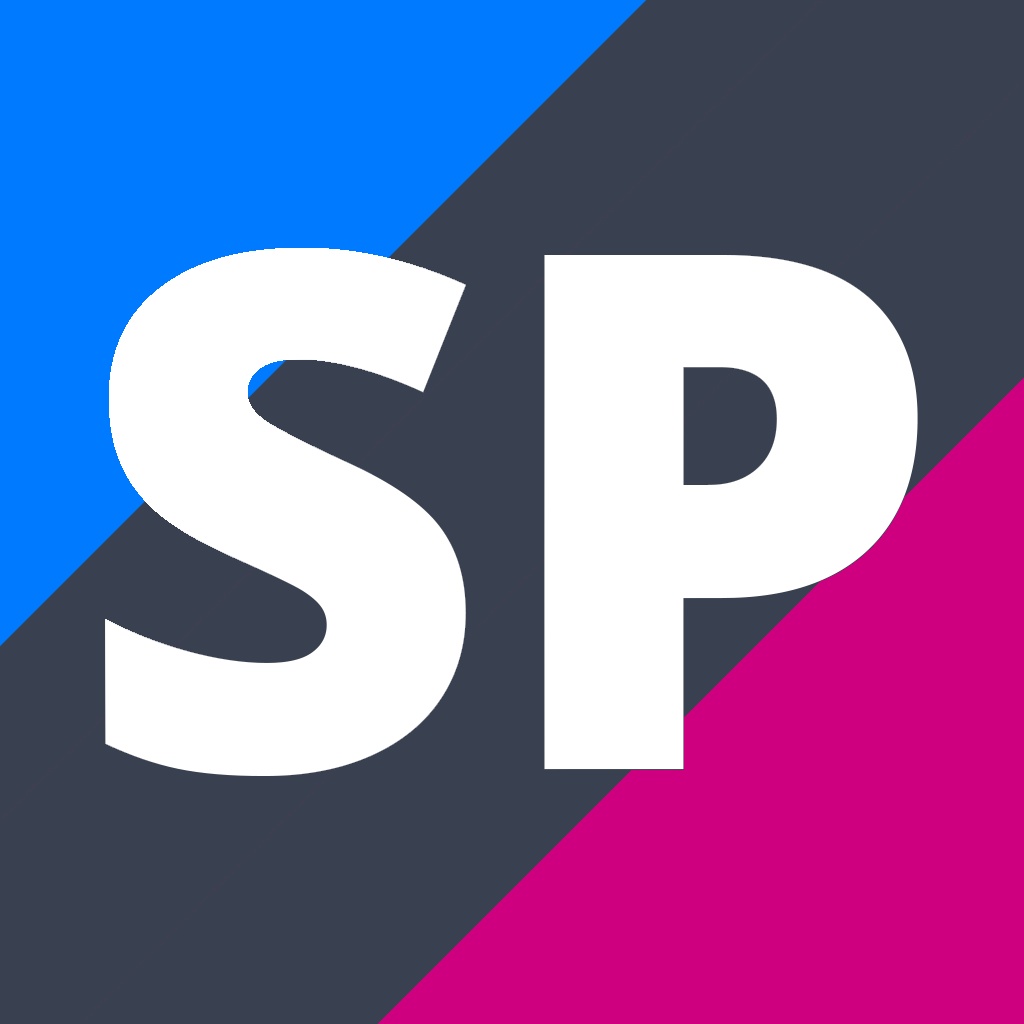 NCEA Level 2 Chemistry
12CHE
Subject Description
Teacher in Charge: Mrs M. McFarlane
Chemistry provides students with an understanding of the material world including how substances interact with each other and how we can make use of them.
L2 Chemistry is a course which builds on the acids and bases topic in in Level 1 Science and expands into a variety of new topics.
The internals are based on practical work and the externals are theory based.

This course prepares you for Year 13 chemistry. You need this course if you are considering engineering, health sciences, veterinary or food science pathways.
The course is complimentary and should ideally be taken with some of the other Science and Mathematics disciplines. It leads into a large variety of different career pathways.

---
Pathway
Contributions and Equipment/Stationery
$70 (approx.) Stationery, compulsory textbooks & optional extra resources
---
Recommended Prior Learning
Prerequisite: At least Merit in SCI 1.5 (Acids and Bases) and 1.8 (Chemical reactivity) ALSO proven performance in the Science Department Y11 Mathematics Skills Test. Any exceptions are at the discretion of the TIC Chemistry.
Key numerical skills in Mathematics are required in L2 Chemistry. We assess this in Y11 Science - and those students who wish to do 12 Chemistry, but of whom we have a concern, TIC Chemistry will make contact.

---
Credit Information
This course is eligible for subject endorsement.
Assessment

Level

Internal or
External

Credits

L1 Literacy Credits
UE Literacy Credits
Numeracy Credits
A.S. 91164 v2 Chemistry 2.4 - Demonstrate understanding of bonding, structure, properties and energy changes

2

E

5

Y

A.S. 91165 v2 Chemistry 2.5 - Demonstrate understanding of the properties of selected organic compounds

2

E

4

Y

A.S. 91166 v2 Chemistry 2.6 - Demonstrate understanding of chemical reactivity

2

E

4

Y

A.S. 91167 v2 Chemistry 2.7 - Demonstrate understanding of oxidation-reduction

2

I

3

A.S. 91910 v1 Chemistry 2.1 - Carry out a practical investigation into a substance present in a consumer product using quantitative analysis

2

I

4

Y

Total Credits
Total Credits Available: 20 credits.
Externally Assessed Credits: 13 credits.
Internally Assessed Credits: 7 credits.

Disclaimer
Your selection does not guarantee course placement. Course costs and standards listed may vary.