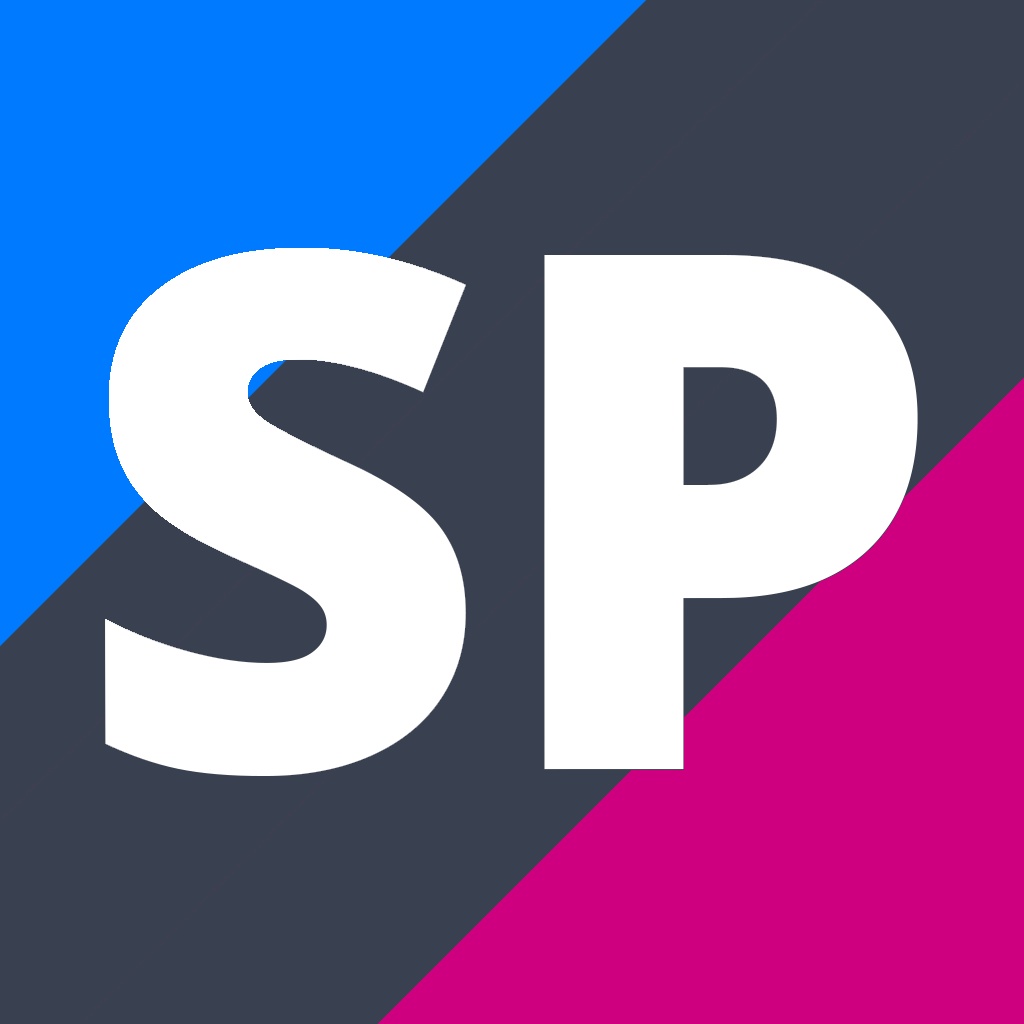 NCEA Level 2 Drama
12DRA
Subject Description
Teacher in Charge: Mrs L. Anderson
Drama
Prerequisite: 12 credits NCEA Level 1 Drama; Proven Performance. Interview with teacher. Decision is final.

Students will apply drama techniques in various situations and refine their dramatic presentations.
---
Pathway
Credit Information
This course is eligible for subject endorsement.
Assessment

Level

Internal or
External

Credits

L1 Literacy Credits
UE Literacy Credits
Numeracy Credits
A.S. 91213 v2 Drama 2.1 - Apply drama techniques in a scripted context

2

I

4

Y

4r

A.S. 91214 v2 Drama 2.2 - Devise and perform a drama to realise an intention

2

I

5

Y

A.S. 91218 v2 Drama 2.6 - Perform a substantial acting role in a scripted production

2

I

5

Y

5r

A.S. 91219 v2 Drama 2.7 - Discuss drama elements, techniques, conventions and technologies within live performance

2

E

4

Y

4w

Total Credits
Total Credits Available: 18 credits.
Externally Assessed Credits: 4 credits.
Internally Assessed Credits: 14 credits.

Disclaimer
Your selection does not guarantee course placement. Course costs and standards listed may vary.