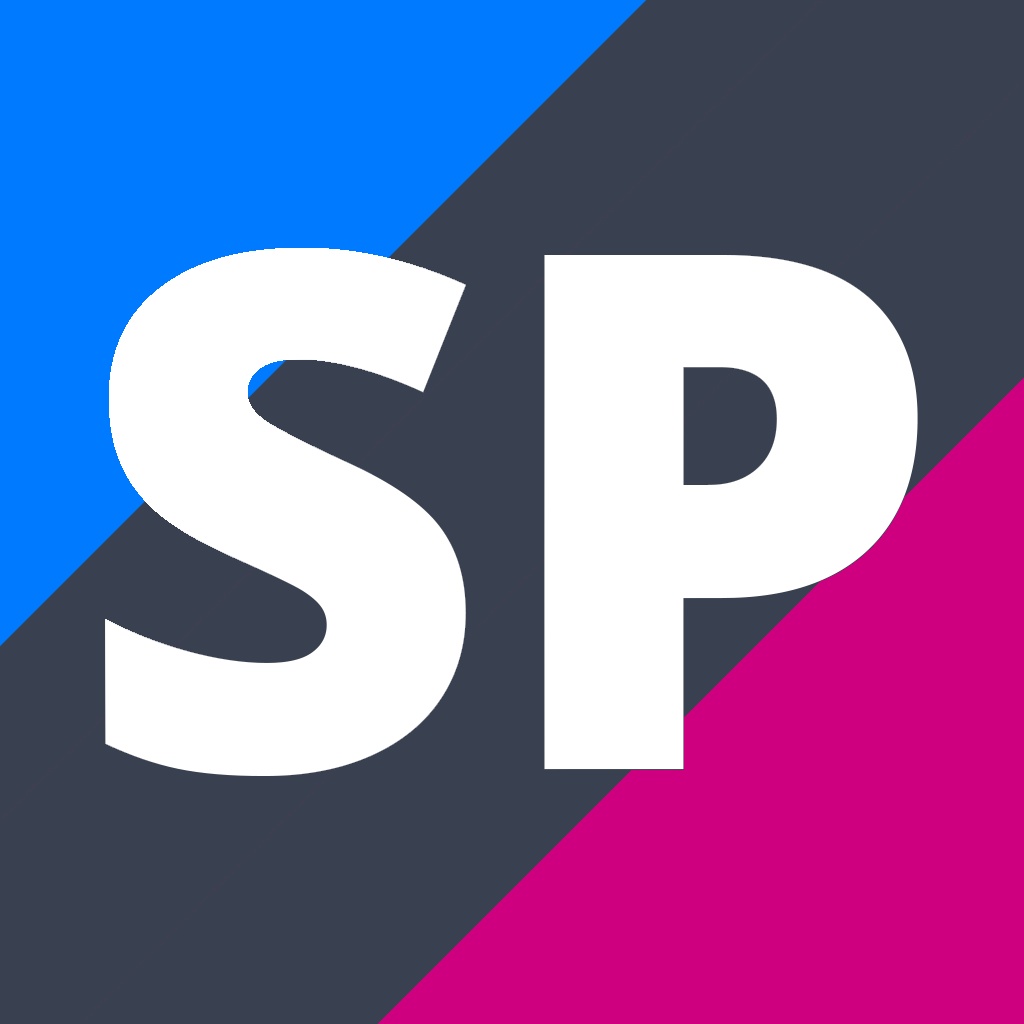 NCEA Level 2 Economics
12ECO
Subject Description
Teacher in Charge: Mr K. Addinall
Economics
Prerequisite: 12 credits from Level 1 Economics or at discretion of HOD.

Students will apply investigate, statistical thinking skills to the study of the New Zealand economy in the areas of the economic growth, international trade, unemployment, inequality and inflation.
---
Pathway
Contributions and Equipment/Stationery
Fee: Workbook $35.
---
Credit Information
This course is eligible for subject endorsement.
This course is approved for University Entrance.
Assessment

Level

Internal or
External

Credits

L1 Literacy Credits
UE Literacy Credits
Numeracy Credits
A.S. 91222 v2 Economics 2.1 - Analyse inflation using economic concepts and models

2

E

4

Y

4w

A.S. 91224 v2 Economics 2.3 - Analyse economic growth using economic concepts and models

2

E

4

Y

4w

A.S. 91226 v2 Economics 2.5 - Analyse statistical data relating to two contemporary economic issues

2

I

4

Y

Y

A.S. 91227 v2 Economics 2.6 - Analyse how government policies and contemporary economic issues interact

2

I

6

Y

6r

Total Credits
Total Credits Available: 18 credits.
Externally Assessed Credits: 8 credits.
Internally Assessed Credits: 10 credits.

Disclaimer
Your selection does not guarantee course placement. Course costs and standards listed may vary.