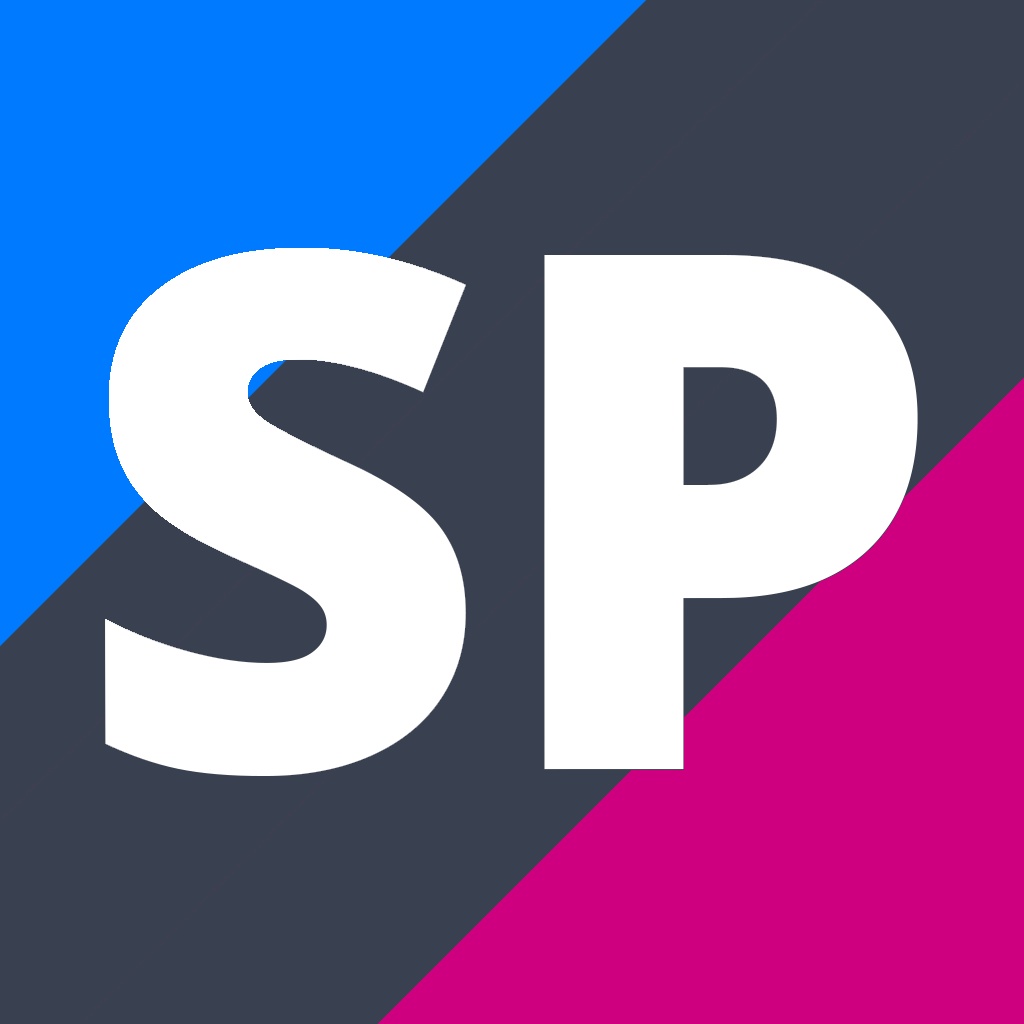 NCEA Level 2 Communication English
12ENC
Subject Description
Teacher in Charge: Mrs H. George
Communication English
In Year 12 Students must choose either 12ENC, 12ENG or 12ENE.
Please talk to your teacher to discuss your Year 12 English Placement.

If a student has not passed 10 Level 1 English credits for written work, they must repeat Level 1 English or choose 12ENC. Level 1 Literacy is not sufficient to enter either 12ENG or ENE course as Literacy Credits are from all subjects and have no direct connection to the English course.

12ENC Prerequisite: At least 8 Level 1 English credits from either Unit Standards or Achievement Standards.

This course, 12ENC is for students who would like to develop their literacy skills, both written and oral, in a more practical setting. Unit Standards can be achieved at Level 2 for those students who need credits to pass Level 2, but are not looking for University Entrance. There is flexibility in this programme to co-construct a more individual course to meet a student's needs. Student are encouraged to talk to their teacher or the HOD English about their choice to take English Communications.
Unit Standards offered are subject to change, and further standards can be offered if appropriate for individual students.
LEVEL 2 UNIVERSITY LITERACY REQUIREMENTS
University Literacy standards are offered in many subjects and are not directly linked to the English Course. They are achieved by gaining 10 credits – 5 from reading standards and 5 from writing standards across your subjects. Some standards can count towards either reading or writing, but cannot be used more than once. In the standards below, R = Reading standards; W = Writing standards. UE Literacy opportunities must be planned for in making your subject choices.
---
Contributions and Equipment/Stationery
During the year we may have opportunity to see a performance, or host a visiting writer etc. There may be a charge of approx. $15.
---
Credit Information
Assessment

Level

Internal or
External

Credits

L1 Literacy Credits
UE Literacy Credits
Numeracy Credits
U.S. 1279 v7 Write in plain English

3

I

3

U.S. 1294 v7 Be interviewed in a formal interview

2

I

2

U.S. 1296 v7 Interview in informal situations

3

I

3

U.S. 1299 v9 Be assertive in a range of specified situations

2

I

4

U.S. 1304 v9 Communicate with people from other cultures

3

I

2

U.S. 2989 v6 Select, read, and assess texts on a topic

2

I

3

U.S. 2990 v7 Read texts to research information

3

I

4

U.S. 3488 v6 Write business correspondence for a workplace

2

I

3

U.S. 3491 v7 Write a report

3

I

4

U.S. 3492 v7 Write a short report

2

I

3

U.S. 4252 v8 Produce a personal targeted CV (curriculum vitae)

2

I

2

U.S. 9677 v10 Communicate in a team or group which has an objective

2

I

3

U.S. 12352 v7 Describe aspects of one's own lineage/whakapapa, heritage, and cultural identity

2

I

3

U.S. 24871 v4 Complete complex forms

2

I

2

U.S. 25073 v3 Read texts to recognise differing points of view on a topic

2

I

3

Total Credits
Total Credits Available: 44 credits.
Internally Assessed Credits: 44 credits.

Disclaimer
Your selection does not guarantee course placement. Course costs and standards listed may vary.