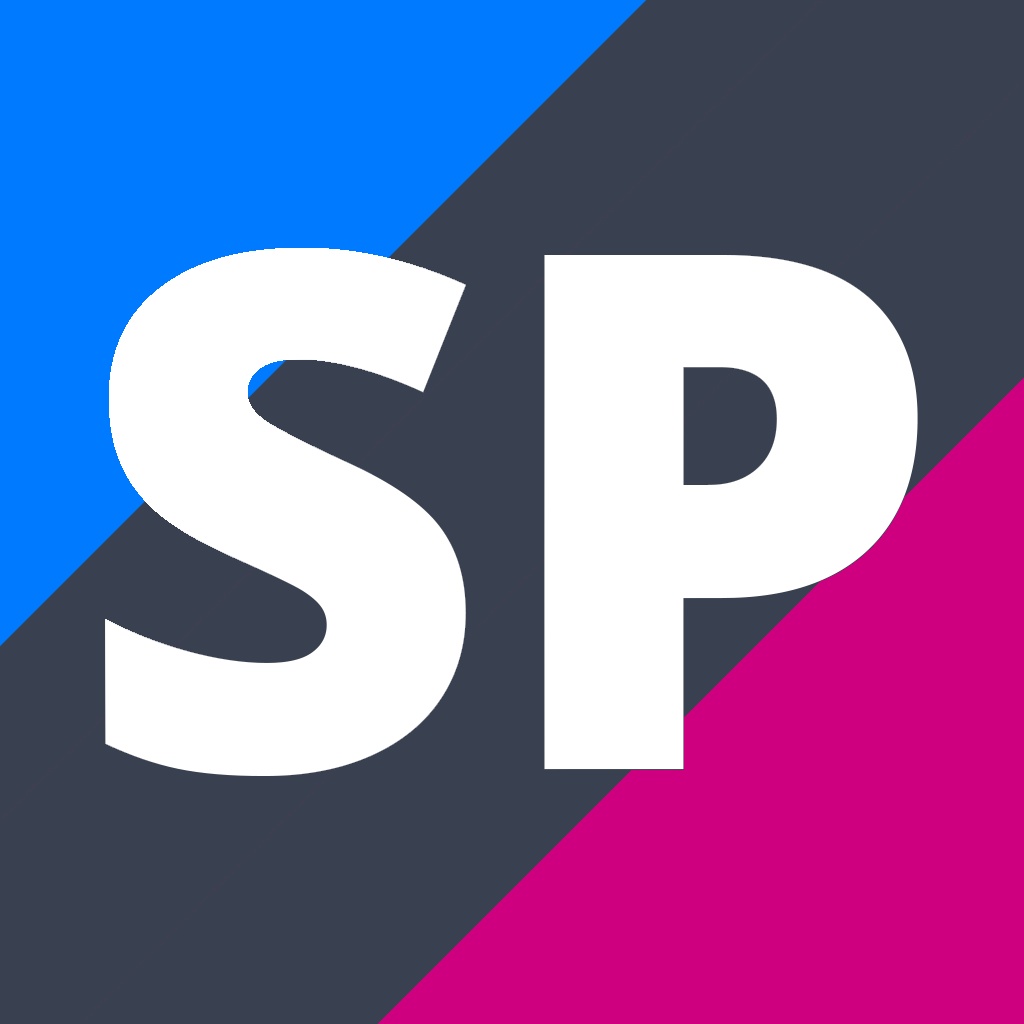 NCEA Level 2 English
12ENG
Subject Description
Teacher in Charge: Mrs H. George
English
In Year 12 Students must choose either 12ENC, 12ENG or 12ENE
Please talk to your teacher to discuss your Year 12 English Placement.
Prerequisite: At least 10 Level 1 English credits AND at least the Level 1 English creative writing standard (1.4 AS90052) OR at least one external Level 1 English standard (1.1, AS90849 or 1.2, AS90850). If a student has not achieved the prerequisite, they must repeat Level 1 English or choose 12ENC. Level 1 Literacy is not sufficient to enter either 12ENG or ENE course as Literacy Credits are from all subjects and have no direct connection to the English course.
If you hope to gain a subject endorsement at Merit or Excellence for English at Level 1 this year, you should select 12ENE, not 12ENG. Please talk to your teacher to discuss your Year 12 English Placement.


12ENG - The emphasis will be upon the skills of reading, writing, viewing and speaking. Students will develop their ability to analyse written and visual texts and to write in a range of genres. There is a focus on writing for purpose and pleasure, and on growing our analytical skills through connecting texts and ideas. The course will be assessed according to the Level 2 Achievement Standards and students are prepared for all 3 external examinations. There may be opportunity to gain further Achievement credits through the option of entering the Senior Speech Competition or submitting a research project, the latter also earning university reading credits.


If a student is hoping to achieve a subject endorsement at Excellence or Merit, they should consider taking 12ENE where texts covered will have more scope for high level analysis.
UE Literacy Credits Available: 8 Reading (4 further optional) and 18 Writing.
UNIVERSITY LITERACY REQUIREMENTS
University Literacy standards are offered in many subjects and are not directly linked to the English Course. They are achieved by gaining 10 credits – 5 from reading standards and 5 from writing standards ACROSS YOUR SUBJECTS. UE Literacy opportunities must be planned for in making your subject choices. It is a student's responsibility to ensure they are taking a range of subjects that offer both reading and writing Literacy standards, if they wish to attend University. In English some standards can count towards either reading or writing, but cannot be used more than once.

---
Pathway
Contributions and Equipment/Stationery
During the year we may have opportunity to see a performance, or host a visiting writer etc. There may be a charge of approx. $15.​​
---
Credit Information
This course is eligible for subject endorsement.
This course is approved for University Entrance.
Assessment

Level

Internal or
External

Credits

L1 Literacy Credits
UE Literacy Credits
Numeracy Credits
A.S. 91098 v3 English 2.1 - Analyse specified aspect(s) of studied written text(s), supported by evidence

2

E

4

Y

4r,4w

A.S. 91099 v4 English 2.2 - Analyse specified aspect(s) of studied visual or oral text(s), supported by evidence

2

E

4

Y

4w

A.S. 91100 v2 English 2.3 - Analyse significant aspects of unfamiliar written text(s) through close reading, supported by evidence

2

E

4

Y

4r,4w

A.S. 91101 v2 English 2.4 - Produce a selection of crafted and controlled writing

2

I

6

Y

6w

A.S. 91104 v2 English 2.7 - Analyse significant connections across texts, supported by evidence

2

I

4

Y

Total Credits
Total Credits Available: 22 credits.
Externally Assessed Credits: 12 credits.
Internally Assessed Credits: 10 credits.

Disclaimer
Your selection does not guarantee course placement. Course costs and standards listed may vary.