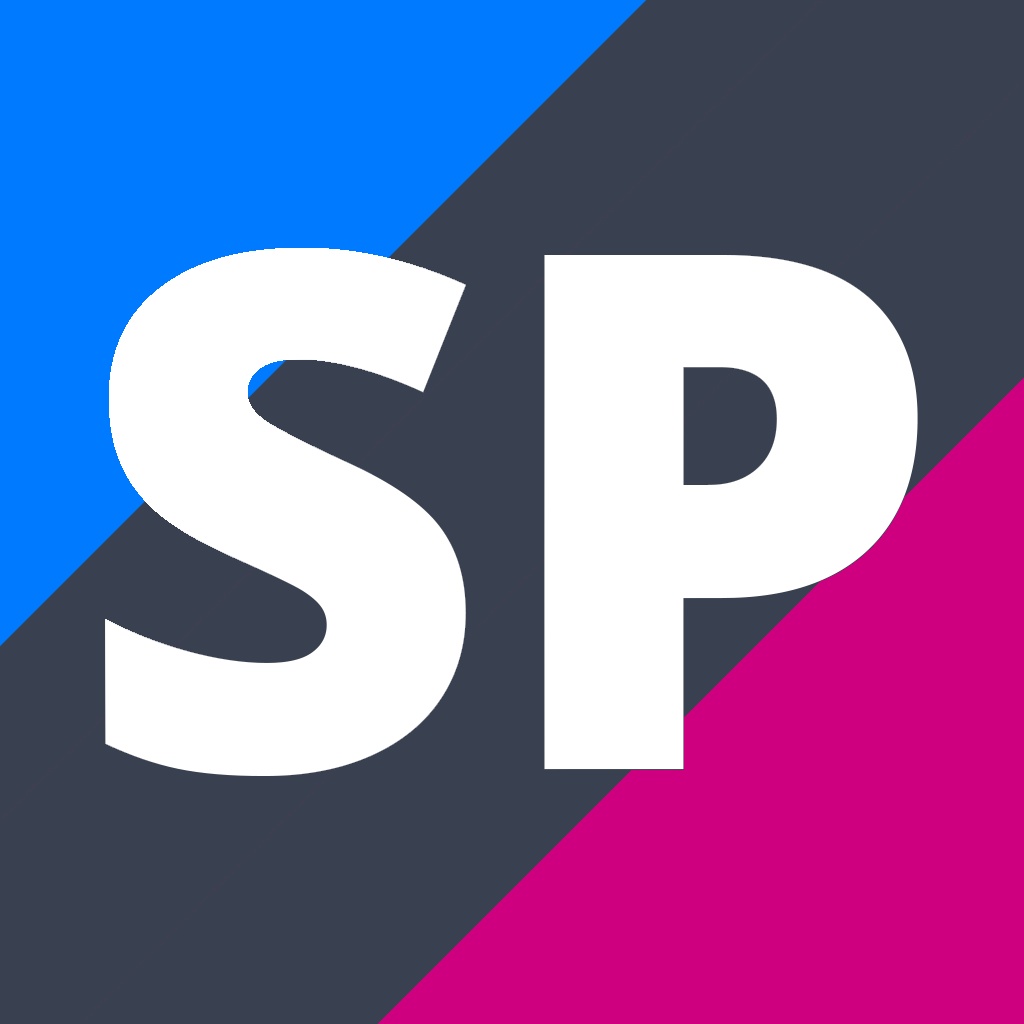 NCEA Level 2 Earth and Space Science
12ESS
Subject Description
Teacher in Charge: Mr R. Ardern
Earth and Space Science


Students develop an understanding of the fundamental concepts of Earth Science and Astronomy, apply these principles to familiar and unfamiliar situations, perform experiments, collect and interpret data and draw logical conclusions. There is a trip to Auckland to visit the Star dome and a geology field trip. This is a FULL level 2 course designed for students who want to continue with a broad based Science, or who want to supplement one of the Individual Sciences (Biology, Chemistry, and Physics) with a wide base.
Students have the option of completing their Diving Certificate as part of this course. The cost is $550, which is a significant reduction on the normal cost. It is run by Dive Zone Tauranga, by fully qualified instructors (Students must have no history of asthma or epilepsy to be accepted for the Dive Course). This will result in a further 7 credits at Level 3. (Students will choose between the dive course US28392, and the research task 91188).
---
Pathway
NCEA Level 3 Earth and Space Science
Contributions and Equipment/Stationery
Study guide $25; 2 x field trip (total approx. $100)

Optional Fee: $550 for students wishing to gain their Diving Certificate (Students supply own snorkel and mask but all other gear, including wetsuits, is supplied).
---
Recommended Prior Learning
At least 15 credits at level 1 Science. Special requests may be made to the HOD/TIC.
---
Credit Information
This course is eligible for subject endorsement.
Assessment

Level

Internal or
External

Credits

L1 Literacy Credits
UE Literacy Credits
Numeracy Credits
A.S. 91187 v2 Earth and Space Science 2.1 - Carry out a practical Earth and Space Science investigation

2

I

4

Y

Y

A.S. 91188 v2 Earth and Space Science 2.2 - Examine an Earth and Space Science issue and the validity of the information communicated to the public

2

I

4

Y

A.S. 91189 v2 Earth and Space Science 2.3 - Investigate geological processes in a New Zealand locality

2

I

4

Y

A.S. 91190 v2 Earth and Space Science 2.4 - Investigate how organisms survive in an extreme environment

2

I

4

Y

A.S. 91191 v2 Earth and Space Science 2.5 - Demonstrate understanding of the causes of extreme Earth events in New Zealand

2

E

4

Y

A.S. 91192 v2 Earth and Space Science 2.6 - Demonstrate understanding of stars and planetary systems

2

E

4

Y

Total Credits
Total Credits Available: 24 credits.
Externally Assessed Credits: 8 credits.
Internally Assessed Credits: 16 credits.

Disclaimer
Your selection does not guarantee course placement. Course costs and standards listed may vary.