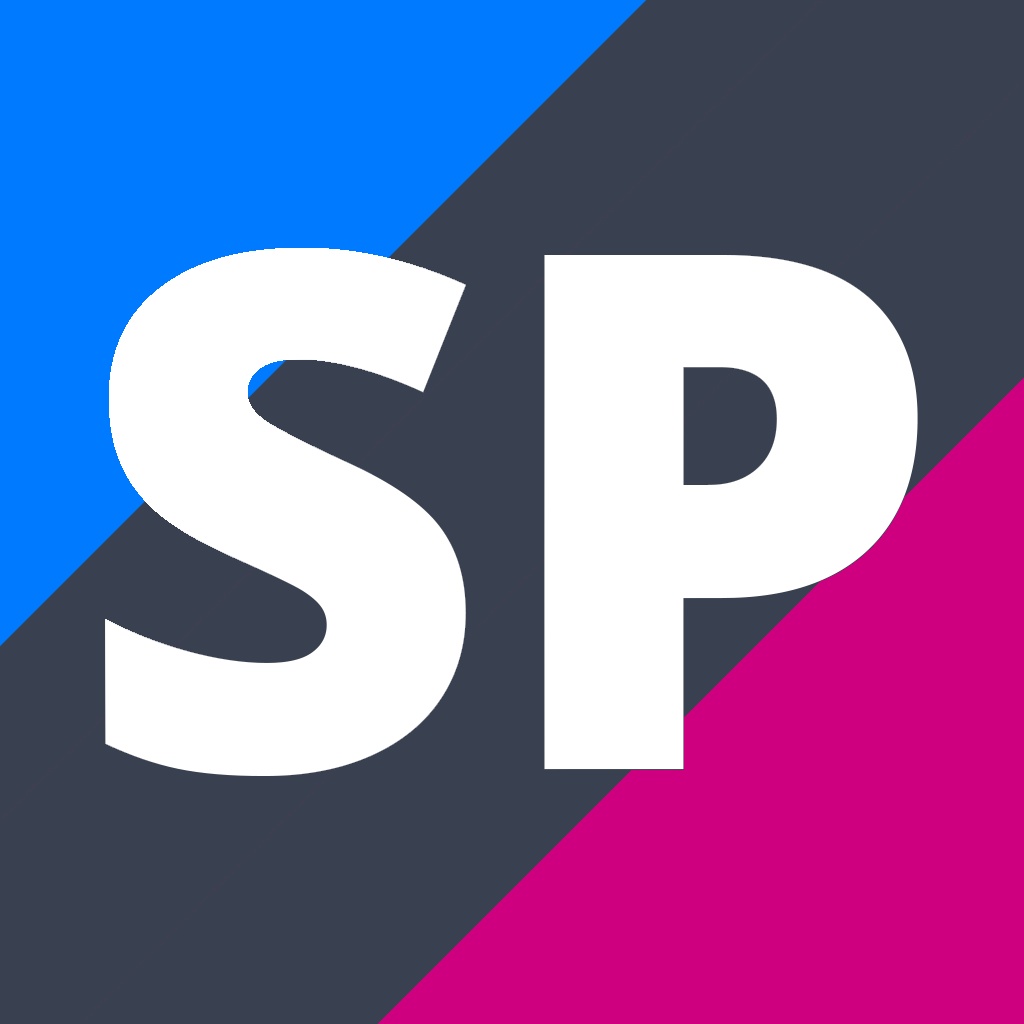 NCEA Level 2 Material Technology
12MTL
Subject Description
Teacher in Charge: Mr R. Hodson
Material Technology
Prerequisite: 12 Credits from Level 1 MTL.

Students will have the opportunity to take a multi-material approach to solving design problems and gain Achievement and Unit Standards. These can include, but are not limited to, CNC routing, electronics, plastics, metal and wood.
This year the students will complete two projects. The first project will be a bespoke wooden stool, that utilises through tenons and mortices. The students will learn skills that are transferable to other projects. The second project will be based around a set context and issue. Students will need to research, design and create a product that solves an issue. We look at ways to refine a product so that the end result is purpose built and meets a need.
---
Pathway
NCEA Level 3 Material Technology
Contributions and Equipment/Stationery
Materials $80 per year.
---
Credit Information
Assessment

Level

Internal or
External

Credits

L1 Literacy Credits
UE Literacy Credits
Numeracy Credits
U.S. 24354 v3 Demonstrate knowledge of health and safety legislation and apply safe working practices in a BCATS environment

2

I

4

A.S. 91344 v4 Construction and Mechanical Technologies 2.20 - Implement advanced procedures using resistant materials to make a specified product with special features

2

I

6

A.S. 91354 v3 Generic Technology 2.1 - Undertake brief development to address an issue

2

I

4

Y

A.S. 91357 v3 Generic Technology 2.4 - Undertake effective development to make and trial a prototype

2

I

6

Total Credits
Total Credits Available: 20 credits.
Internally Assessed Credits: 20 credits.

Disclaimer
Your selection does not guarantee course placement. Course costs and standards listed may vary.