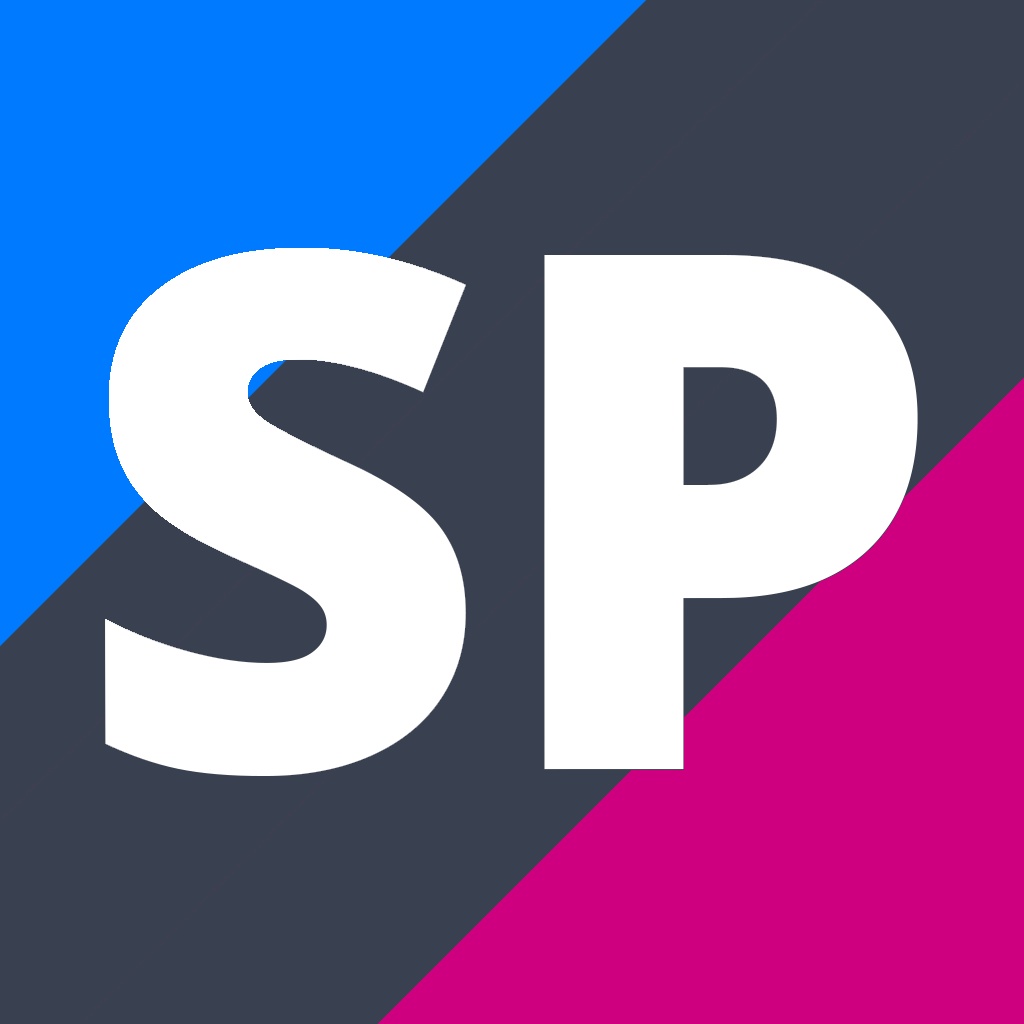 NCEA Level 2 Nutrition & Health
12NHE
Subject Description
Teacher in Charge: Mrs J. Crosbie
Nutrition & Health
Prerequisite: Minimum of Achieved grades in at least three Level 1 NHE standards, or at the discretion of the HOD Nutrition and Health.

This course has a strong emphasis on taking action to enhance well-being. Students will study nutrition, factors that impact on health, and health promotion. They will analyse the beliefs, attitudes and practices related to a nutritional issue for families in New Zealand and the issues around providing healthy food for people with altered food needs.
Nutrition and Health teaches the importance of critical and reflective thinking about social issues towards enabling optimum health, focusing on how students can be empowered both individually and collectively.
Students will also develop practical cookery skills and techniques linked to the issues and topics studied throughout the year.
---
Pathway
Contributions and Equipment/Stationery
Up to $180 per year for all food and disposables plus $26 approx. for Workbook.
Laptop
Clearfile
---
Credit Information
This course is eligible for subject endorsement.
Assessment

Level

Internal or
External

Credits

L1 Literacy Credits
UE Literacy Credits
Numeracy Credits
A.S. 91299 v2 Home Economics 2.1 - Analyse issues related to the provision of food for people with specific food needs

2

I

5

Y

A.S. 91300 v2 Home Economics 2.2 - Analyse the relationship between well-being, food choices and determinants of health

2

E

4

Y

4w

A.S. 91301 v2 Home Economics 2.3 - Analyse beliefs, attitudes and practices related to a nutritional issue for families in New Zealand

2

I

5

Y

A.S. 91304 v2 Home Economics 2.6 - Evaluate health promoting strategies designed to address a nutritional need

2

E

4

Y

4w

Total Credits
Total Credits Available: 18 credits.
Externally Assessed Credits: 8 credits.
Internally Assessed Credits: 10 credits.

Pathway Tags
Baker, Cafe Worker, Butcher, Cafe/Restaurant Manager, Kitchenhand, Chef, Demonstrator, Dietitian, Sports Coach/Official, Early Childhood Teacher, Health Promoter, Nanny/Child Carer, Mining Engineer, Diversional Therapist, Acupuncturist, Personal Trainer/Fitness Instructor, Registered Nurse, Agricultural/Horticultural Scientist, Agricultural TechnicianParamedicAnimal Care Attendant, Statistician, Army Soldier, Medical PhysicistBeauty Therapist, Biomedical Engineer, Biomedical Technician, Cardiac Physiologist, Physician, Surgeon, Midwife, Dental Assistant, Retail Sales Assistant, Podiatrist, Chiropractor, Medical Laboratory Scientist, Dental Technician, Psychologist, Community Karitane, Pharmacist, Pharmacy Technician, Oral Health Therapist, Dentist, Diagnostic Radiologist, Dispensing Optician, General Practitioner, Gynaecologist/Obstetrician, PsychiatristEconomist, Human Resources Adviser, Environmental/Public Health Officer, Health and Safety Inspector, Health and Safety Adviser, Health Services Manager, Nursing Support and Care Worker, Naturopath, VeterinarianMedical Laboratory Technician, Radiation Therapist, Navy Sailor, Navy Officer, Occupational Therapist, Osteopath, Physiotherapist, Radiation Oncologist, Youth Worker, Secondary School Teacher, Social Worker, Teacher Aide, Speech-Language Therapist
---
Useful Links
Disclaimer
Your selection does not guarantee course placement. Course costs and standards listed may vary.