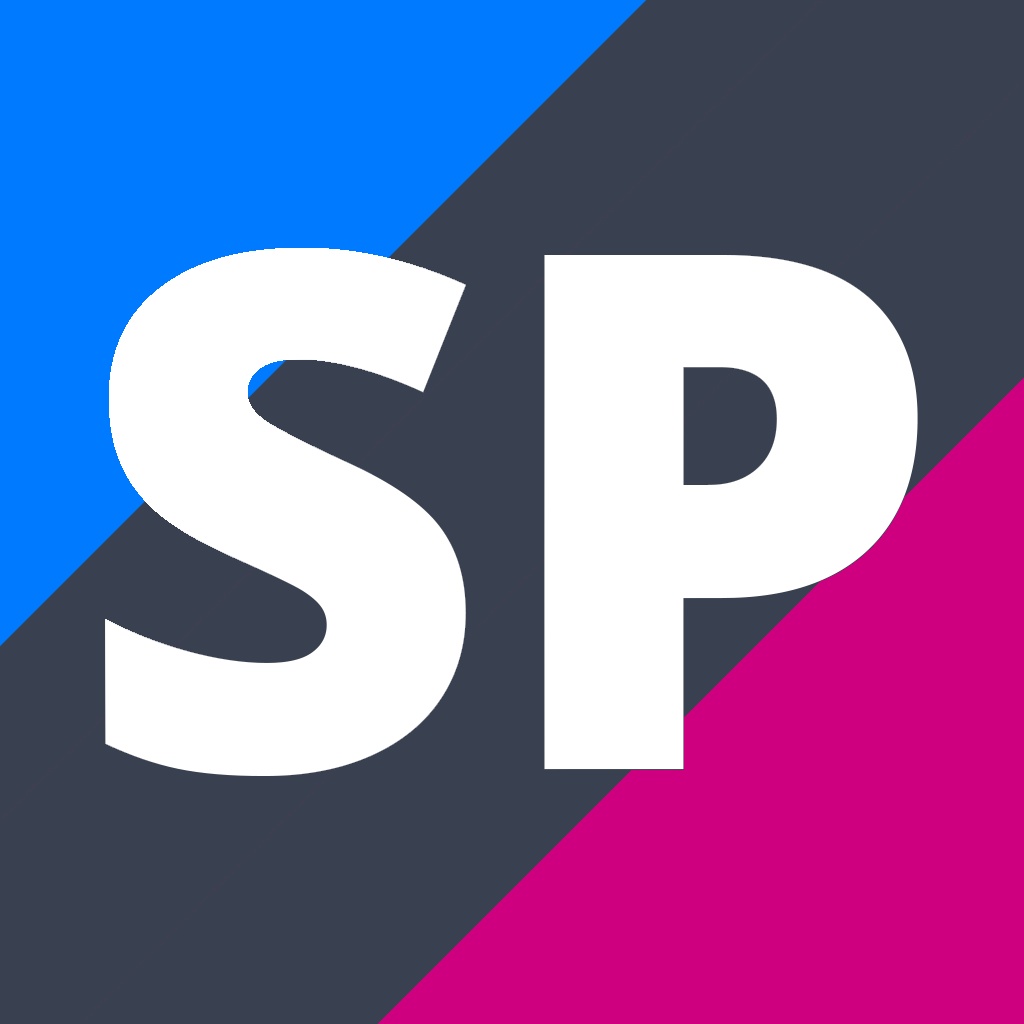 NCEA Level 2 Physics
12PHY
Subject Description
Teacher in Charge: Mrs R. Cloete
Physics
The course for the year includes 20 credits at Level 2: Four credits are internally assessed, the rest are gained through the end of year external examination.

---
Pathway
This is a Level 2 course designed for students who want to either specialise in Physics or progress to one of the associated areas of study (Electronics, Engineering, Medical, Optical, etc.)


Contributions and Equipment/Stationery
$50 (approx.) Boasman and AME Workbooks
---
Recommended Prior Learning
Prerequisite: 15 credits or more in Level 1 Science, or 10SCA (2019) including Merit in SCI 1.1 (Mechanics), as well as acceptance into 12MAT A or 12MAT B. Any exceptions are at the discretion of the TIC Physics.
---
Credit Information
This course is eligible for subject endorsement.
Assessment

Level

Internal or
External

Credits

L1 Literacy Credits
UE Literacy Credits
Numeracy Credits
A.S. 91168 v2 Physics 2.1 - Carry out a practical physics investigation that leads to a non-linear mathematical relationship

2

I

4

Y

Y

A.S. 91170 v2 Physics 2.3 - Demonstrate understanding of waves

2

E

4

Y

Y

A.S. 91171 v2 Physics 2.4 - Demonstrate understanding of mechanics

2

E

6

Y

Y

A.S. 91173 v2 Physics 2.6 - Demonstrate understanding of electricity and electromagnetism

2

E

6

Y

Y

Total Credits
Total Credits Available: 20 credits.
Externally Assessed Credits: 16 credits.
Internally Assessed Credits: 4 credits.

Disclaimer
Your selection does not guarantee course placement. Course costs and standards listed may vary.