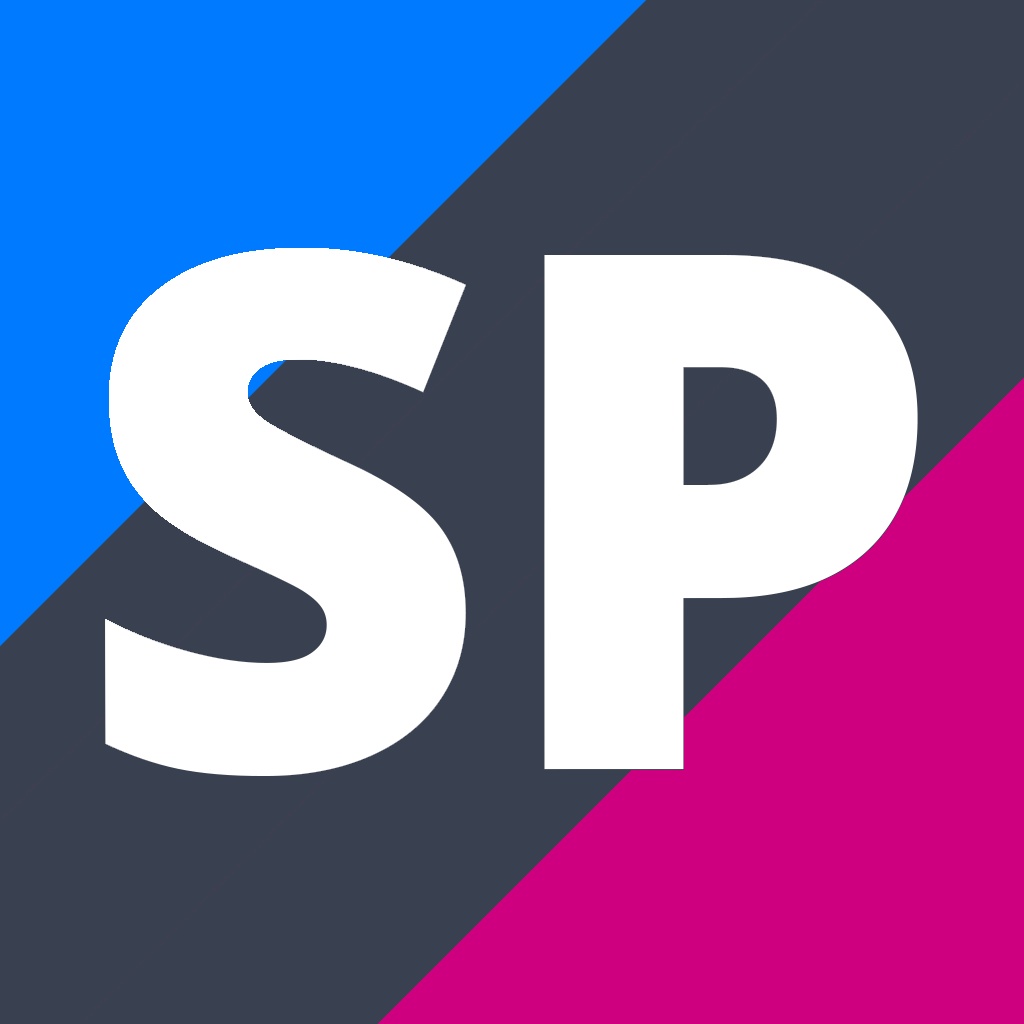 NCEA Level 2 Sports Science
12SPS
Subject Description
Teacher in Charge: Mr A. Bartrum
Sports Science
Prerequisite: 12 credits in Level 1 Sport Science, must include 1.2 and 12 credits in Level 1 English (Reading & Writing, Speaking not included), and 12 credits in Level 1 Science or HOD approval.



---
Subject Overview
Term 1
91333 Risk Management.
91334 Social Responsibility.
91328 Application of Biophysical Principles to the learning of a new skill.
Term 2
91330 Physical Activity in an applied setting.
91329 Application of Biophysical Principles to training.
Term 3
91335 Examine the implementation and outcomes of an event.
Pathway
NCEA Level 3 Outdoor Education, NCEA Level 3 Sports Science
Career Opportunities in Sports Science and Outdoor Education include;
Teaching, Coaching and Mentoring. Health related careers such and Medical Staff, Physiotherapist, Personal Trainer, Rehabiliotation Therapist, Fitness instructor. Management careers such as Administration, Events Planner/Manager, Sports Retail. Media careers such as Journalism, Photography, Writing, Broadcasting. Other related careers include Law, Research, Consulting, Counsiling, Officiating and Entrepreneur.
Contributions and Equipment/Stationery
Field trips; Camps; Hire of some equipment $100 (max.)

Lap top or Ipad
---
Recommended Prior Learning
Year 11 High Performance Sports Science or Year 11 Sports Science.
---
Credit Information
This course is eligible for subject endorsement.
This course is approved for University Entrance.
Assessment

Level

Internal or
External

Credits

L1 Literacy Credits
UE Literacy Credits
Numeracy Credits
A.S. 91328 v2 Physical Education 2.2 - Demonstrate understanding of how and why biophysical principles relate to the learning of physical skills

2

I

5

Y

A.S. 91329 v2 Physical Education 2.3 - Demonstrate understanding of the application of biophysical principles to training for physical activity

2

I

4

Y

A.S. 91330 v3 Physical Education 2.4 - Perform a physical activity in an applied setting

2

I

4

A.S. 91333 v2 Physical Education 2.7 - Analyse the application of risk management strategies to a challenging outdoor activity

2

I

3

Y

A.S. 91334 v2 Physical Education 2.8 - Consistently demonstrate social responsibility through applying a social responsibility model in physical activity

2

I

3

A.S. 91335 v2 Physical Education 2.9 - Examine the implementation and outcome(s) of a physical activity event or opportunity

2

I

3

Y

Total Credits
Total Credits Available: 22 credits.
Internally Assessed Credits: 22 credits.

Disclaimer
Your selection does not guarantee course placement. Course costs and standards listed may vary.