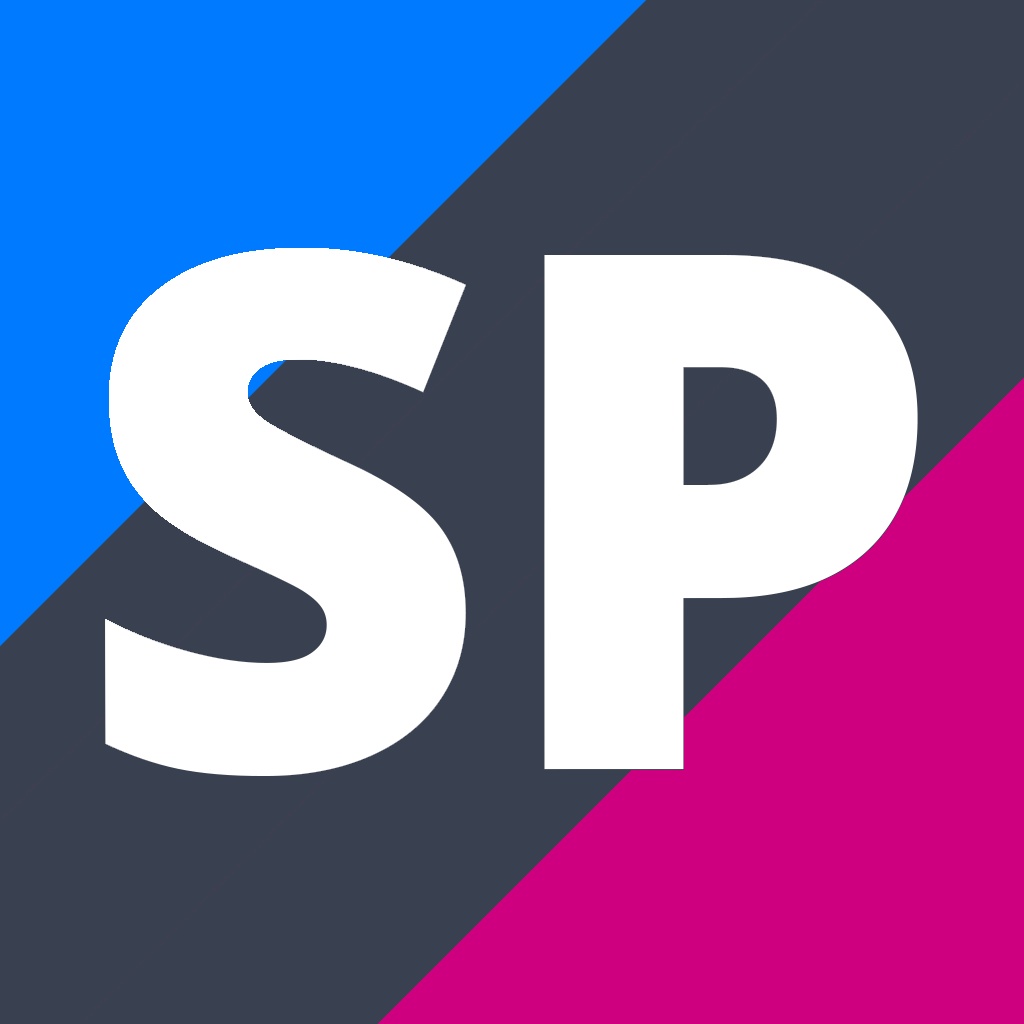 NCEA Level 2 Tourism
12TOU
Subject Description
Teacher in Charge: Mrs B. Bishop
Tourism
Prerequisite: Level 1 Numeracy Level 1 Literacy.

Travel and Tourism is a course designed to help you explore domestic and international tourism. It is an innovative and interesting way to take part in many curriculum subject areas including English, Maori, Geography and History.
This is a 2-year programme of study. Two options will be available in 2021.
Option 1 will include all credits listed below and on completion, credits will contribute towards a nationally recognised qualification – New Zealand Certificate in Tourism Level 2. The total number of credits available for this option will be 28. Three units, namely 23761, 23767 and 24726 will be self-directed units. Students who choose option 1 will be expected to work on these units with limited guidance from the teacher and assessment times will need to be arranged. (All units in this option are required in order to achieve the National Certificate in Tourism - Level 2)
The remaining credits required to achieve the qualification are completed in Year 13
Option 2 will only include Unit Standards 24730, 24728, 24732, 24729, 24731 and 24727. This will amount to 21 credits. These units will be taught and assessed during lessons. This option is great for those who wish to gain Level 2 credits and who are interested in Tourism, however, there will not be enough credits to achieve the above mentioned certificate.
Both options are a pre-requisite into the Year 13 Tourism programme. Please be aware that you will not qualify for the Level 2 certificate in Tourism studying option 2.
---
Pathway
Contributions and Equipment/Stationery
Resources $100.Each year a field trip is planned for the students. These are compulsory and students are expected to attend. There is a fee attached to each field trip but this is subject to the trip and the activities engaged in on the trip. (Estimate $80 - $120). Each trip is also subsidised by the Tourism Department.
---
Credit Information
Assessment

Level

Internal or
External

Credits

L1 Literacy Credits
UE Literacy Credits
Numeracy Credits
U.S. 23761 v2 Read and comprehend work-related documents in English for a tourism workplace

2

I

3

U.S. 23767 v2 Demonstrate knowledge of and use the Internet in a tourism workplace

2

I

2

U.S. 24726 v2 Describe and compare social and cultural impacts of tourism

2

I

2

U.S. 24727 v2 Describe and compare impacts of tourism on the physical environment

2

I

3

U.S. 24728 v2 Demonstrate knowledge of work roles in tourism

2

I

3

U.S. 24729 v3 Demonstrate knowledge of world tourist destinations

2

I

4

U.S. 24730 v2 Demonstrate knowledge of the business of tourism

2

I

4

U.S. 24731 v4 Demonstrate knowledge of destination New Zealand

2

I

4

U.S. 24732 v2 Demonstrate knowledge of tourist characteristics and needs

2

I

3

Total Credits
Total Credits Available: 28 credits.
Internally Assessed Credits: 28 credits.

Useful Links
Disclaimer
Your selection does not guarantee course placement. Course costs and standards listed may vary.