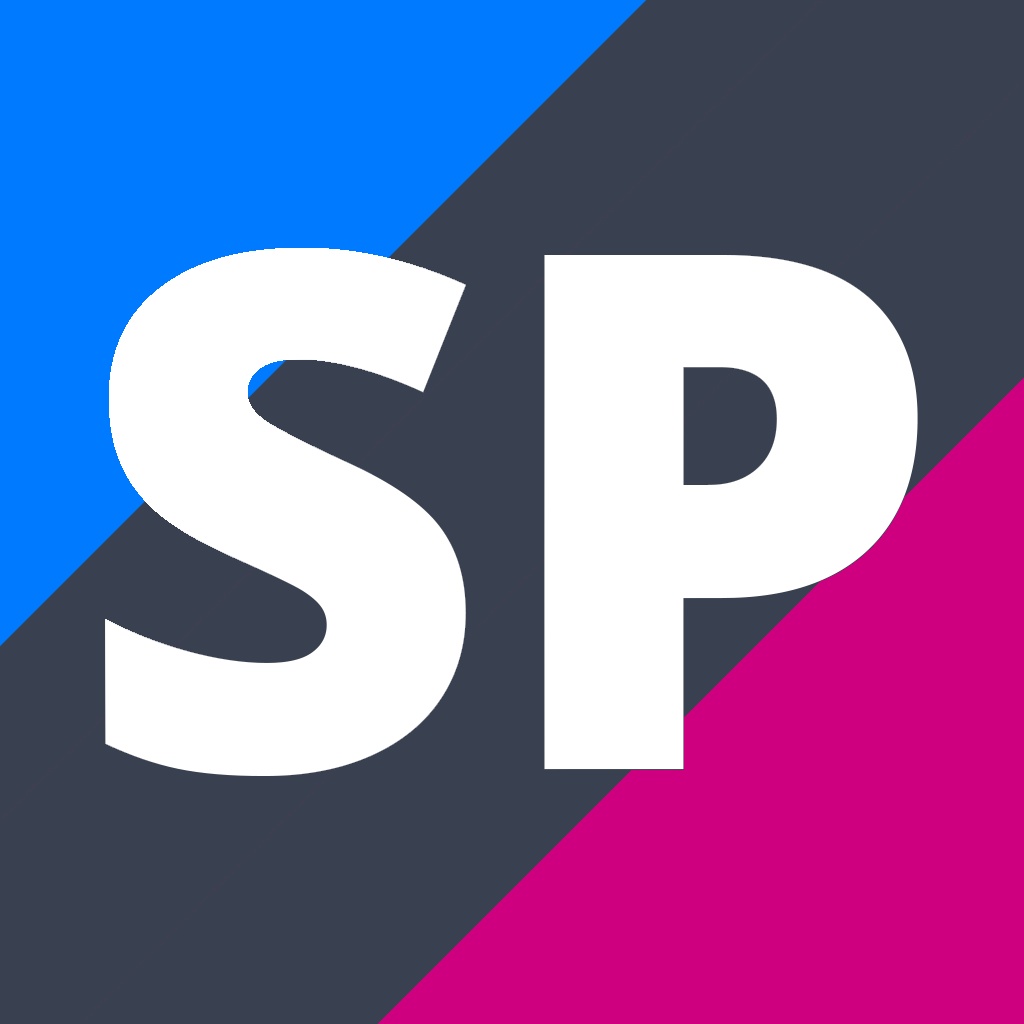 NCEA Level 2 Trades Training
12TRD
Subject Description
Teacher in Charge: Mr R. Hodson
Trades Training
Prerequisite: Year 11MTL

This is a course designed to suit students who are considering a career in the trades. Students will get a range of practical experience, as well as the opportunity to gain industry specific Unit Standards.
Students will create 3 projects throughout the year. The first project will be a beside cupboard complete with drawer. Students will use both steel and wood to complete the project. The second and third project will be a Cape Cod chair and side table. Students will learn more about tools and how to maintain them, while working in a safe manner.
---
Contributions and Equipment/Stationery
Materials $80 per year.
---
Credit Information
Assessment

Level

Internal or
External

Credits

L1 Literacy Credits
UE Literacy Credits
Numeracy Credits
U.S. 12927 v5 Demonstrate knowledge of, select, maintain, and use, hand tools for BCATS projects

2

I

6

U.S. 12932 v5 Construct timber garden furniture as BCATS projects

2

I

8

U.S. 24354 v3 Demonstrate knowledge of health and safety legislation and apply safe working practices in a BCATS environment

2

I

4

U.S. 25921 v3 Make a cupboard with a drawer as a BCATS project

2

I

6

Total Credits
Total Credits Available: 24 credits.
Internally Assessed Credits: 24 credits.

Disclaimer
Your selection does not guarantee course placement. Course costs and standards listed may vary.