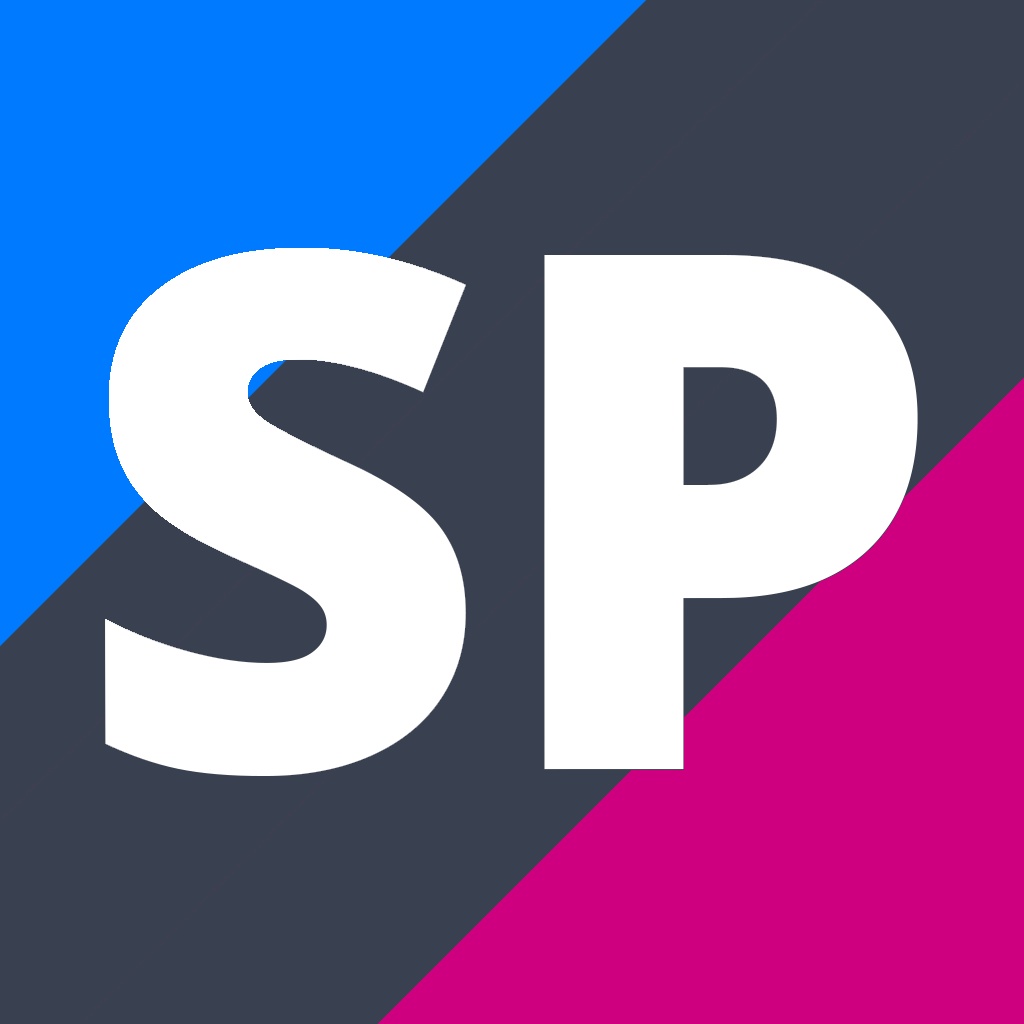 NCEA Level 2 Textile Technology
12TTT
Subject Description
Teacher in Charge: Mrs C. Roper
Textile Technology
Prerequisite: 11TTT, with a high standard of construction techniques; Achieved grades in Level 1 Achievement Standards or at discretion of TIC Textiles.

Students will have three different projects over the course of the year.They will undertake brief development to research, design and construct their own creation that is fit for purpose. Demonstrate how to use advanced pattern adaptions and techniques to achieve a unique garment and also cover sustainability in design. Students have the opportunity of gaining a maximum of 18 credits depending on skill and progress.
---
Pathway
NCEA Level 3 Textile Technology
Contributions and Equipment/Stationery
Materials $60 per year plus materials required for major projects.
---
Credit Information
This course is eligible for subject endorsement.
This course is approved for University Entrance.
Assessment

Level

Internal or
External

Credits

L1 Literacy Credits
UE Literacy Credits
Numeracy Credits
A.S. 91350 v4 Construction and Mechanical Technologies 2.26 - Make advanced adaptations to a pattern to change the structural and style features of a design

2

I

4

A.S. 91354 v3 Generic Technology 2.1 - Undertake brief development to address an issue

2

I

4

Y

A.S. 91357 v3 Generic Technology 2.4 - Undertake effective development to make and trial a prototype

2

I

6

A.S. 91363 v3 Generic Technology 2.10 - Demonstrate understanding of sustainability in design

2

E

4

Y

Total Credits
Total Credits Available: 18 credits.
Externally Assessed Credits: 4 credits.
Internally Assessed Credits: 14 credits.

Disclaimer
Your selection does not guarantee course placement. Course costs and standards listed may vary.