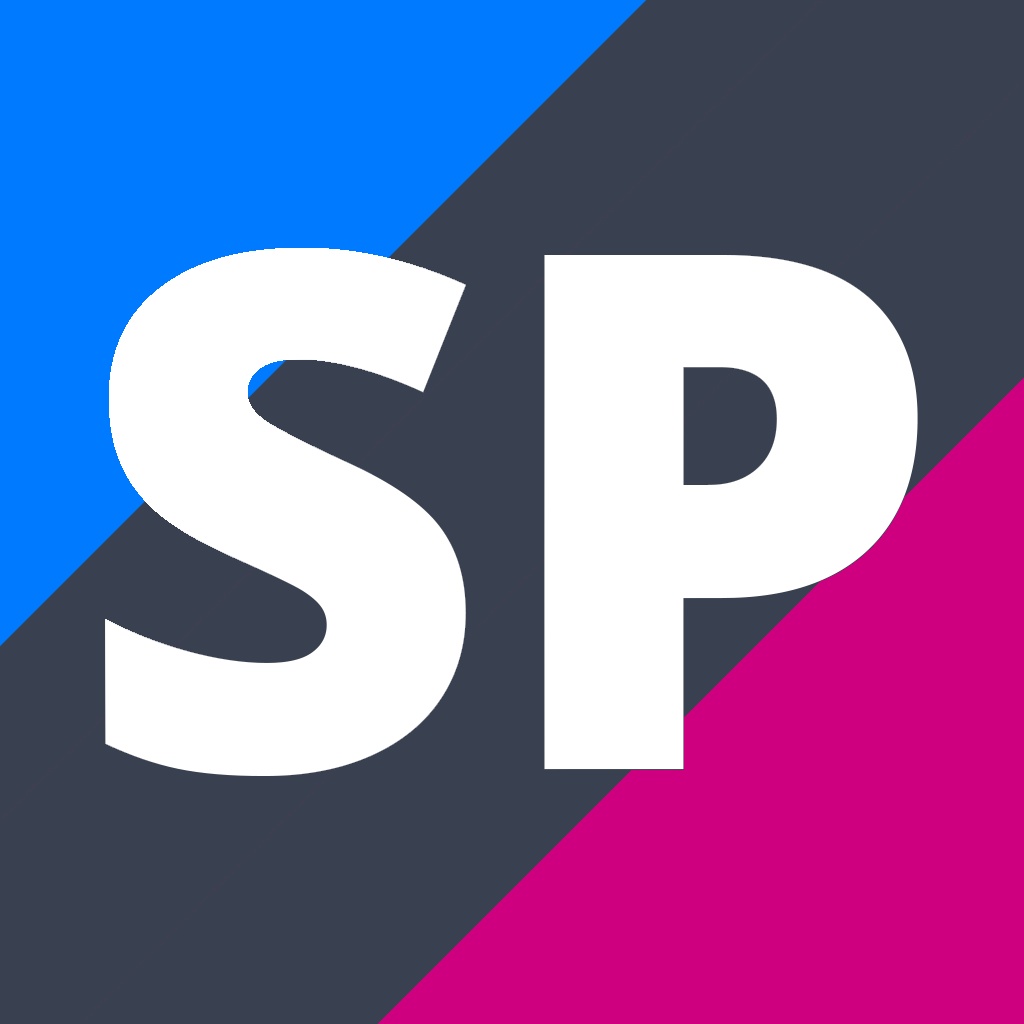 NCEA Level 3 Visual Art - Design
13ARD
Subject Description
Teacher in Charge: Mrs A. Angell-Donaldson
Visual Art - Design
Prerequisite: 16 credits in Level 2 Art and /or Graphics, or at the discretion of HOD.
Students will:
• Research existing designers and genres of design. Students can then confidently incorporate these styles into their own original work.
• Work in the context of given Design Briefs. These projects may cover a range of disciplines such as Composition, Typography, Corporate Identity, Design for Print, Rendering Techniques and Digital Photography.
• Produce a large portfolio of original work for the external examination. (Note: This is time consuming and requires a high level of commitment.)
• Learn some of the technical skills necessary to find employment in the field of commercial art, or to gain entry into recognized schools of design.
---
Contributions and Equipment/Stationery
Materials $100- 150 approx. (to cover digital printing costs); Possible gallery/art trip $50 – 150 range.
Laptop - Please refer to the school website for the computer specifications for this subject.
Adobe Creative Cloud licenses will be available; the annual cost is approximately $10.
Whilst the department has a limited number of cameras, they may not always be readily available for student use. Therefore, students are encouraged to bring their own camera. Students will sign a contract if borrowing department camera and lighting equipment.
---
Credit Information
This course is eligible for subject endorsement.
This course is approved for University Entrance.
Assessment

Level

Internal or
External

Credits

L1 Literacy Credits
UE Literacy Credits
Numeracy Credits
A.S. 91445 v2 Design 3.2 - Use drawing to demonstrate understanding of conventions appropriate to design

3

I

4

A.S. 91450 v2 Design 3.3 - Systematically clarify ideas using drawing informed by established design practice

3

I

4

A.S. 91455 v2 Design 3.4 - Produce a systematic body of work that integrates conventions and regenerates ideas within design practice

3

E

14

Total Credits
Approved subject for University Entrance
Number of credits that can be used for overall endorsement: 22
* Only students engaged in learning and achievement derived from Te Marautanga o Aotearoa are eligible to be awarded these subjects as part of the requirement for 14 credits in each of three subjects.
Total Credits Available: 22 credits.
Externally Assessed Credits: 14 credits.
Internally Assessed Credits: 8 credits.

Disclaimer
Your selection does not guarantee course placement. Course costs and standards listed may vary.