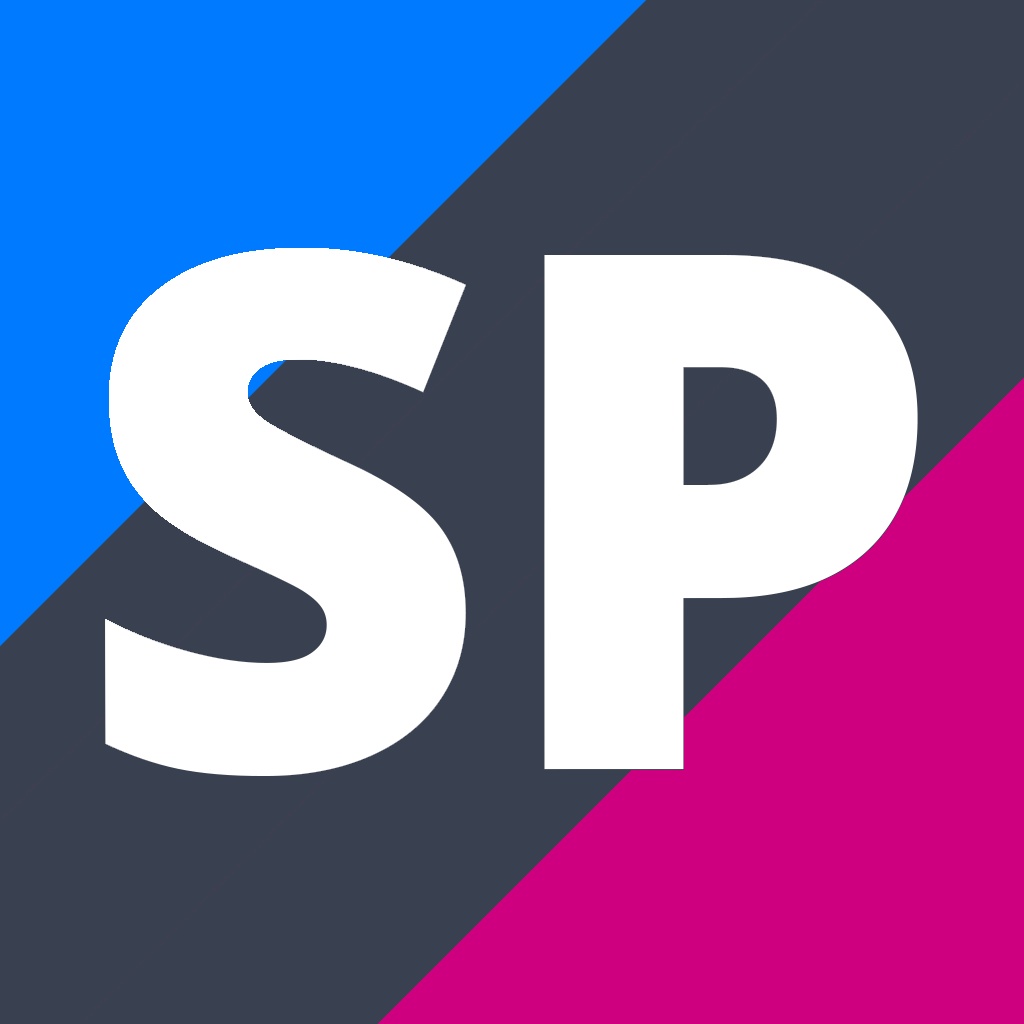 NCEA Level 3 Biology
13BIO
Subject Description
Teacher in Charge: Mrs H. McKoy
Biology

This course will include: a field trip; research; plant and animal behaviour; genetics and current issues in biology. This is an approved subject for University Entrance and provides UE literacy credits. The NZQA scholarship examination can also be entered in this subject.
---
Contributions and Equipment/Stationery
1 Field trip $50 (approx.); Homework Resource Manual $35 (approx.)
---
Recommended Prior Learning
Prerequisite: 16 credits at NCEA Level 2 Biology, including all three Y12 Biology externally assessed standards, with a Merit grade in at least one of them.
---
Credit Information
This course is eligible for subject endorsement.
This course is approved for University Entrance.
Assessment

Level

Internal or
External

Credits

L1 Literacy Credits
UE Literacy Credits
Numeracy Credits
A.S. 91602 v2 Biology 3.2 - Integrate biological knowledge to develop an informed response to a socio-scientific issue

3

I

3

Y

A.S. 91603 v3 Biology 3.3 - Demonstrate understanding of the responses of plants and animals to their external environment

3

E

5

Y

A.S. 91604 v2 Biology 3.4 - Demonstrate understanding of how an animal maintains a stable internal environment

3

I

3

Y

A.S. 91605 v2 Biology 3.5 - Demonstrate understanding of evolutionary processes leading to speciation

3

E

4

Y

A.S. 91606 v2 Biology 3.6 - Demonstrate understanding of trends in human evolution

3

E

4

Y

A.S. 91607 v2 Biology 3.7 - Demonstrate understanding of human manipulations of genetic transfer and its biological implications

3

I

3

Y

Total Credits
Approved subject for University Entrance
Number of credits that can be used for overall endorsement: 22
* Only students engaged in learning and achievement derived from Te Marautanga o Aotearoa are eligible to be awarded these subjects as part of the requirement for 14 credits in each of three subjects.
Total Credits Available: 22 credits.
Externally Assessed Credits: 13 credits.
Internally Assessed Credits: 9 credits.

Related Videos
https://www.youtube.com/watch?v=JcAUqJoUgBI
Disclaimer
Your selection does not guarantee course placement. Course costs and standards listed may vary.