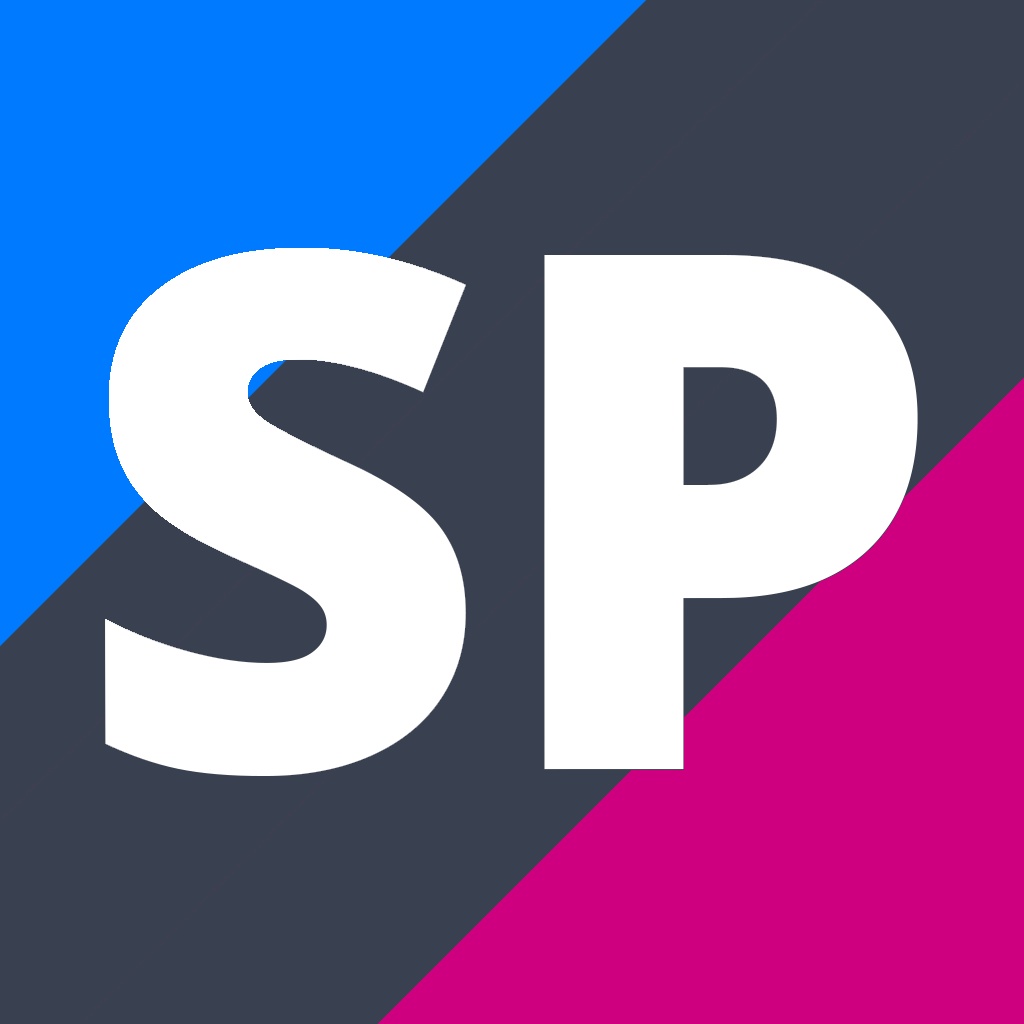 NCEA Level 3 Christian Studies
13CHS
Subject Description
Teacher in Charge: Mrs C. Bartrum
Christian Studies
Prerequisites: Minimum of achieved grades in at least three Level 2 ENG or GEO or HIS or CLS Standards. An interest in developing a personal relationship with Christ and a desire to explore the Bible as it relates to our world. A willingness to be involved in an aspect of servant leadership within the school community is essential.
Students will use the Bible as the base for all components of this course. They will be challenged to understand ethical issues, research the ultimate questions in life, they will use methods of interpretation of the Bible and students will analyse contemporary worship in New Zealand. The class will be involved in numerous service and leadership activities.

---
Subject Overview
Term 1
During this term the students analyze how Worship and Christianity has changed within New Zealand. During this term they also investigate Worldviews. Students will actively participate in Spiritual disciplines and leadership within the school.
Term 2
Students investigate the big questions in life and compare the differences and similarities between the Christian faith and a variety of World views.
Term 3
Students will examine a variety of ethical issues and examine Christianities beliefs around the issue. They will also learn how to effectively interpret the bible using various methods of interpretation. Students will be involved in service and leadership activities during this term and will have a class serving trip.
Term 4
Students will learn how to effectively interpret the bible with a thorough and comprehensive understanding of context. This term is spent on preparing the students for Faith outside of school and examining strengthening ones personal relationship with God.
Contributions and Equipment/Stationery
Fee: A personal copy of the Bible is essential; $150 for the course including a NZ Missions trip – city to be confirmed.
---
Credit Information
This course is eligible for subject endorsement.
This course is approved for University Entrance.
Assessment

Level

Internal or
External

Credits

L1 Literacy Credits
UE Literacy Credits
Numeracy Credits
A.S. 90825 v3 Religious Studies 3.2 - Analyse a religious tradition(s) in Aotearoa New Zealand

3

I

6

Y

A.S. 90826 v3 Religious Studies 3.3 - Analyse the response of a religious tradition to a contemporary ethical issue

3

I

6

Y

A.S. 90827 v3 Religious Studies 3.4 - Analyse the key beliefs of a religious tradition and a secular world view in relation to ultimate questions

3

I

6

Y

A.S. 91725 v2 Religious Studies 3.1 - Analyse the meanings in a sacred text within a religious tradition

3

I

6

Y

Total Credits
Approved subject for University Entrance
Number of credits that can be used for overall endorsement: 24
* Only students engaged in learning and achievement derived from Te Marautanga o Aotearoa are eligible to be awarded these subjects as part of the requirement for 14 credits in each of three subjects.
Total Credits Available: 24 credits.
Internally Assessed Credits: 24 credits.

Pathway Tags
Counsellor, Youth Worker, Career Consultant, Arborist, Automotive Electrician, Automotive Technician, Baker, Biochemist, Crop Worker, Early Childhood Teacher, Teacher of English to Speakers of Other Languages (ESOL), Food Technologist, Groundsperson, Primary School Teacher, Kaiwhakaako Māori, Nanny/Child Carer, Packhouse Worker, Private Teacher/Tutor, Secondary School Teacher, Teacher Aide, Animal Care Attendant, Veterinary Nurse, Farmer/Farm Manager, Veterinarian, Pet Groomer, Intelligence Officer, Animator/Digital Artist, Cook, Sales Representative, Accountant, Auditor, Actuary, Administration Officer, Finance Manager, Receptionist, Advertising Specialist, Copywriter, Sales and Marketing Manager, Survey Technician, Personal Trainer/Fitness Instructor, Registered Nurse, Agricultural/Horticultural Scientist, Agricultural Technician, Agricultural/Horticultural Consultant, Mechanical Engineering Technician, Aircraft Maintenance Engineer, Product Assembler, Paramedic, Anaesthetic Technician, Business Analyst, Software Developer, Zoologist, Retail Manager, Beekeeper, Patternmaker, Statistician, Building Surveyor, Marine Biologist, Architectural Technician, Archivist, Police Officer, Historian, Heavy Truck Driver, Artist, Artistic Director, Insurance Loss Adjuster, Meat/Seafood Process Worker, Sound Technician, Author, Electronics Engineer, Collision Repair Technician, Glazier, Automotive Refinisher, Microbiologist, Bank Worker, Bartender, Hotel/Motel Manager, Cafe Worker, Floor and Wall Tiler, Building Insulator, Beauty Therapist, Tailor/Dressmaker, Courier/Delivery Agent, Debt Collector, Chemical Engineer, Biomedical Engineer, Biomedical Technician, Biotechnologist, Biosecurity Officer, Metal Worker, Bricklayer, Boat Builder, Naval Architect, Tattoo Artist, Property Manager, Fabrication Engineer, Print Finisher, Brewer, Building Contractor, Mechanical Engineer, Electrical Engineer, Earthmoving Machine Operator, Outdoor Recreation Guide/Instructor, Entertainer, Butcher, Buyer, Taxi Driver/Chauffeur, Cabinet Maker, Surveyor, Waiter/Waitress, Cafe/Restaurant Manager, Contact Centre Worker, Textile Process Operator, Motor Vehicle Salesperson, Caretaker, Carpenter, Carpet Cleaner, Floor Covering Installer, Table Games Dealer, Minister of Religion, Retail Sales Assistant, Chef, Chemical Production Operator, Science Technician, Managing Director/Chief Executive, Delivery Driver, Emergency Management Officer, Civil Engineer, Insurance Claims Officer, Cleaner, Dental Technician, Watchmaker and Repairer, Cutter, Fashion Designer, Sewing Machinist, Trainer, Coachbuilder/Trimmer, Graphic Designer, Diver, Interior Designer, Painter and Decorator, Communications Professional, Telecommunications Engineer, Telecommunications Technician, Interpreter, Community Worker, Industrial Designer, Information Technology Helpdesk/Support Technician, Information Technology Manager, Hotel Porter, Concrete Worker, Event Manager, Conservator, Stonemason, Quantity Surveyor, Crane Operator, Jeweller, Dairy Farmer, Storeperson, Legal Executive, Make-up Artist, Street/Park Cleaner, Data Entry Operator/Transcriptionist, Crop Farmer/Crop Manager, Curator, Customs Broker/Freight Forwarder, Customs Officer, Systems Administrator, Graphic Pre-press Worker, Maitre d'Hotel, Radio Presenter, Visual Merchandiser, Workplace Relations Adviser, General Practitioner, Gynaecologist/Obstetrician, Dog Trainer, Electronics Trades Worker, Plumber, Gasfitter and Drainlayer, Driller, Driving Instructor, Laundry Worker/Dry-cleaner, Personal Assistant, Geologist, Environmental Scientist, Economist, Electrician, Electrical Engineering Technician, Lift Technician, Human Resources Adviser, Energy and Chemical Plant Operator, Energy/Carbon Auditor, Engineering Machinist, Information Technology Architect, Environmental Engineer, Exhibition and Collections Technician, Importer/Exporter, Plasterer, Welder, Fencer, Plastics Worker, Financial Adviser, Firefighter, Marine Engineer, Wool Classer, Florist, Food and Beverage Factory Worker, Professional Sportsperson, Service Station Attendant, Forestry Scientist, Forklift Operator, Furniture Finisher, Pest Control Technician, Funeral Director/Embalmer, Hunter/Trapper, Upholsterer, Game Developer, Rubbish/Recycling Collector, Landscape Architect, Gardener, Health and Safety Inspector, Agricultural Field Representative, Hairdresser/Barber, Health and Safety Adviser, Health Services Manager, Helicopter Pilot, Naturopath, Immigration Officer, Industrial Spray Painter, Insurance Agent, Joiner, Translator, Locksmith, Security Officer/Guard, Market Research Analyst, Survey Interviewer, Massage Therapist, Refrigeration/Air-conditioning Technician, Mortgage Broker, Vehicle Groomer/Cleaner, Nursery Grower/Worker, Office Manager, Osteopath, Pulp and Paper Mill Operator, Parking Officer, Photographer, Physiotherapist, Plastics Technician, Policy Analyst, Printer, Purchasing/Supply Officer, Production Manager, Project Manager, Real Estate Agent, Recruitment Consultant, Recycler/Dismantler, Roadmarker, Roofer, Saw Doctor, Wood Processing Worker, Scaffolder, Shearer, Signmaker, Social Worker, Telemarketer, Tour Guide, Tow Truck Operator, Travel Agent/Adviser, Valuer, Water/Waste Water Treatment Operator, Window Cleaner, User Experience Designer, Management Consultant, Test Analyst, Network Administrator, Court Registry Officer, Marketing Specialist, Geospatial Specialist, Psychotherapist, Case Manager, Security Analyst, Penetration Tester, Data Analyst, Scrum Master, Garment Technician, Holiday Park Manager, Deckhand, Ship's Master
---
Disclaimer
Your selection does not guarantee course placement. Course costs and standards listed may vary.