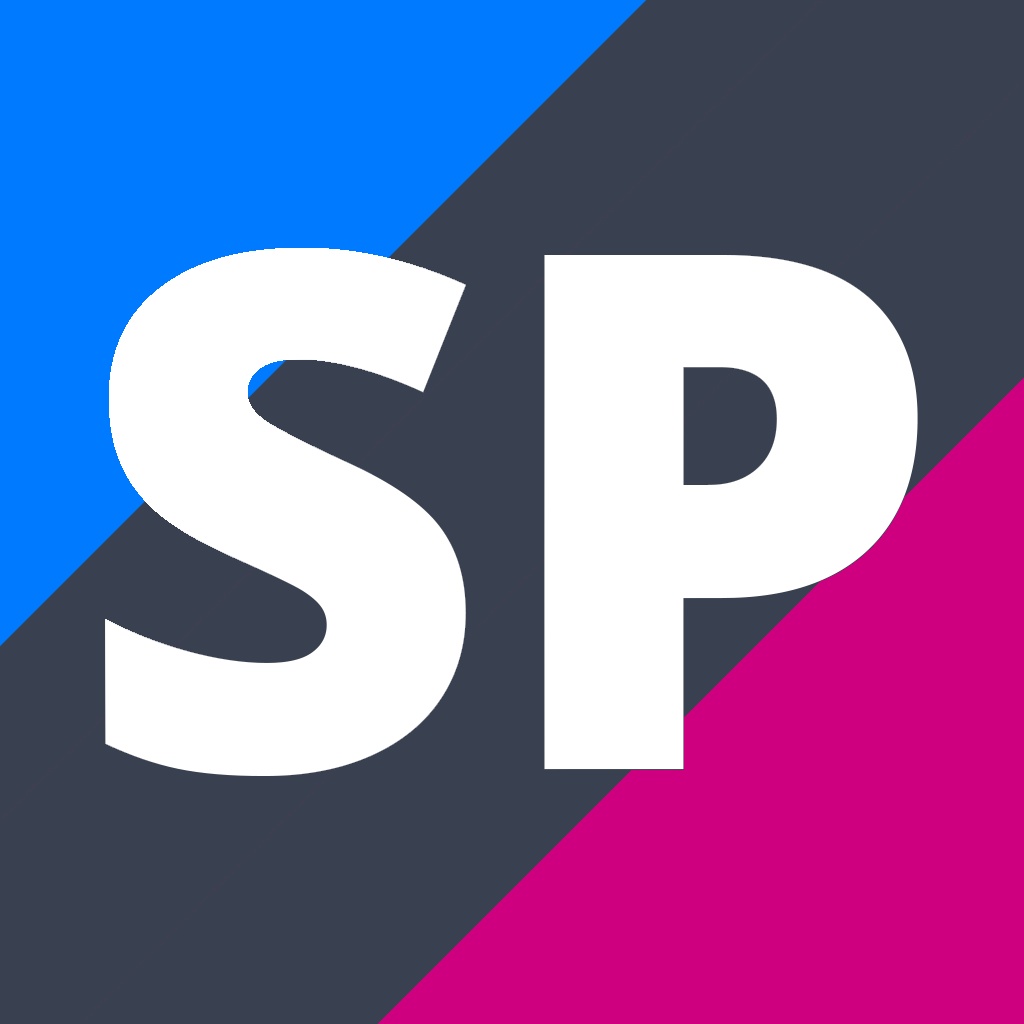 NCEA Level 3 Design and Visual Communication
13DVC
Subject Description
Teacher in Charge: Mr S. Crowther
Design and Visual Communication
Prerequisite: 8 credits at Level 2 DVC or at the discretion of TIC/HOD.

This course has five available assessment standards. Students will be selecting either 3.32 or 3.33. The portfolios of work include extended technical product or spatial and wider technological capability. This will include developing a concept from a brief, using freehand drawing, functional model making and computer aided design. Student will present their final design solution to an audience.
---
Contributions and Equipment/Stationery
Approx. $40 for Equipment.
---
Credit Information
This course is eligible for subject endorsement.
This course is approved for University Entrance.
Assessment

Level

Internal or
External

Credits

L1 Literacy Credits
UE Literacy Credits
Numeracy Credits
A.S. 91627 v3 Design and Visual Communication 3.30 - Initiate design ideas through exploration

3

E

4

A.S. 91628 v3 Design and Visual Communication 3.31 - Develop a visual presentation that exhibits a design outcome to an audience

3

I

6

A.S. 91629 v3 Design and Visual Communication 3.32 - Resolve a spatial design through graphics practice

3

I

6

A.S. 91630 v3 Design and Visual Communication 3.33 - Resolve a product design through graphics practice

3

I

6

Total Credits
Approved subject for University Entrance
Number of credits that can be used for overall endorsement: 22
* Only students engaged in learning and achievement derived from Te Marautanga o Aotearoa are eligible to be awarded these subjects as part of the requirement for 14 credits in each of three subjects.
Total Credits Available: 22 credits.
Externally Assessed Credits: 4 credits.
Internally Assessed Credits: 18 credits.

Disclaimer
Your selection does not guarantee course placement. Course costs and standards listed may vary.