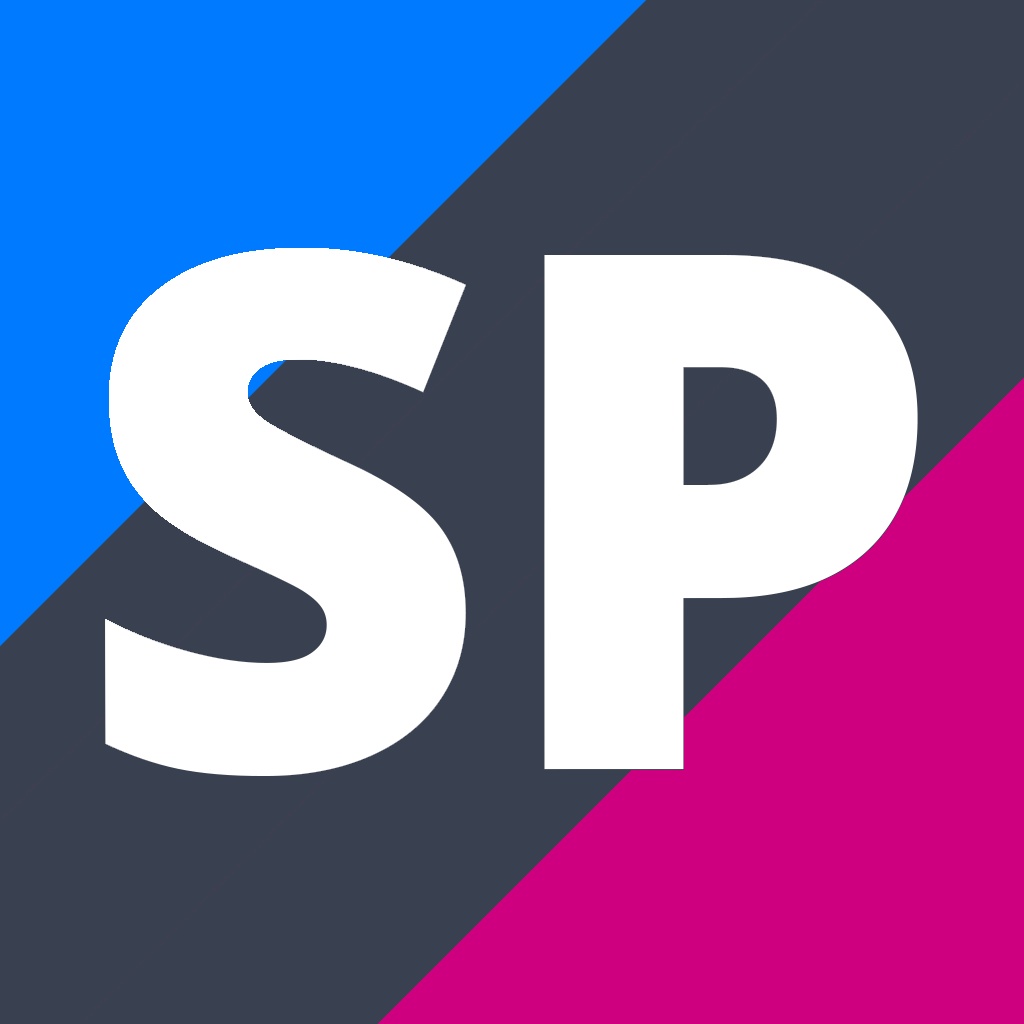 NCEA Level 3 Earth and Space Science
13ESS
Subject Description
Teacher in Charge: Mr R. Ardern
Earth and Space Science

This course is a full Level 3 course. It can be taken as an individual Science, or in combination with Biology, Chemistry or Physics courses.
Earth is the only planet known to have abundant and complex life. The Earth's interlocking spheres (geosphere, hydrosphere, atmosphere, and biosphere) are dynamically balanced, and sustained by energy from the Sun and from the Earth's core.
New Zealand is a natural laboratory for Earth sciences and astronomy, and our unique geology has been formed as a result of the interaction between two major tectonic plates. We are surrounded by vast oceans through which the major currents that control the world's climate flow.
As students learn in ESS, they come to appreciate the dynamic interrelationship that exists between the solar system, the universe, and our Earth system. They develop a sense of wonder and the desire to explore space.
Students have the option of completing their Diving Certificate as part of this course. The cost is $550, which is a significant reduction on the normal cost. It is run by Dive Zone Tauranga, by fully qualified instructors (Students must have no history of asthma or epilepsy to be accepted for the Dive Course). This will result in a further 7 credits at Level 3.
---
Contributions and Equipment/Stationery
Workbook $26
Field work (approx. $100)
Optional Fee: $550 PADI Dive Course
---
Recommended Prior Learning
Minimum of 15 credits in one or more of 12ESS, 12AGH, 12BIO, 12CHE or 12PHY
---
Credit Information
This course is eligible for subject endorsement.
This course is approved for University Entrance.
Assessment

Level

Internal or
External

Credits

L1 Literacy Credits
UE Literacy Credits
Numeracy Credits
U.S. 28392 v1 SCUBA dive in open water to a maximum depth of 18 metres

3

I

7

A.S. 91410 v2 Earth and Space Science 3.1 - Carry out an independent practical Earth and Space Science investigation

3

I

4

Y

Y

A.S. 91411 v2 Earth and Space Science 3.2 - Investigate a socio-scientific issue in an Earth and Space Science context

3

I

4

Y

A.S. 91412 v2 Earth and Space Science 3.3 - Investigate the evidence related to dating geological event(s)

3

I

4

Y

A.S. 91413 v2 Earth and Space Science 3.4 - Demonstrate understanding of processes in the ocean system

3

E

4

Y

A.S. 91414 v2 Earth and Space Science 3.5 - Demonstrate understanding of processes in the atmosphere system

3

E

4

Y

A.S. 91415 v2 Earth and Space Science 3.6 - Investigate an aspect of astronomy

3

I

4

Y

Total Credits
Approved subject for University Entrance
Number of credits that can be used for overall endorsement: 24
* Only students engaged in learning and achievement derived from Te Marautanga o Aotearoa are eligible to be awarded these subjects as part of the requirement for 14 credits in each of three subjects.
Total Credits Available: 31 credits.
Externally Assessed Credits: 8 credits.
Internally Assessed Credits: 23 credits.

Disclaimer
Your selection does not guarantee course placement. Course costs and standards listed may vary.