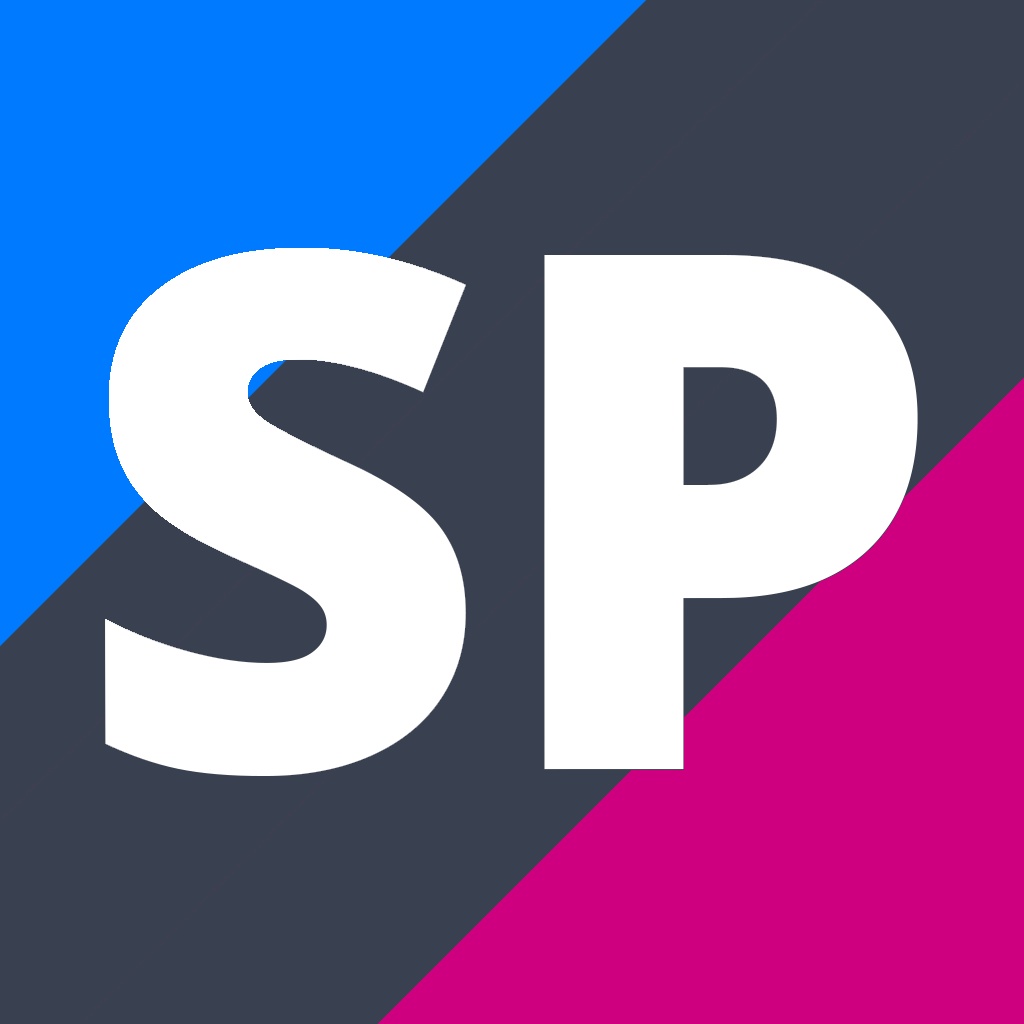 NCEA Level 3 French
13FRE
Subject Description
Teacher in Charge: Mrs A. March
Prerequisite: 15 Credits in 12FRE.
Over 80% of the world's population doesn't speak English as a native language. If you wish to become a global citizen, French is a widely spoken language required for working with international organisations such as the UN, UNESCO, NATO, Medecins sans Frontieres, International Red Cross, WTO etc.
Transferable skills and the many cognitive benefits include: critical, creative thinking and problem solving, proofreading, public speaking, better literacy and listening skills, mental agility, social confidence, cultural empathy, adaptability, perseverance, and better memory retention.
The Year 13 course enables students to become independent in French and critically analyse the world around them, thus equipping them to be well-rounded global citizens. NCEA Level 3 French teaches how to communicate about uncertainty, possibility and probability, develop a a reasoned argument, recount events to inform, persuade or entertain and respond to text from the Francophone world.
Topics include the regions of France, discrimination, social justice, the environment and our changing world, the media and careers.
---
Contributions and Equipment/Stationery
Level 3 Renash Booklet $20 (approx.) Education Perfect subscription approximately $20
---
Credit Information
This course is eligible for subject endorsement.
This course is approved for University Entrance.
Assessment

Level

Internal or
External

Credits

L1 Literacy Credits
UE Literacy Credits
Numeracy Credits
A.S. 91543 v2 French 3.1 - Demonstrate understanding of a variety of extended spoken French texts

3

E

5

A.S. 91544 v1 French 3.2 - Give a clear spoken presentation in French that communicates a critical response to stimulus material

3

I

3

A.S. 91545 v1 French 3.3 - Interact clearly using spoken French to explore and justify varied ideas and perspectives in different situations

3

I

6

A.S. 91546 v1 French 3.4 - Demonstrate understanding of a variety of extended written and/or visual French texts

3

E

5

A.S. 91547 v1 French 3.5 - Write a variety of text types in clear French to explore and justify varied ideas and perspectives

3

I

5

Total Credits
Approved subject for University Entrance
Number of credits that can be used for overall endorsement: 24
* Only students engaged in learning and achievement derived from Te Marautanga o Aotearoa are eligible to be awarded these subjects as part of the requirement for 14 credits in each of three subjects.
Total Credits Available: 24 credits.
Externally Assessed Credits: 10 credits.
Internally Assessed Credits: 14 credits.

Disclaimer
Your selection does not guarantee course placement. Course costs and standards listed may vary.