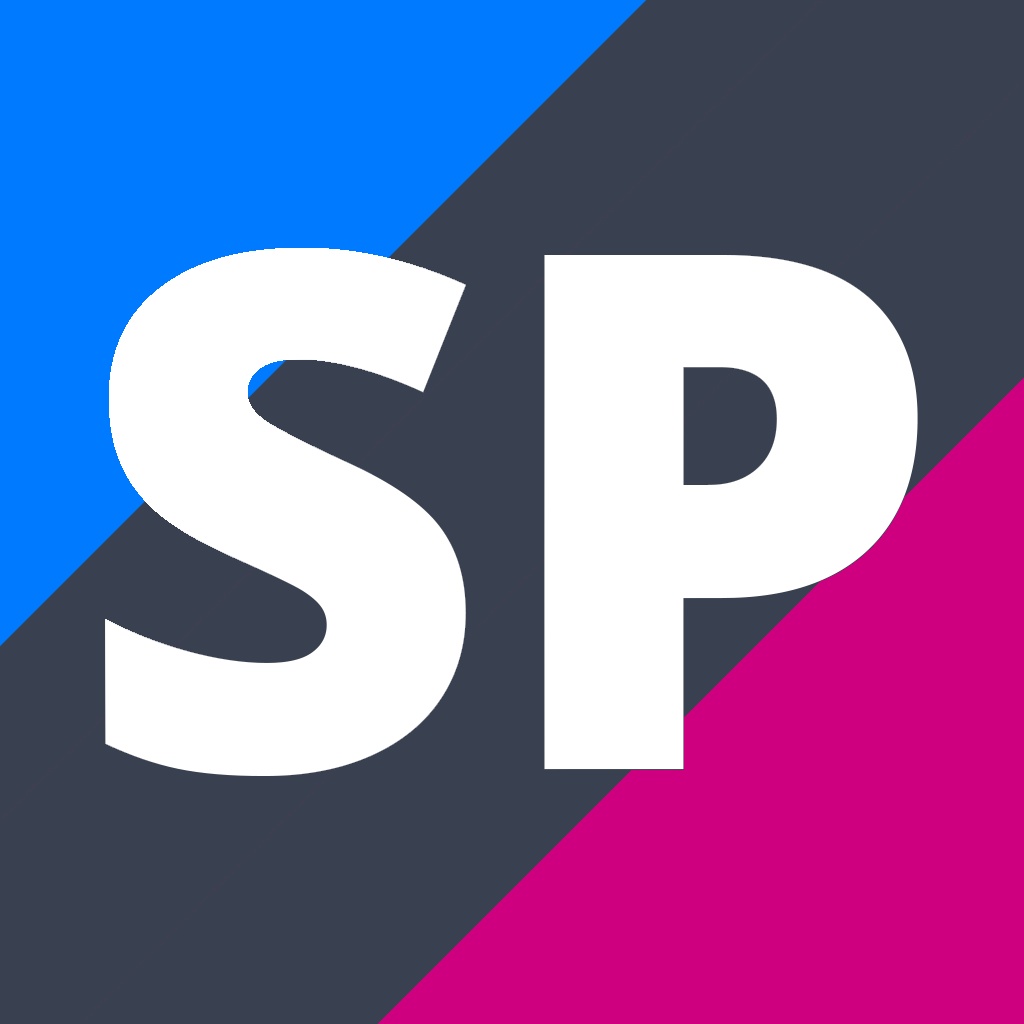 NCEA Level 3 Hospitality
13HOS
Subject Description
Teacher in Charge: Mrs A. Hassett
Hospitality
Prerequisite: Must have an interest in Cookery and/or had Hospitality work experience. Recommended skills and knowledge: Unit 167, Practice food safety methods in a food business under supervision OR demonstrate equivalent knowledge and skills.OR at the discretion of HOD Nutrition and Health.

This course offers students a pathway into the Hospitality Industry. They will gain knowledge and skills that apply to commercial catering. The students have the opportunity to complete a Barista certificate with the addition of the 8 Level 3 Barista Credits. Assessments involve short answer questions and a practical demonstration of skills and techniques. This will possibly require students to be available out of school hours for these assessments.
---
Contributions and Equipment/Stationery
Up to $190 per year for all food and disposables
---
Credit Information
Assessment

Level

Internal or
External

Credits

L1 Literacy Credits
UE Literacy Credits
Numeracy Credits
U.S. 13343 v6 Demonstrate knowledge of nutrition in commercial catering

3

I

5

U.S. 17284 v6 Demonstrate knowledge of coffee origin and production

3

I

3

U.S. 17288 v7 Prepare and present espresso beverages for service

3

I

5

U.S. 18497 v7 Demonstrate knowledge of culinary products, terms, and food preparation methods

3

I

8

Total Credits
Total Credits Available: 21 credits.
Internally Assessed Credits: 21 credits.

Pathway Tags
Cook, Holiday Park Manager, Air Force Airman/Airwoman, Air Force Officer, Army Soldier, Bartender, Hotel/Motel Manager, Cafe Worker, Deckhand, Waiter/Waitress, Cafe/Restaurant Manager, Kitchenhand, Chef, Hotel Porter, Maitre d'Hotel, Health and Safety Adviser, Navy Sailor, Navy Officer
---
Useful Links
Disclaimer
Your selection does not guarantee course placement. Course costs and standards listed may vary.