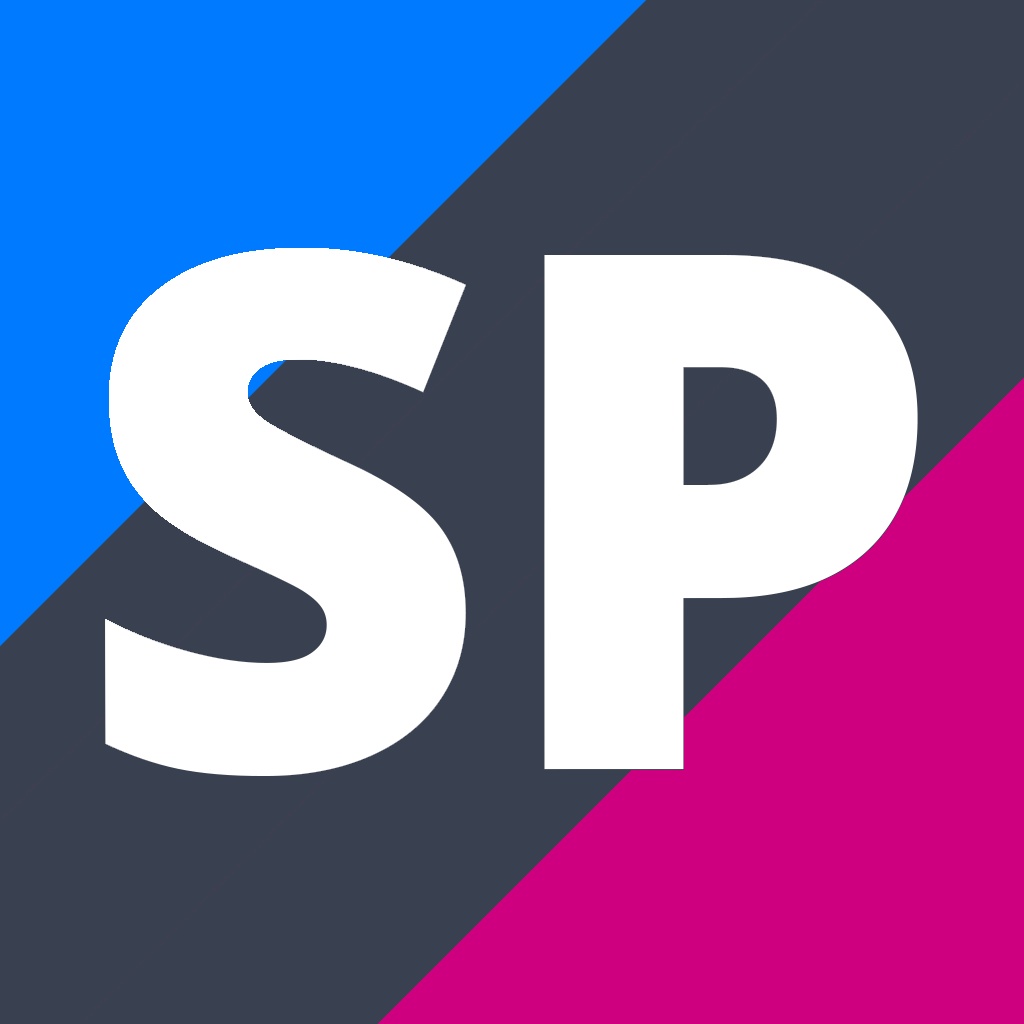 NCEA Level 3 Material Technology
13MTL
Subject Description
Teacher in Charge: Mr R. Hodson
Material Technology
Prerequisite: 12 Credits Level 2 MTL.

Students will explore the context of service to develop a product using a range of materials and skills. These can include, but are not limited to, CNC routing, electronics, plastics, metal and wood.
During the course of the year, we will cover two projects. The first project will be a wooden toolbox with bespoke handle and dividers. Students will need to work closely to tolerances and will learn new skills that they will be able to transfer to other projects. The second project will be a Service project. Students will be required to find to someone in the community who has a need. They will research, design, create and evaluate the product based on their stakeholders needs.
---
Contributions and Equipment/Stationery
Materials $80 per year.
---
Credit Information
This course is approved for University Entrance.
Assessment

Level

Internal or
External

Credits

L1 Literacy Credits
UE Literacy Credits
Numeracy Credits
U.S. 29682 v1 Select, use, and maintain tools, equipment and machinery for a Stage 3 BCATS project

3

I

4

A.S. 91608 v3 Generic Technology 3.1 - Undertake brief development to address an issue within a determined context

3

I

4

Y

A.S. 91611 v3 Generic Technology 3.4 - Develop a prototype considering fitness for purpose in the broadest sense

3

I

6

Y

A.S. 91620 v4 Construction and Mechanical Technologies 3.20 - Implement complex procedures to integrate parts using resistant materials to make a specified product

3

I

6

A.S. 91622 v3 Construction and Mechanical Technologies 3.22 - Implement complex procedures to make a specified product using a Computer Numerical Controlled (CNC) machine

3

I

4

Total Credits
Approved subject for University Entrance
Number of credits that can be used for overall endorsement: 20
* Only students engaged in learning and achievement derived from Te Marautanga o Aotearoa are eligible to be awarded these subjects as part of the requirement for 14 credits in each of three subjects.
Total Credits Available: 24 credits.
Internally Assessed Credits: 24 credits.

Disclaimer
Your selection does not guarantee course placement. Course costs and standards listed may vary.