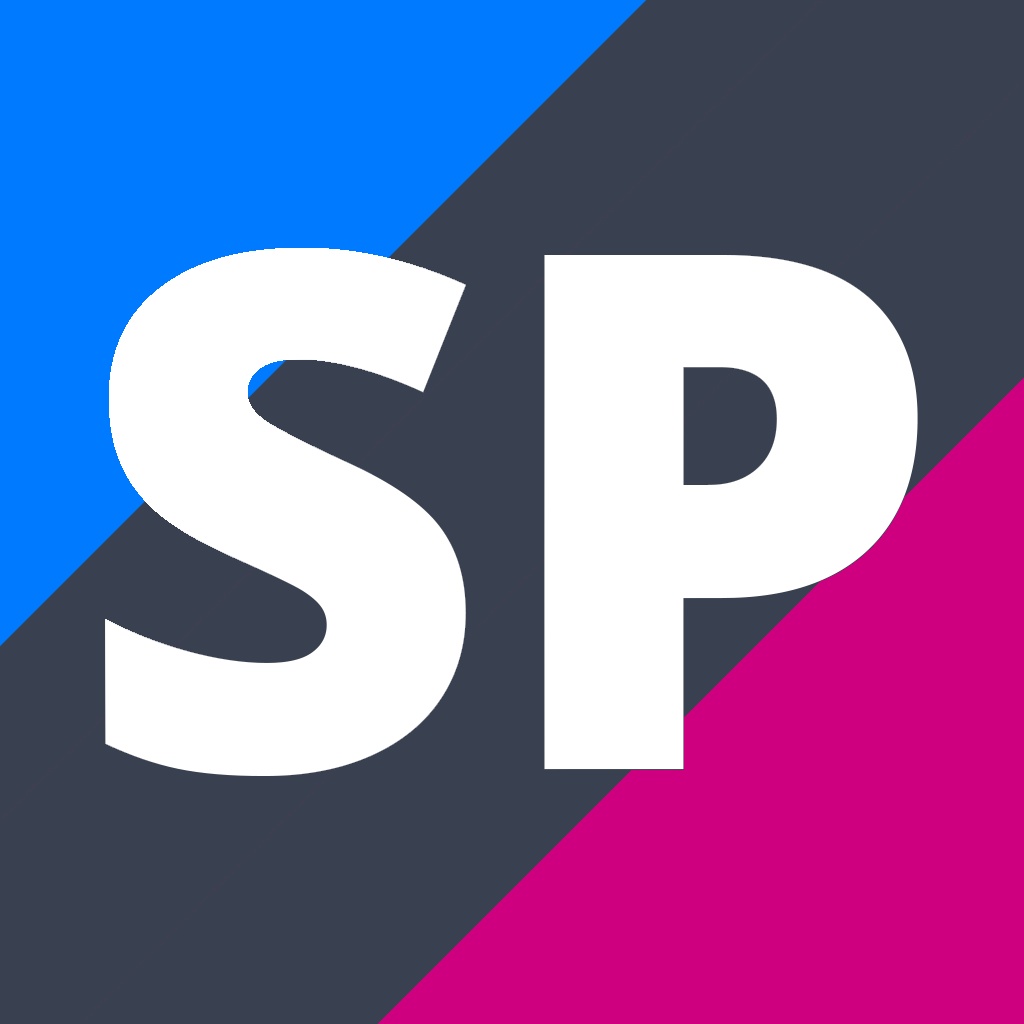 NCEA Level 3 Statistics and Probability
13STATS
Subject Description
Teacher in Charge: Mrs L. Du Plooy
Statistics and Probability
Prerequisites:
Achievement in at least 3 of the standards offered in the Level 2 Mathematics courses, with 2.12 (Probability) being one of these standards.
A minimum of 1 Merit.
Competence in statistical report writing.


Students will develop mathematical skills and understanding in Statistics and Probability.

Students will apply these skills and be required to report on investigations which use statistical methods. The course is suited to students interested in studying subjects such as finance, psychology, economics, marketing, law, biology, accounting or journalism at tertiary level.
---
Contributions and Equipment/Stationery
Approximtely $50 for Maths workbook(s).
---
Credit Information
This course is eligible for subject endorsement.
This course is approved for University Entrance.
Assessment

Level

Internal or
External

Credits

L1 Literacy Credits
UE Literacy Credits
Numeracy Credits
A.S. 91580 v2 Mathematics and Statistics 3.8 - Investigate time series data

3

I

4

Y

Y

A.S. 91581 v2 Mathematics and Statistics 3.9 - Investigate bivariate measurement data

3

I

4

Y

Y

A.S. 91583 v2 Mathematics and Statistics 3.11 - Conduct an experiment to investigate a situation using experimental design principles

3

I

4

Y

Y

A.S. 91584 v2 Mathematics and Statistics 3.12 - Evaluate statistically based reports

3

E

4

Y

Y

A.S. 91586 v2 Mathematics and Statistics 3.14 - Apply probability distributions in solving problems

3

E

4

Y

Total Credits
Approved subject for University Entrance
Number of credits that can be used for overall endorsement: 20
* Only students engaged in learning and achievement derived from Te Marautanga o Aotearoa are eligible to be awarded these subjects as part of the requirement for 14 credits in each of three subjects.
Total Credits Available: 20 credits.
Externally Assessed Credits: 8 credits.
Internally Assessed Credits: 12 credits.

Disclaimer
Your selection does not guarantee course placement. Course costs and standards listed may vary.