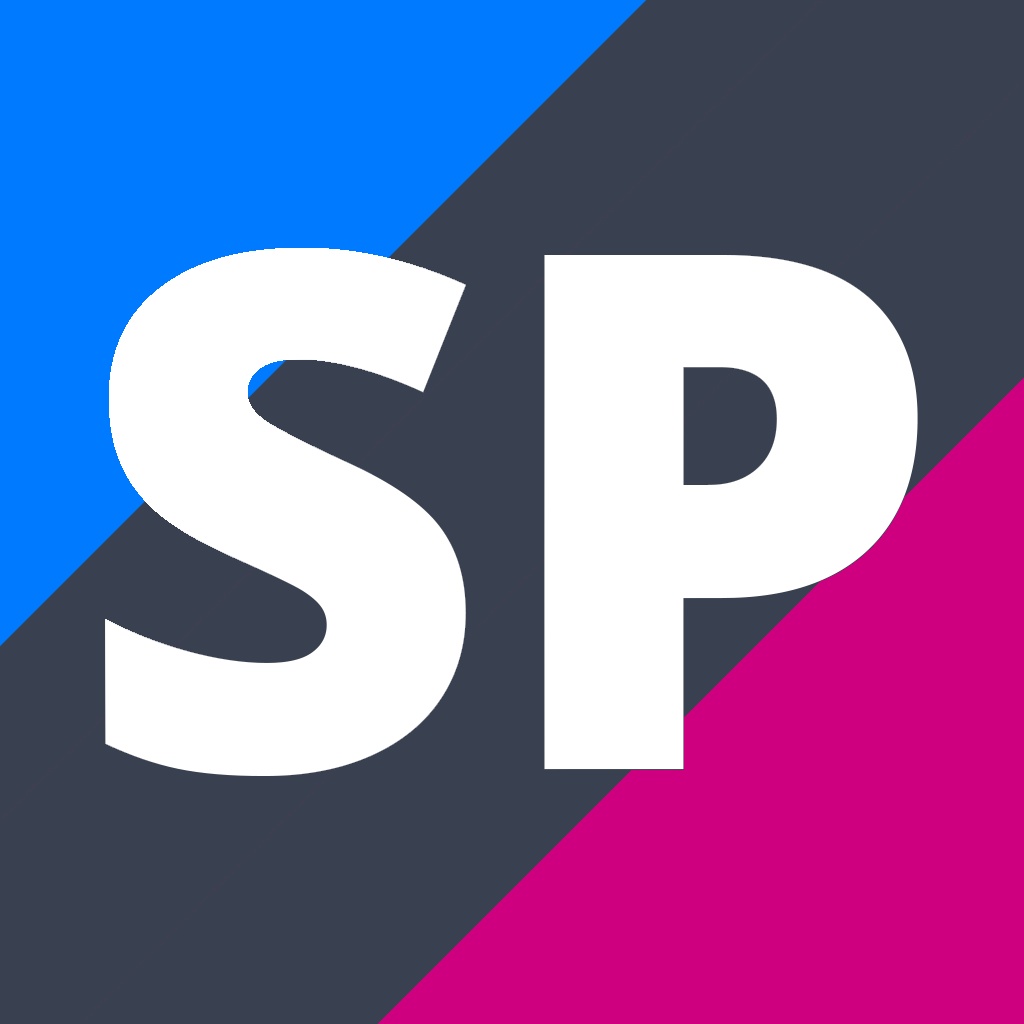 NCEA Level 3 Textile Technology
13TTT
Subject Description
Teacher in Charge: Mrs C. Roper
Textile Technology
Prerequisite: 12TTT, with a high standard of construction techniques; Achieved passes in Level 2 Achievement Standards or at discretion of TIC Textiles.

Students will undertake three projects where they will develop terminology, skills and techniques for constructing products in soft materials. Demonstrating skills in pattern drafting, complex procedures in construction and using applied design techniques. A variety of quality products will be produced throughout the year. Students are encouraged to enter Regional and National Fashion Shows. Students have the opportunity of gaining a maximum of 20 credits depending on skill and progress.
---
Contributions and Equipment/Stationery
Materials $60 per year plus materials required for major projects.
---
Credit Information
This course is eligible for subject endorsement.
This course is approved for University Entrance.
Assessment

Level

Internal or
External

Credits

L1 Literacy Credits
UE Literacy Credits
Numeracy Credits
A.S. 91617 v3 Generic Technology 3.10 - Undertake a critique of a technological outcome's design

3

E

4

Y

A.S. 91621 v3 Construction and Mechanical Technologies 3.21 - Implement complex procedures using textile materials to make a specified product

3

I

6

A.S. 91623 v3 Construction and Mechanical Technologies 3.23 - Implement complex procedures to create an applied design for a specified product

3

I

4

A.S. 91626 v3 Construction and Mechanical Technologies 3.26 - Draft a pattern to interpret a design for a garment

3

I

6

Total Credits
Approved subject for University Entrance
Number of credits that can be used for overall endorsement: 20
* Only students engaged in learning and achievement derived from Te Marautanga o Aotearoa are eligible to be awarded these subjects as part of the requirement for 14 credits in each of three subjects.
Total Credits Available: 20 credits.
Externally Assessed Credits: 4 credits.
Internally Assessed Credits: 16 credits.

Disclaimer
Your selection does not guarantee course placement. Course costs and standards listed may vary.