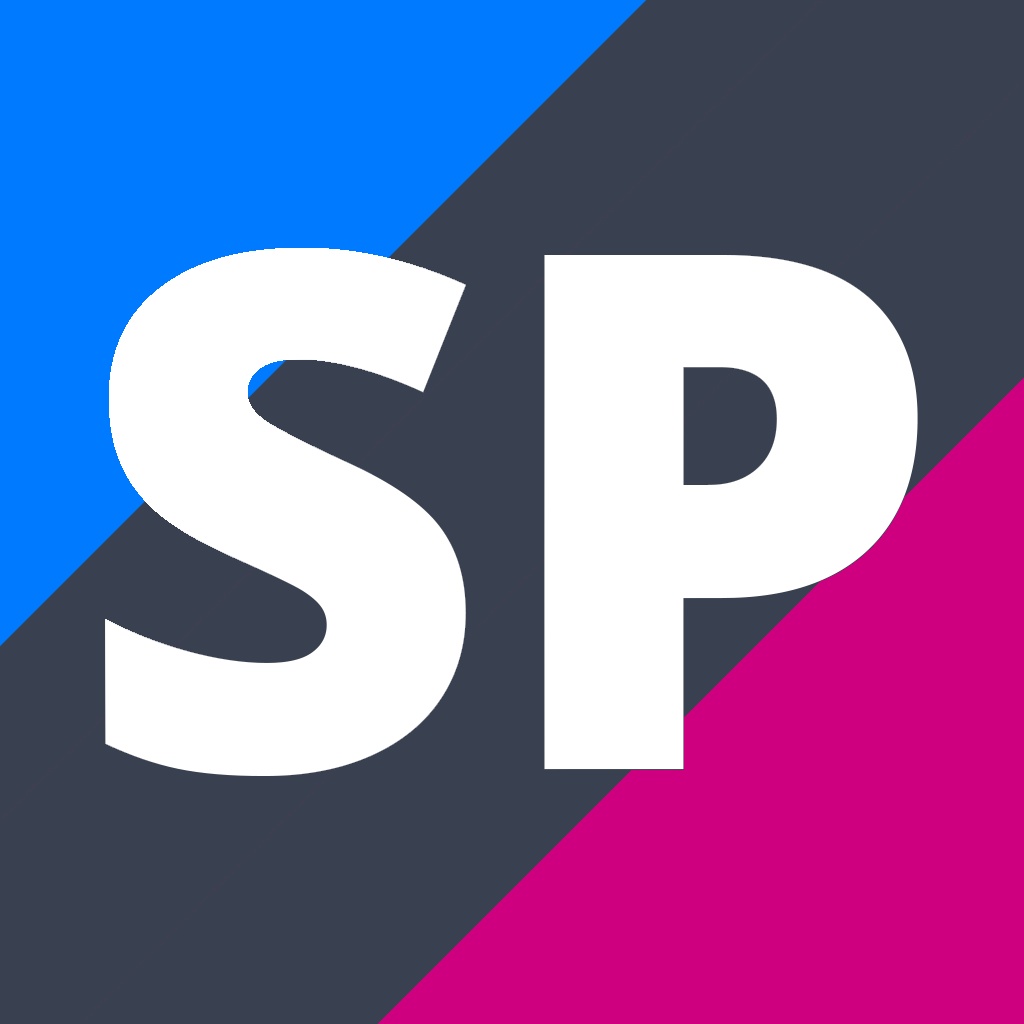 Year 9 Nutrition & Health
9NHE
Subject Description
Teacher in Charge: Mrs J. Crosbie
Prerequisite: Nil


The course focuses on exploring our food choices and how the different nutrients in these foods enable us to flourish. As God designed us with this amazingly complex and integrated system called our body, we have an important responsibility to look after and care for it in the best way we can. We live in a place that has 'plenty' and choices can be confusing and hard. Students will learn about the importance of the nutrients in food for growth, development and health, and so become more understanding of how making good food choices can honour God. They will complete a pizza unit that develops skills of hospitality and generosity, as they create pizzas for a stakeholder, while developing techniques used in the kitchen. Students will get creative with a burger unit and understand the functions of flavours and ingredients, before finishing off the semester with cake making and decorating.
---
Pathway
Contributions and Equipment/Stationery
$90 (food and disposables)
---
Disclaimer
Your selection does not guarantee course placement. Course costs and standards listed may vary.