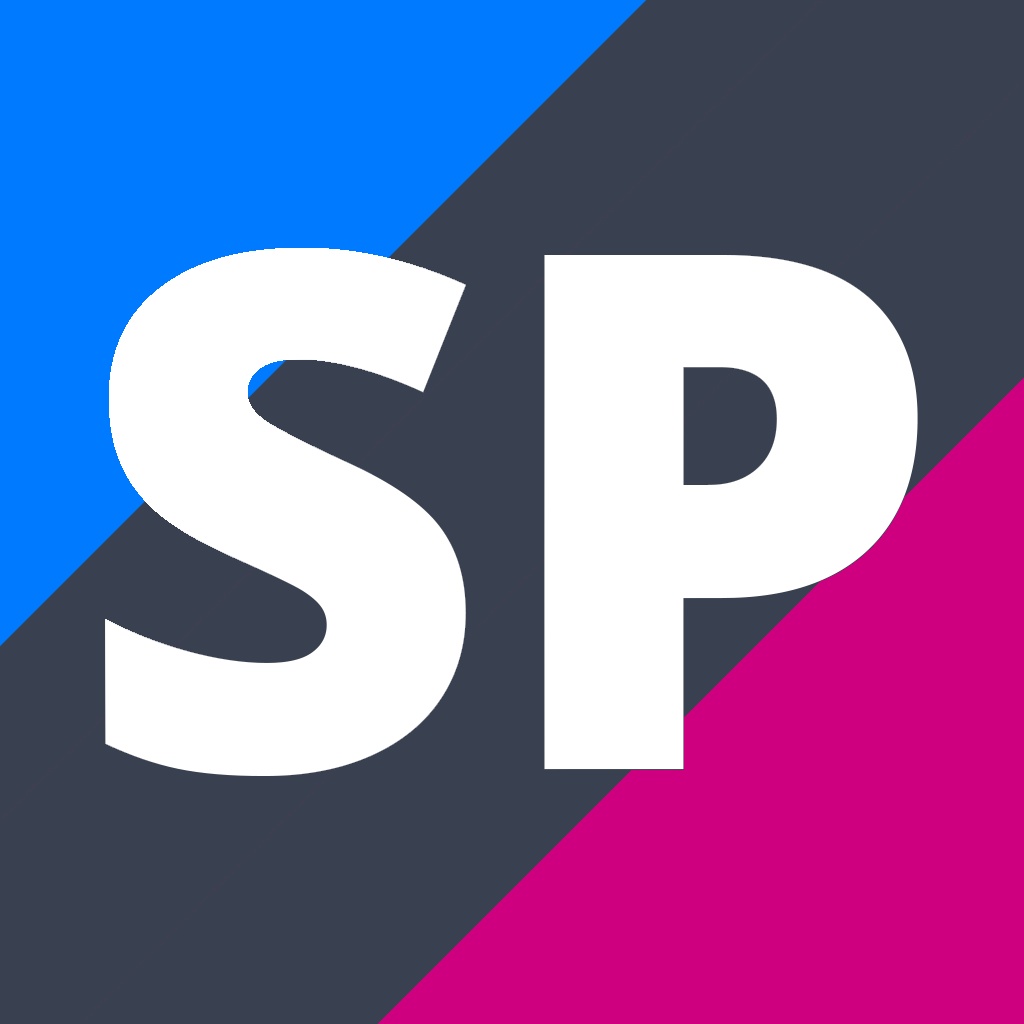 Year 10 Drama
10DRA
Subject Description
Teacher in Charge: Mrs L. Anderson
Drama
Prerequisite: Interview with HOD, proven Year 9 Drama performance and behaviour record. Decision is final.
Students will focus on developing practical knowledge in Drama. Opportunities will be created in which students can devise, communicate and interpret ideas, and gain an understanding of Drama in society.
The course will enable students to develop a range of drama and movement skills, increase personal confidence and effectiveness when presenting, and develop group co-operation skills, commitment, self-discipline and initiative.
---
Pathway
Credit Information
Assessment

Level

Internal or
External

Credits

L1 Literacy Credits
UE Literacy Credits
Numeracy Credits
A.S. 90999 v4 Drama 1.4 - Use features of a drama/theatre form in a performance

1

I

4

Y

Total Credits
Total Credits Available: 4 credits.
Internally Assessed Credits: 4 credits.

Disclaimer
Your selection does not guarantee course placement. Course costs and standards listed may vary.