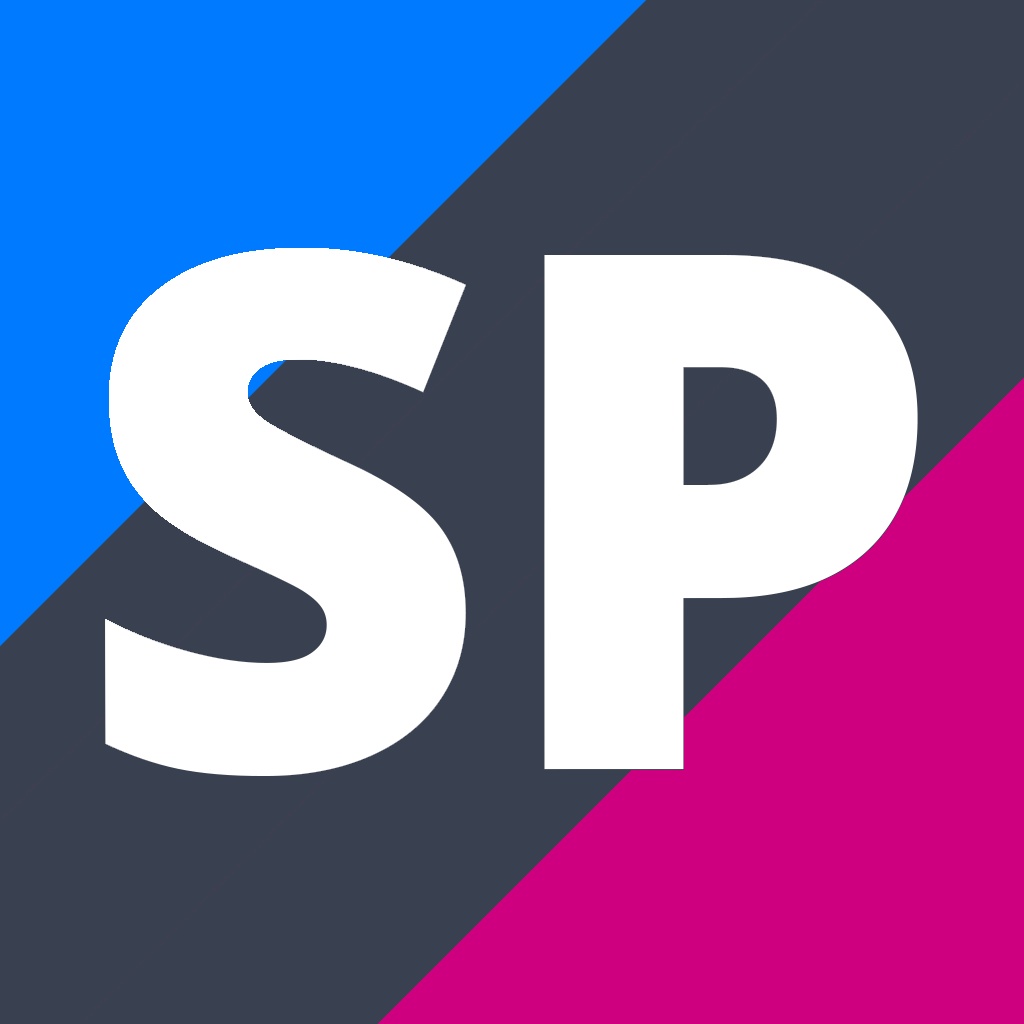 Year 10 Nutrition & Health
10NHE
Subject Description
Teacher in Charge: Mrs J. Crosbie
Nutrition & Health
Prerequisite: Achievement in Year 9 NHE or has an interest in finding out more about the food we eat and how it impacts on our wellbeing.

This course will focus on nutrition, food safety, food and culture, and developing practical techniques associated with food preparation.
---
Pathway
NCEA Level 1 Hospitality, NCEA Level 1 Nutrition & Health
This course also leads on to NCEA Level 1 Early Childhood Education
Contributions and Equipment/Stationery
$90 per semester for all food and disposables.
Laptop
Clearfile
---
Pathway Tags
Baker, Cafe Worker, Butcher, Cafe/Restaurant Manager, Kitchenhand, Chef, Demonstrator, Dietitian, Sports Coach/Official, Early Childhood Teacher, Health Promoter, Nanny/Child Carer, Mining Engineer, Diversional Therapist, Acupuncturist, Personal Trainer/Fitness Instructor, Registered Nurse, Agricultural/Horticultural Scientist, Agricultural Technician, Air Force Airman/Airwoman, Air Force Officer, Paramedic, Anaesthetic Technician, Pathologist, Animal Care Attendant, Statistician, Army Soldier, Medical Physicist, Audiologist/Audiometrist, Beauty Therapist, Biomedical Engineer, Biomedical Technician, Phlebotomist, Tattoo Artist, Dairy Processing Operator, Cardiac Physiologist, Physician, Surgeon, Midwife, Dental Assistant, Retail Sales Assistant, Podiatrist, Chiropractor, Elected Government Representative, Civil Engineer, Insurance Claims Officer, Medical Laboratory Scientist, Clinical Coder, Dental Technician, Psychologist, Miner/Quarry Worker, Mine/Quarry Manager, Interpreter, Community Karitane, Pharmacist, Pharmacy Technician, Data Entry Operator/Transcriptionist, Crop Worker, Oral Health Therapist, Dentist, Diagnostic Radiologist, Dispensing Optician, General Practitioner, Gynaecologist/Obstetrician, Psychiatrist, Driller, Economist, Human Resources Adviser, Environmental Engineer, Environmental/Public Health Officer, Health and Safety Inspector, Health and Safety Adviser, Health Services Manager, Nursing Support and Care Worker, Naturopath, Veterinarian, Massage Therapist, Medical Laboratory Technician, Radiation Therapist, Navy Sailor, Navy Officer, Occupational Therapist, Osteopath, Physiotherapist, Radiation Oncologist, Youth Worker, Secondary School Teacher, Social Worker, Teacher Aide, Speech-Language Therapist, Sterilising Technician, Water/Waste Water Treatment Operator, Window Cleaner, Psychotherapist
---
Disclaimer
Your selection does not guarantee course placement. Course costs and standards listed may vary.