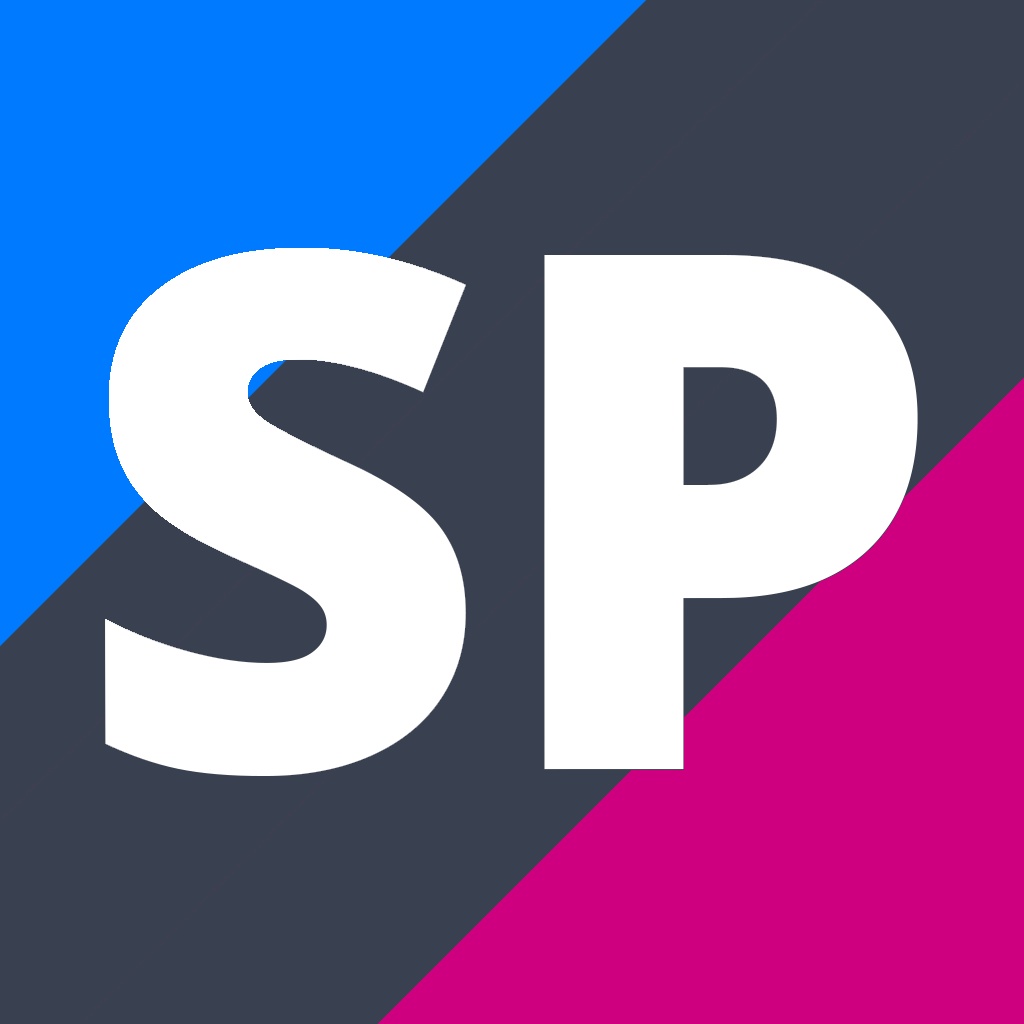 NCEA Level 1 Hospitality
11HOS
Subject Description
Teacher in Charge: Mrs A. Hassett
Hospitality
Prerequisite: Proven performance in Year 10 NHE or at discretion of HOD Nutrition and Health

This practical-based programme provides an introduction to food production in the hospitality industry. The course allows students to develop knowledge and skills of practical cookery. The credits are derived from Level 1 Unit Standards provided by the Hospitality Industry Training Organisation, Service IQ. Students have the opportunity to gain 20 NCEA Level 1 credits. This course leads to Level 2 Hospitality and is a valuable subject for any student wishing to explore the vocational pathway of food production and Hospitality as a future career. Those who do not pursue this as a career would gain valuable culinary and baking skills.
---
Pathway
Contributions and Equipment/Stationery
Up to $180 per year for all food and disposables
Laptop
Clearfile
---
Credit Information
Assessment

Level

Internal or
External

Credits

L1 Literacy Credits
UE Literacy Credits
Numeracy Credits
U.S. 15892 v5 Demonstrate knowledge of terminology used for food and recipes in commercial cookery

1

I

5

U.S. 15900 v5 Prepare and present meat in the hospitality industry

1

I

4

U.S. 15901 v5 Prepare and present fruit and vegetables in the hospitality industry

1

I

3

U.S. 15919 v5 Prepare and present hot finger food in the hospitality industry

1

I

2

U.S. 15921 v5 Prepare and cook a cake, a sponge and a batch of scones in the hospitality industry

1

I

3

U.S. 19770 v4 Prepare and present egg and cheese dishes in the hospitality industry

1

I

3

Total Credits
Total Credits Available: 20 credits.
Internally Assessed Credits: 20 credits.

Pathway Tags
Cook, Holiday Park Manager, Air Force Airman/Airwoman, Air Force Officer, Army Soldier, Bartender, Hotel/Motel Manager, Cafe Worker, Deckhand, Waiter/Waitress, Cafe/Restaurant Manager, Kitchenhand, Chef, Hotel Porter, Maitre d'Hotel, Health and Safety Adviser, Navy Sailor, Navy Officer, Baker
---
Disclaimer
Your selection does not guarantee course placement. Course costs and standards listed may vary.