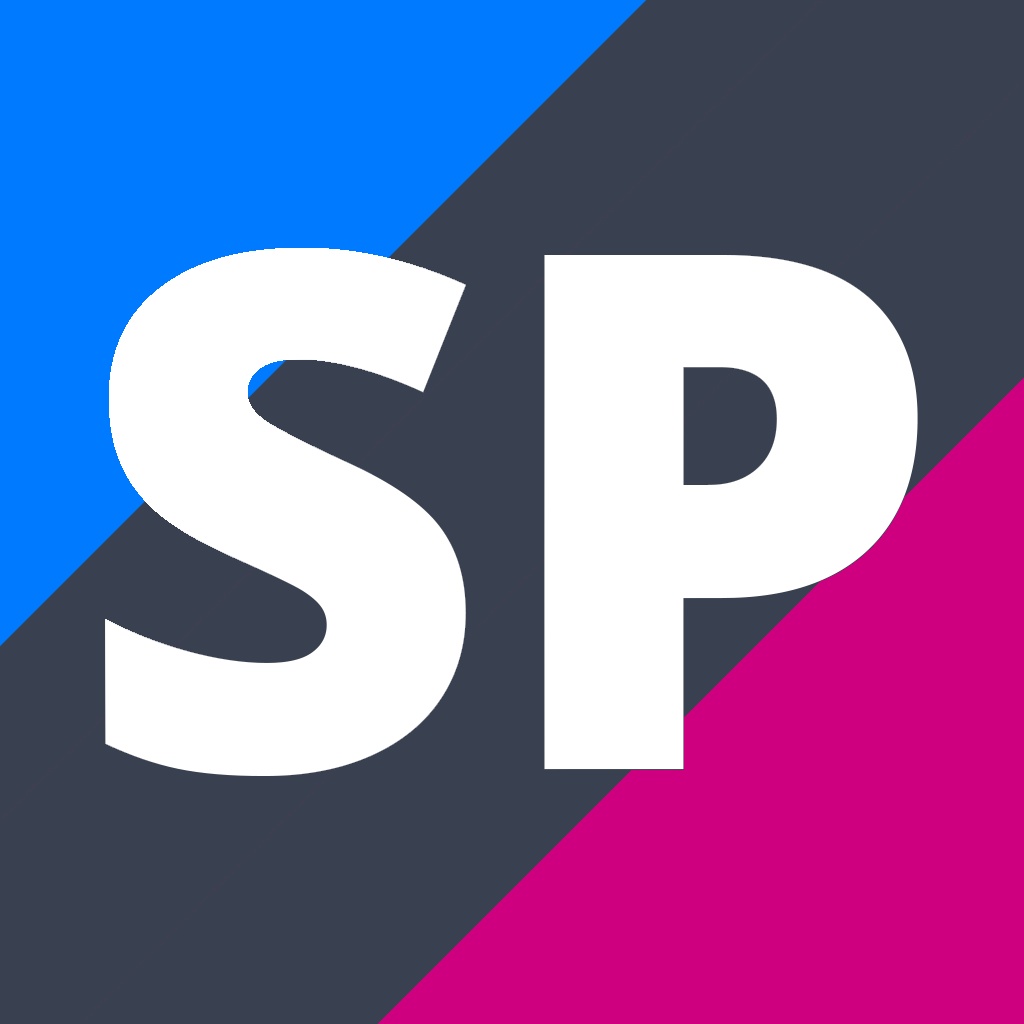 NCEA Level 1 Nutrition & Health
11NHE
Subject Description
Teacher in Charge: Mrs J. Crosbie
Nutrition & Health
Prerequisite: Proven performance in Y10 NHE or at discretion of HOD Nutrition and Health.


In Nutrition and Health, students develop their understanding of the factors that influence wellbeing. There is a strong focus on food and nutrition. Students consider current issues and theories of nutrition, and use this knowledge to make informed decisions about food choices. Through the processes of selecting, preparing, cooking and serving food, students develop creativity and personal skills crucial to everyday living.

---
Pathway
NCEA Level 2 Early Childhood Education, NCEA Level 2 Hospitality, NCEA Level 2 Nutrition & Health
Contributions and Equipment/Stationery
Up to $180 per year for all food and disposables plus $25 approx. for Workbook.
Laptop
Clearfile
---
Credit Information
This course is eligible for subject endorsement.
Assessment

Level

Internal or
External

Credits

L1 Literacy Credits
UE Literacy Credits
Numeracy Credits
A.S. 90956 v3 Home Economics 1.1 - Demonstrate knowledge of an individual's nutritional needs

1

I

5

A.S. 90957 v3 Home Economics 1.2 - Demonstrate understanding of societal influences on an individual's food choices and well-being

1

I

5

Y

A.S. 90959 v3 Home Economics 1.4 - Demonstrate knowledge of practices and strategies to address food handling issues

1

I

5

Y

A.S. 90961 v3 Home Economics 1.6 - Demonstrate understanding of how packaging information influences an individual's food choices and well-being

1

E

4

Y

Total Credits
Total Credits Available: 19 credits.
Externally Assessed Credits: 4 credits.
Internally Assessed Credits: 15 credits.

Pathway Tags
Baker, Cafe Worker, Butcher, Cafe/Restaurant Manager, Kitchenhand, Chef, Demonstrator, Dietitian, Sports Coach/Official, Early Childhood Teacher, Health Promoter, Nanny/Child Carer
---
Disclaimer
Your selection does not guarantee course placement. Course costs and standards listed may vary.