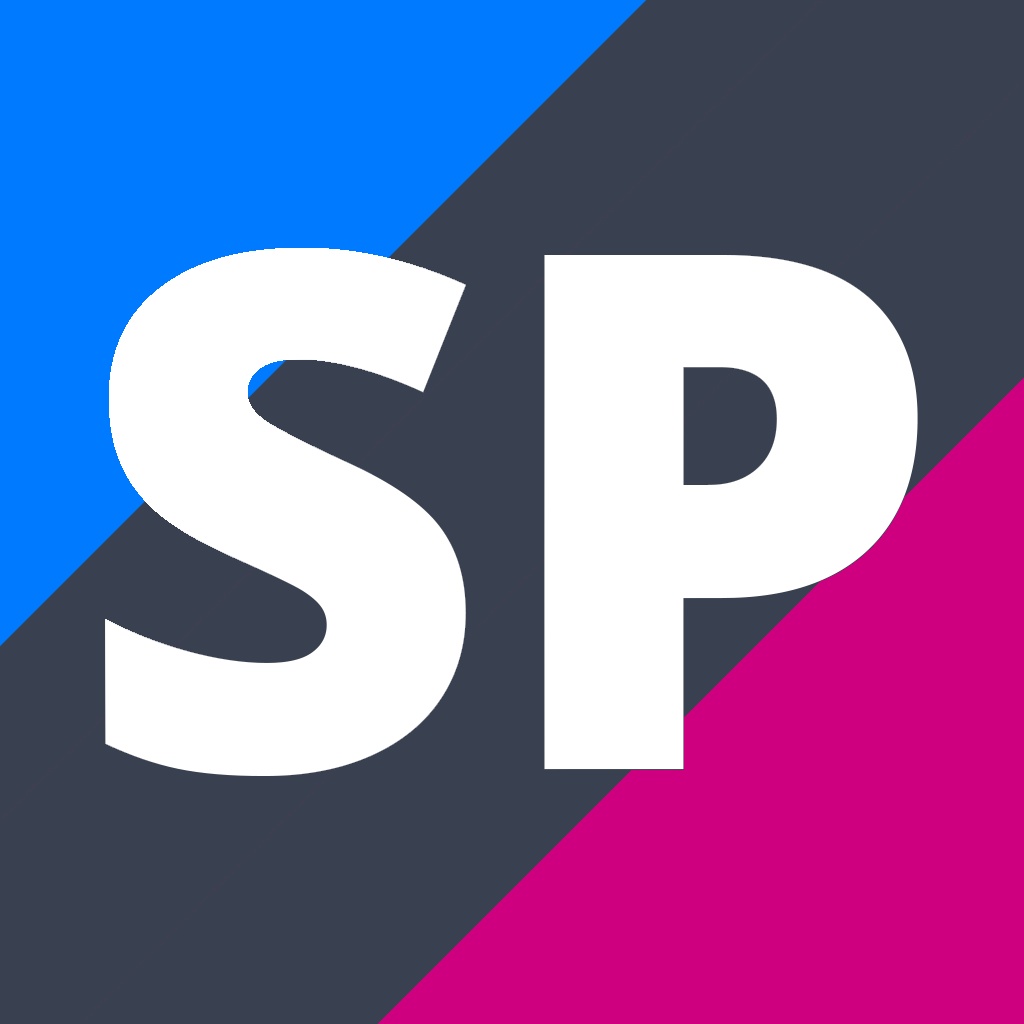 NCEA Level 1 Accounting
11ACC
Subject Description
Teacher in Charge: Mr K. Addinall
Accounting
Prerequisite: Proven performance in 10MAT or at the discretion of the HOD

This course aims to develop students' understanding of the role of accounting in society as a financial language for individuals, community organisations and businesses; provide students with knowledge of the principles,processes and systems of accounting; enable students to apply financial knowledge and skills to practical situations.
---
Pathway
Contributions and Equipment/Stationery
Fee: Workbooks $45
---
Credit Information
This course is eligible for subject endorsement.
This course is approved for University Entrance.
Assessment

Level

Internal or
External

Credits

L1 Literacy Credits
UE Literacy Credits
Numeracy Credits
A.S. 90977 v3 Accounting 1.2 - Process financial transactions for a small entity

1

I

5

A.S. 90978 v3 Accounting 1.3 - Prepare financial statements for sole proprietors

1

E

5

A.S. 90979 v3 Accounting 1.4 - Prepare financial information for a community organisation's annual general meeting

1

I

4

Y

A.S. 90980 v3 Accounting 1.5 - Interpret accounting information for sole proprietors

1

E

4

Y

A.S. 90981 v3 Accounting 1.6 - Make a financial decision for an individual or group

1

I

3

Y

Total Credits
Total Credits Available: 21 credits.
Externally Assessed Credits: 9 credits.
Internally Assessed Credits: 12 credits.

Related Videos
https://www.youtube.com/watch?v=XzmV6a4azrc&t=36s
Disclaimer
Your selection does not guarantee course placement. Course costs and standards listed may vary.