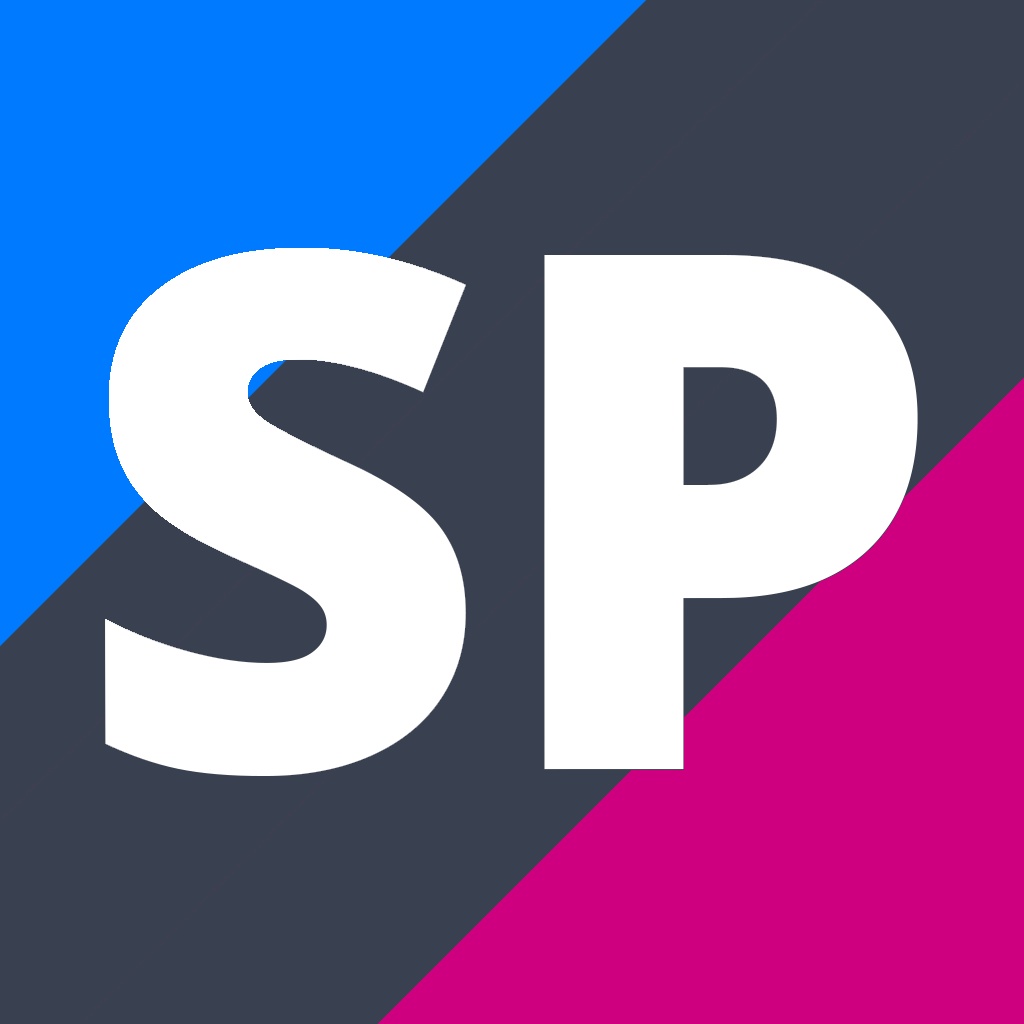 NCEA Level 1 English for Academic Purposes (Additional)
12EAA
Subject Description
Teacher in Charge: Mrs E. Blears
English for Academic Purposes (Additional)
Prerequisite: Satisfactory score in entrance test at a (minimum) low Intermediate level.
This course is suitable for any second language speaker in academic years 11-13. It covers the skills of reading, writing, listening, speaking, viewing and research. The course is designed as an additional class to 12EAP, which will contribute to the literacy requirements for NCEA Level 1. For those who do not require literacy, the course is designed to challenge all participants in the skills of analysing, understanding and explaining (through writing) different genres of English written and visual texts.
---
Contributions and Equipment/Stationery
Grammar study workbook $20 approx.
---
Credit Information
Assessment

Level

Internal or
External

Credits

L1 Literacy Credits
UE Literacy Credits
Numeracy Credits
A.S. 90853 v2 English 1.9 - Use information literacy skills to form conclusion(s)

1

I

4

Y

A.S. 90855 v3 English 1.7 - Create a visual text

1

I

3

Y

A.S. 90856 v2 English 1.11 - Show understanding of visual and/or oral text(s) through close viewing and/or listening, using supporting evidence

1

I

3

Y

Total Credits
Total Credits Available: 10 credits.
Internally Assessed Credits: 10 credits.

Disclaimer
Your selection does not guarantee course placement. Course costs and standards listed may vary.