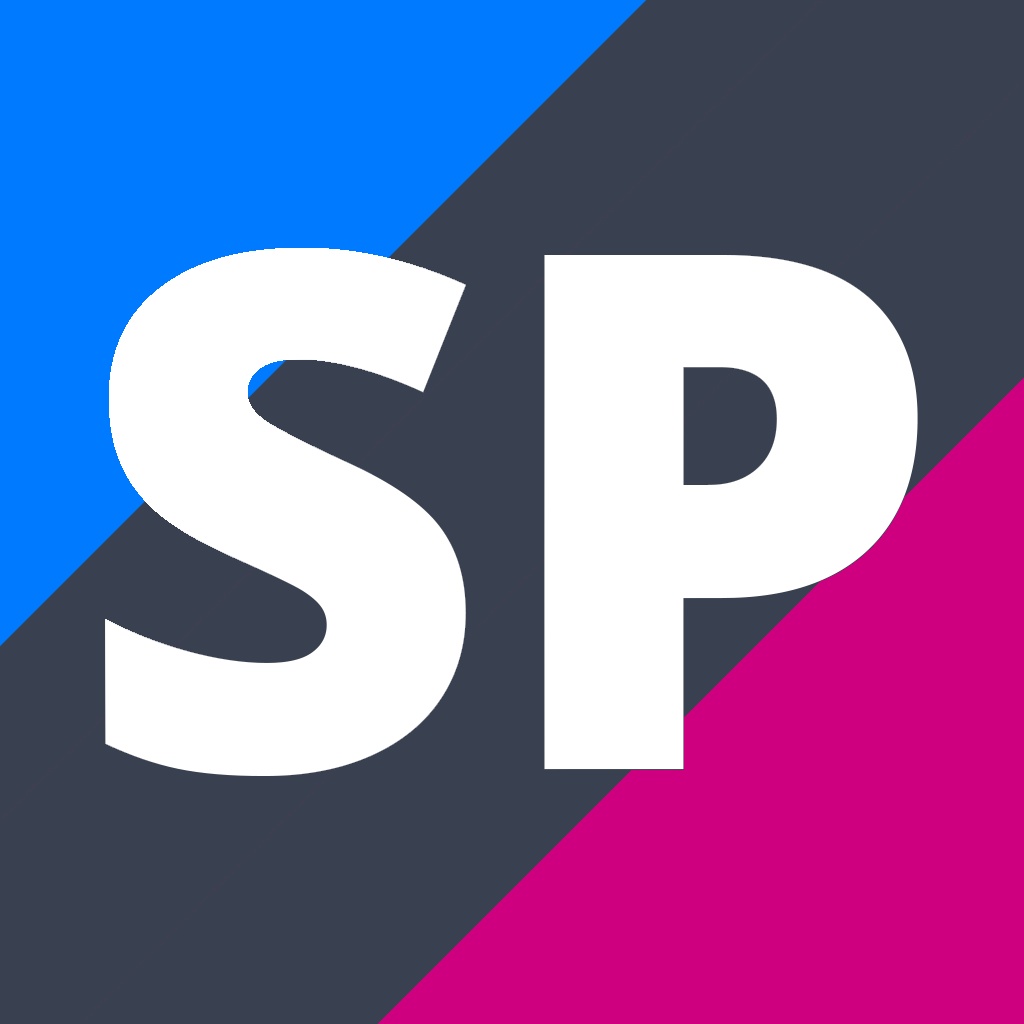 NCEA Level 3 Tourism
13TOU
Subject Description
Teacher in Charge: Mrs B. Bishop
Tourism
The Year 13 Tourism programme is a continuation of the course started in Year 12.
Barista Credits: There are an additional 8 credits to achieve in this programme. You will be required to make a minimum of 100 hot drinks during the year (incl espresso, flat white, Latte, Cappucino and Hot Chocolate's). This is a very interactive, hands on course introduced to compliment the Tourism programme.
Prerequisite: Gained 28 credits in Y12 New Zealand Certificate in Tourism Level 2 course or 10 credits in a Level 2 Social Science subject : Geography, History or Classical Studies or the discretion of the TIC.
---
Contributions and Equipment/Stationery
Resources $75, Field trips $80 - $120, Barista $100.
---
Credit Information
Assessment

Level

Internal or
External

Credits

L1 Literacy Credits
UE Literacy Credits
Numeracy Credits
U.S. 57 v9 Provide customer service

2

I

2

U.S. 3727 v9 Demonstrate knowledge of Pacific Island countries as visitor destinations

3

I

5

U.S. 17284 v6 Demonstrate knowledge of coffee origin and production

3

I

3

U.S. 17288 v7 Prepare and present espresso beverages for service

3

I

5

U.S. 17384 v8 List and use a range of te reo Māori greetings and farewells in tourism

3

I

3

U.S. 17788 v8 Identify, and explain the history of, natural attractions and significant sites in tourism Māori

3

I

5

U.S. 18211 v5 Demonstrate knowledge of Australia as a visitor destination

3

I

5

U.S. 24725 v2 Describe and analyse the economic impact of tourism

3

I

4

Total Credits
Total Credits Available: 32 credits.
Internally Assessed Credits: 32 credits.

Disclaimer
Your selection does not guarantee course placement. Course costs and standards listed may vary.