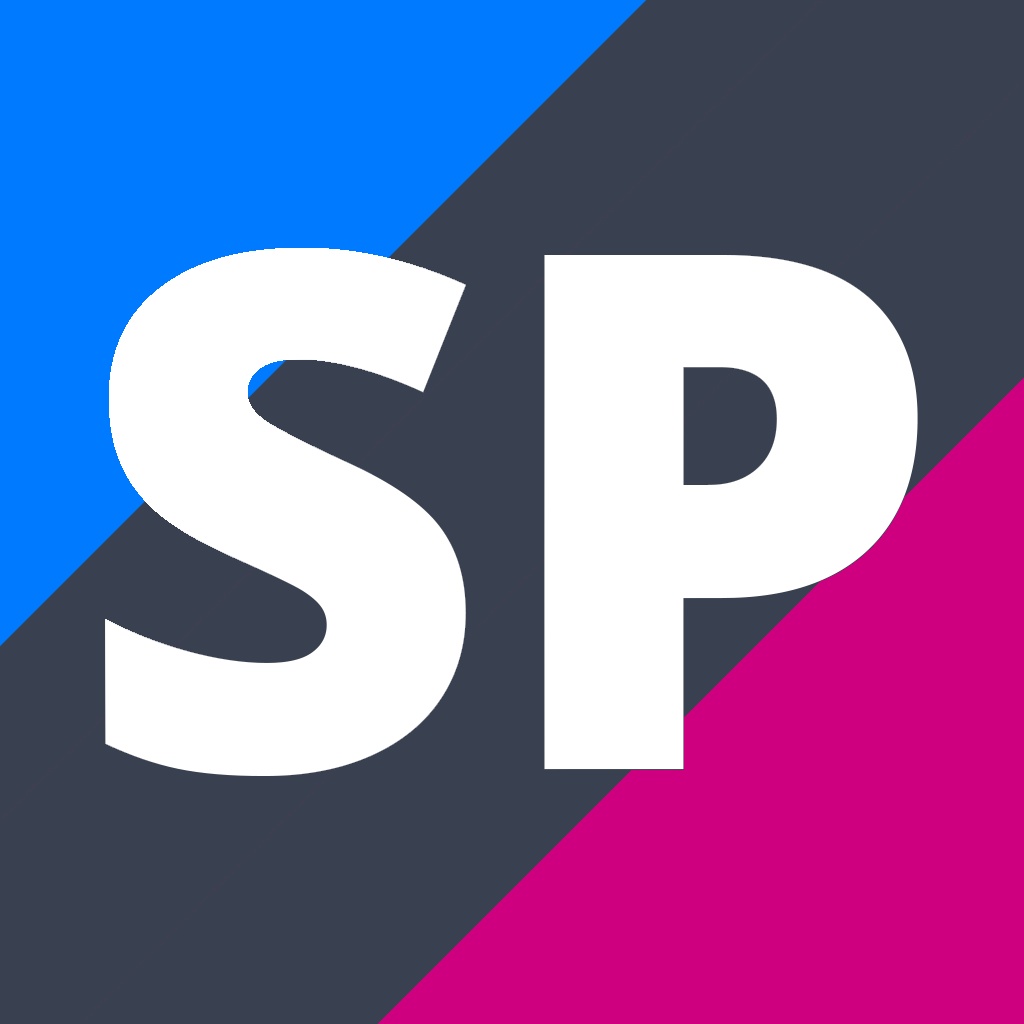 NCEA Level 1 Drama
11DRA
Subject Description
Teacher in Charge: Mrs L. Anderson
Drama
Prerequisite: Proven performance in Year 10 Drama; Students must pass 1.4 Drama Form Melo Drama. Exceptions made at the discretion of the HOD Drama; Interview with teacher. Decision is final.

The Year 11 course will focus on using dramatic elements, techniques, and conventions for specific purposes. Students will be given the opportunity to initiate ideas and refine their dramatic works as well as communicating and interpreting drama. The course will aim to investigate the purposes of drama in past and present contexts and describe how dramatic elements combine to create form and meaning. It will enable the students to increase personal confidence, develop group co-operation skills, commitment, self- discipline and initiative.
The course will be assessed according to a selection of Level 1 Drama Achievements Standards.
---
Pathway
Credit Information
This course is eligible for subject endorsement.
Assessment

Level

Internal or
External

Credits

L1 Literacy Credits
UE Literacy Credits
Numeracy Credits
A.S. 90006 v6 Drama 1.1 - Apply drama techniques in a dramatic context

1

I

4

Y

A.S. 90009 v6 Drama 1.6 - Perform an acting role in a scripted production

1

I

5

Y

A.S. 90011 v7 Drama 1.7 - Demonstrate understanding of the use of drama aspects within live performance

1

E

4

Y

A.S. 90997 v2 Drama 1.2 - Devise and perform a drama

1

I

5

Y

Total Credits
Total Credits Available: 18 credits.
Externally Assessed Credits: 4 credits.
Internally Assessed Credits: 14 credits.

Disclaimer
Your selection does not guarantee course placement. Course costs and standards listed may vary.